Yet Another Equifax Employee Accused Of Insider Trading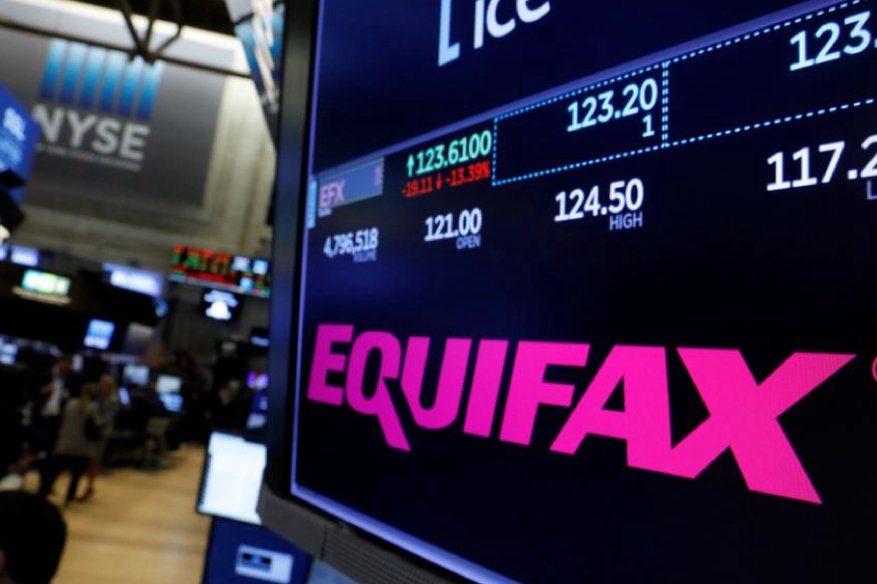 On June 18, federal prosecutors slapped yet another former employee of Equifax, Sudhakar Reddy Bonthu, with charges of a data breach, citing the man colluded with insider trading. The charges came just four months after the former CIO of Equifax was accused of similar charges.
According to authorities, Bonthu's illegal activities contributed to the now legendary data breach.  It was in July that Equifax revealed details about the breaches of which had already affected 143 million people. After this recent development with Bonthu, two separate civil charges were filed by the Securities and Exchange Commission.
When Bonthu refused to cooperate with the internal investigation of his policy violations, he was fired from Equifax. The allegations state Bonthu created a website for customers who were affected by the breach. Although he was told the work was for a client, he surmised it was really for Equifax, so he placed a well-informed bed in the options market predicting a fall in Equifax shares. He was right—and this development happened days before the breach was made public.
In a recent statement, the SEC said, "Bonthu raked in profit to the tune of $75,000 and has agreed to return the money along with the interest to settle the charges."
According to the Atlanta-based Equifax, "Upon learning about the sales of Equifax shares by Mr. Bonthu, we immediately launched a review of his trading activity and separated him from our company after he declined to cooperate with our inquiry. We are fully cooperating with the SEC and the Department of Justice and will continue to do so. We take corporate governance and compliance very seriously and will not tolerate violations of our policies."
This whole episode has raised serious questions about the ability of executives to sell shares in the company. Nearly $2 million of the stock was sold by top four executives after the data breach was revealed to the public. Although the executives had no specific information about the data breach, the sale was far from upstanding. That said, another executive, Jun Ying, was indicted in March of insider trading. Prosecutors say he used insider knowledge to sell the equivalent of $950,000 in stock before the breach was made public and Equifax shares dropped 14%.
"Corporate insiders simply cannot abuse their access to sensitive information and illegally enrich themselves," said Richard Best, Director of the SEC's Atlanta bureau.
The investigation is ongoing.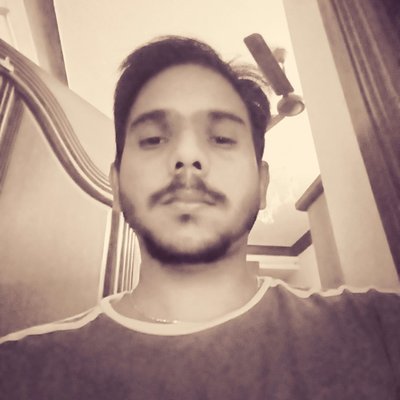 Kevin Jones, Ph.D., is a research associate and a Cyber Security Author with experience in Penetration Testing, Vulnerability Assessments, Monitoring solutions, Surveillance and Offensive technologies etc. Currently, he is a freelance writer on latest security news and other happenings. He has authored numerous articles and exploits which can be found on popular sites like hackercombat.com and others.