Workplace by Facebook to Support Multi-Company Chats, Video Calls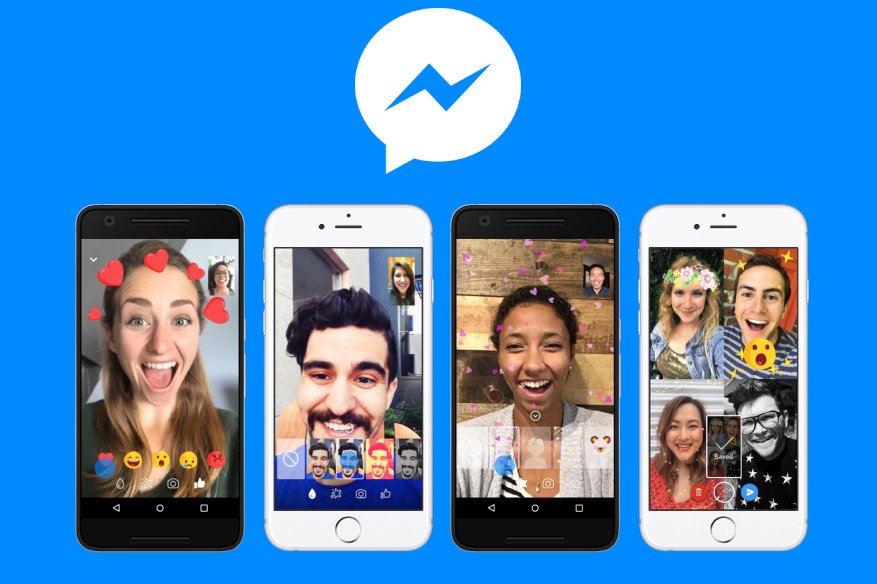 Workplace by Facebook and the messaging app Work Chat would now be supporting multi-company chats, video calls etc.
VentureBeat reports, "Facebook today announced that its Workplace by Facebook and messaging app Work Chat will now support conversations across companies for chat, voice calls, and video calls with up to 50 people. Work Chat is the chat client for Workplace by Facebook, an enterprise team communications tool that functions a lot like Facebook but is made for internal company use."
When Workplace introduced multi-company groups in 2016, it was one of the major upgrades for the software, Now, the introduction of multi-company calls and chats comes as a natural follow-up of that upgrade and deserves special mention.
Work Chat has also got a series of notable updates; for example, users can now pin messages to the top of the chat screen, set DND (Do Not Disturb) hours and also reply directly to specific messages. One-on-one video chats, companywide live streams on Facebook Live etc have already been there. Added to these comes the new developments…
The VentureBeat report further reads, "The Workplace news comes a day after Facebook introduced Portal and Portal+, two devices built by Facebook for Messenger video calls with Amazon's Alexa inside…At launch, Portal devices are focused on consumers and will not support Workplace, Facebook VP Julien Codorniou told VentureBeat in a phone interview, though it's easy to imagine how it could work with Work Chat, an app designed to be the enterprise equivalent of Facebook Messenger."
With the new development, group administrators on Workplace can now mark posts as important, thereby pinning them on the top of the Workplace News Feed. Some new changes in the Work Graph algorithm would soon get the more relevant content to surface for employees.
VentureBeat quotes Julien Codorniou- "We had to build for Workplace choosing a very different algorithm because the message from your manager is more important than the post from the intern in Japan, so we've been adapting all the machine learning equipment from Facebook to Workplace to make sure that you never miss something that is important for you."
Another development is that Safety Check for Workplace, which is now mostly used internally only by a limited group of companies, all beta customers, would soon go global. This would happen in January next and large organizations would be able to use it to ask employees about their well-being whenever some natural calamity, serious accident etc happens.
The VentureBeat report also dwells on figures to an extent; it reads, "Workplace is currently used by 30,000 companies, a figure first shared by Facebook in May. By comparison, competitor Slack has 70,000 paid team users and Microsoft Teams is used by 329,000 organizations, up from 200,000 earlier this year."
The report further notes, "Facebook continues to call Workplace different from rivals in that it replicates the recognizable Facebook UI for entire companies to use, not just a handful of teams", and adds, "New Workplace user companies announced today include GSK, which has 161,000 employees, and Securitas, which has 300,000 employees, as well as Vodafone, Telefonica, and Chevron."
It should be noted that Workplace service is free for non-profit organizations and educators, and also that it supports many SaaS applications, including Jira, Hubspot, Smartsheet, BlueJeans etc.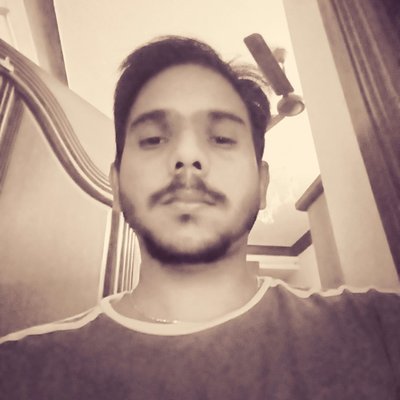 Kevin Jones, Ph.D., is a research associate and a Cyber Security Author with experience in Penetration Testing, Vulnerability Assessments, Monitoring solutions, Surveillance and Offensive technologies etc. Currently, he is a freelance writer on latest security news and other happenings. He has authored numerous articles and exploits which can be found on popular sites like hackercombat.com and others.