Why Securing Your Mailbox can You Protect from Phishing Threats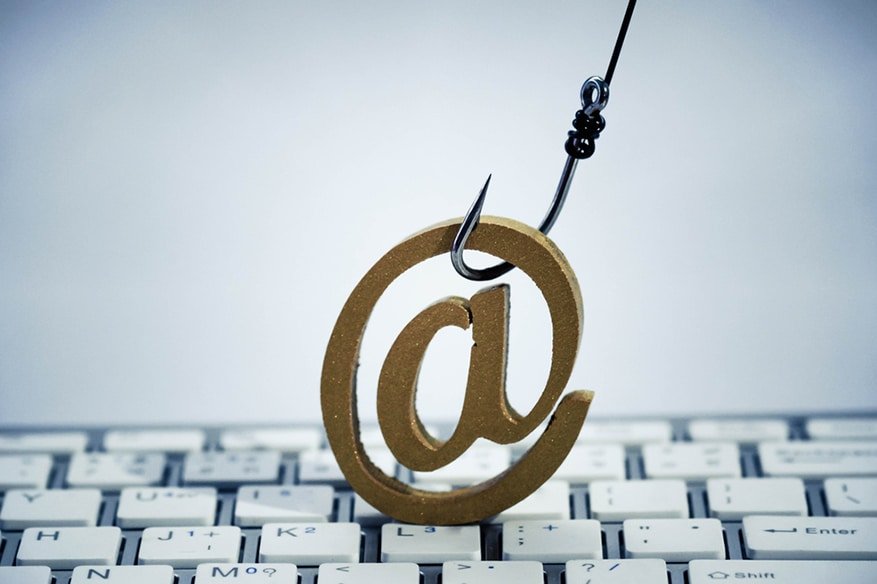 If you wish to ensure comprehensive advanced phishing threat protection, the very basic thing you have to ensure is mailbox security.
This is because cyber criminals who always devise new methods to bypass enterprise security see emails as the best of targets. Every day billions of emails are sent worldwide and hence hackers see emails as the best method to target and attack vulnerable people. Thus it's really important that enterprises focus on email security; yes email security is vital to enterprise security.
However, the truth is that most cyber security firms focus on mitigating advanced phishing threats by bringing out server-level email security solutions. Hence they come up with products like SEGs (Secure Email Gateways), which are definitely not the best security when it comes to protecting enterprises against advanced phishing attacks like BEC (Business Email Compromise), ransomware etc. The focus, in fact, should be on adopting mailbox-level solutions, which help block those malicious emails that bypass SEGs and other such server-level solutions.
Why server-based solutions have limitations?
Server-based solutions mostly offer signature-based or behavioral signature solutions which work by scanning links/attachments, determining domain reputation, verifying sender-receiver relationship etc. This is good, but in today's context, a much more advanced and dynamic method of profiling is needed. Server-based solutions would mostly fail to detect as malicious impersonated email messages that come in sans links or attachments and lay idle for days in the inbox. Such other new, sophisticated attacks can't be detected or blocked by server-based solutions like SEGs.
Moving email security from server to the mailbox is the best solution
Since server-based security solutions have their own limitations and since phishing emails always inevitably land up in the mailbox, it's best to move email security from server level to the mailbox level. There are lots of benefits of doing so…
It's to be noted that mailbox-level security offers a chance to use machine learning for analyzing the information plus communication habits pertaining to an account or account-holder. Similarly, mailbox-level security solutions deeply scan and analyze each mailbox and studies communication habits between the sender and receiver. This helps identify emails that deviate from the usual pattern. These can, in turn, be used to gain better knowledge as regards identifying phishing emails.
Mailbox-level email security also helps in inbox behavioral analysis. It first establishes criteria as regards defining normal communications and messaging, following which it could use the same criteria to monitor every mailbox in an enterprise network and search for all kinds of anomalies.
End-users are provided in-mail alerts that flag advanced phishing attacks (like BEC), which would most likely be able to deceive the human eye (owing to well-crafted social engineering) and get through.
The conclusion…
Well, it's very much clear and evident! The present scenario demands that enterprises bank more on mailbox level security solutions than server-based ones to combat advanced phishing attacks, which are getting more and more sophisticated. That's the need of the hour.