What is HIPAA Compliance?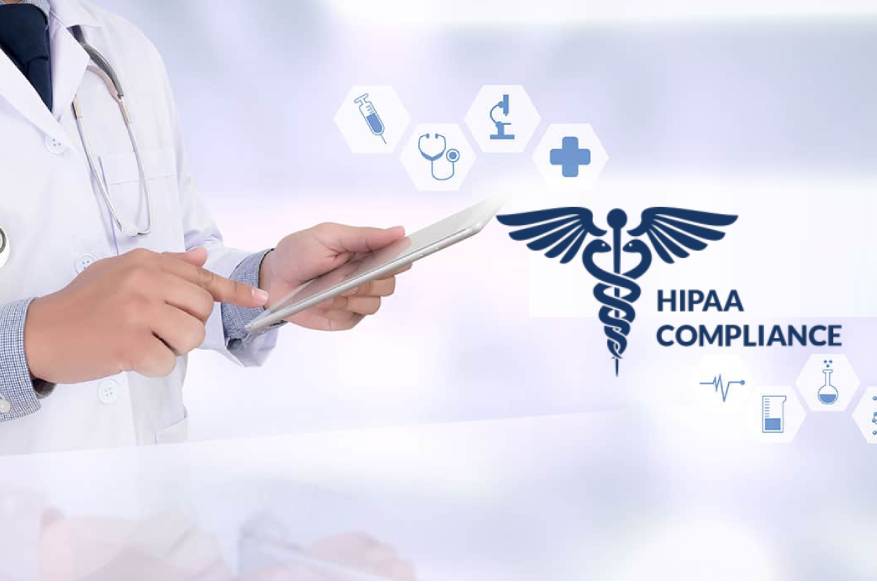 HIPAA Definition
The Health Insurance Portability and Accountability Act (HIPAA) is a bill that was signed by then-President Bill Clinton in 1996. One of this act's main goals is to update the flow of healthcare information and consequently improve the protection of patient data. Through HIPAA compliance, reducing of health care fraud and abuse is thoroughly addressed.
HIPAA targets to mandate all institutions that deal with PHI (protected health information) to adhere to industry-wide standards. This is structured to guarantee that all healthcare information is protected through implementing physical, network, and process security measures.
What Is HIPAA Compliance? — HIPAA Privacy Rule
The HIPAA Privacy Rule sets principles that aim to protect certain electronic healthcare-related information. Its main objective is to secure patients' medical records and other personal healthcare data. Medical information that is appended with this HIPAA compliance rule includes:
HIV/AIDS.
Substance/Alcohol Abuse.
Mental Health.
Through the implementation of the HIPAA Privacy Rule, patients can ensure that the privacy of all their sensitive healthcare data is being safeguarded by appropriate protocols. Through HIPAA compliance, they can guarantee that unauthorized disclosure of such data will be strictly monitored.
Patients can also retain their rights over their own medical data. This means that they are entitled to request a copy of their healthcare records and appeal for corrections when deemed necessary.
What Is HIPAA Compliance? — HIPAA Security Rule
The HIPAA Security Rule outlines standards that will assure top-grade protection for all electronic healthcare information. These include any medical data that are created, received, used, or maintained in electronic form.
To ensure proper implementation of the HIPAA Security Rule, the law mandates that all administrative, physical, and technical safeguards must be in place. Here is a brief guide about these required safeguards:
Administrative safeguards are organizational policies and procedures that are set as guidelines to implement and maintain proper medical data security measures. These include proper supervision of employee conduct with regards to sensitive healthcare information security.
Physical safeguards refer to all physical electronic medical data security measures and policies that need to be administered. These include workstation use and security, device and media controls, and full access control to facilities.
Technical safeguards aim to administer the technology and the corresponding policies and procedures for the technology's usage and implementation.
What Is HIPAA Compliance's Importance?
With more and more healthcare-related institutions adopting modernized technologies in their operations, almost all healthcare records are now saved in electronic form. This makes HIPAA compliance a standard in today's healthcare industry landscape.
The good thing with HIPAA compliance is that it is flexible and scalable for any covered institution. Any healthcare industry company will be able to distinguish the appropriate privacy and security measures that they should implement to obtain rigid medical data security.
To better understand HIPAA, here are a few best practices with regards to HIPAA compliance:
What Is HIPAA Compliance? — Best Practices
Security measures must include an up-to-date HIPAA training program for employees about the proper management and handling of sensitive healthcare records.
Avoid accessing a patient's record unless given proper authorization or when it is extremely necessary.
All computer programs containing sensitive medical data must be locked down when not in use.
Install a reliable anti-virus software on all computers. This IT solution is designed to keep all malware and other security risks out of your computer systems.
What Is HIPAA Compliance? — Conclusion
Non-compliance to HIPAA can be costly. Depending on the gravity of the violation, penalties can reach up to USD250,000. That is why healthcare industry companies must take HIPAA compliance with the utmost importance. After all, HIPAA aims to improve the protection of all patients' electronically saved medical records.
Related Resources:
Healthcare Data Security Services and Processes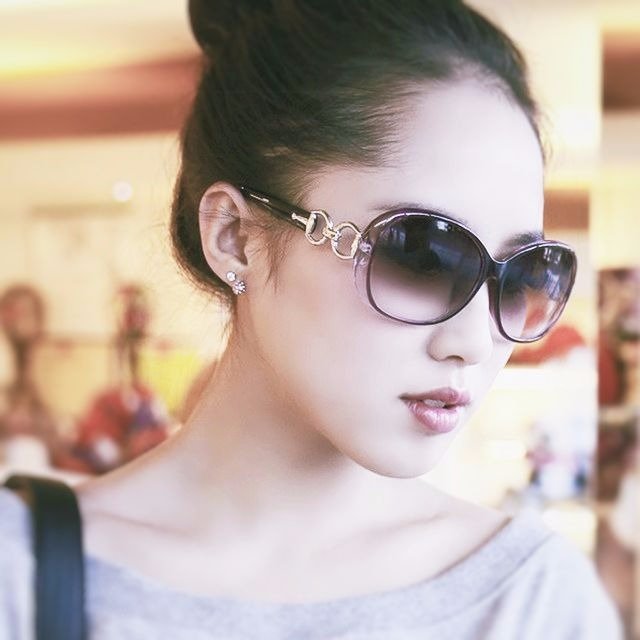 Julia Sowells has been a technology and security professional. For a decade of experience in technology, she has worked on dozens of large-scale enterprise security projects, and even writing technical articles and has worked as a technical editor for Rural Press Magazine. She now lives and works in New York, where she maintains her own consulting firm with her role as security consultant while continuing to write for Hacker Combat in her limited spare time.