Websecurity Scanner For A Secure Website Operations
A website is no different from a human body, it operates normally until external factors take control of some of its parts, causing problems in the process. Today's websites are no longer programmed manually in plain HTML, but rather use an open source, commercial or proprietary CMS (Content Management System). Such system is the WYSIWYG that gives non-programmers the opportunity to create their websites with ease, with rich formatting minus all the complexities of programming. The site creator can add, remove and update contents displayed in the website without having the knowledge on how to code Javascript, Cascading Style Sheets and other scripting languages in the web.
The problem with a non-programmer website creator is the lack of knowledge on how to maintain websecurity. Of course, it takes a lot of time, money and effort to learn programming, and more resources are needed to even touch the security perspective and gaining skills enough to fix security issues. That is why the use of diagnostic tools helps to find issues, which can be fixed by the CMS developers themselves.
The diagnostic method of using a website tool that can automate vulnerability testing of websites. Compared to manual diagnosis, website diagnostic tools are easy to use; the user just need to know the domain name of the site, and the scanner takes care of the rest. A human burden is also less, the cost can be reduced while enjoying websecurity. However, because it is a judgment under predetermined conditions, flexibility is low compared to manual, disadvantage is that consideration is not given to detailed points.
Take advantage of Hackercombat.com's Free Website scanner, your ultimate guide in securing your website and keeping it vulnerability free.
As hackercombat.com's Free Malware Scanner conducts vulnerability diagnosis, it is required to comprehensively examine the conditions such as cost, time, and personnel that can be used, and select an appropriate method in addition to the diagnostic object and accuracy required. Manually diagnose important parts only while covering the whole with tools, narrow down the places where manual checks are reconfirmed based on the results of the first diagnosis with the tool, etc. If you use our Free website scanner tool, it is a cost-effective method of determining your website's present security conditions, since it provides the possibility to detect vulnerability which leads to the construction of the corrective mechanism.
What happens when webmasters left their infected sites as is?
The following may happen, and all of them are bad news:
Damaged to site visitors
If you click on the link without noticing that the site visitor is a malware link, it is unexpected that infected with the virus, stolen the personal information you entered, stolen the personal information you entered, or being hijacked into the criminal stepping stone There is a danger of damage.
Declining image of company and brand
If damage caused by a malware link occurs on a site, the following influences / damage may be considered:
Closure of WEB page

Stopping of network

Stagnation and interruption of sales activities

Contact to related parties and apologies

Secondary damage caused by infection of site visitors

Declining social credibility

Declining brand image

Sales Decline
Decrease in search rank
When malware is installed in the site, it is displayed from the search results and some browsers that "This site may harm your computer" and you will not be able to access the site. The site where Google's crawler found malware is also deleted from the search index, and the search ranking after that is lowered. In the worst case, you may have to throw away the raised domain.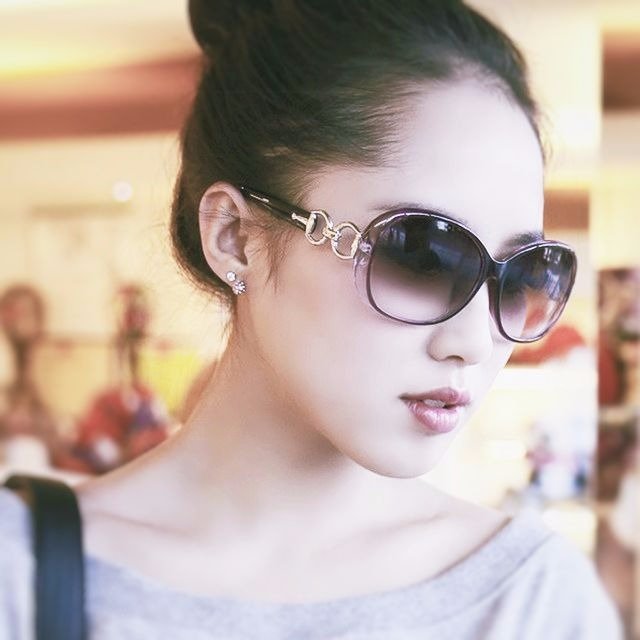 Julia Sowells has been a technology and security professional. For a decade of experience in technology, she has worked on dozens of large-scale enterprise security projects, and even writing technical articles and has worked as a technical editor for Rural Press Magazine. She now lives and works in New York, where she maintains her own consulting firm with her role as security consultant while continuing to write for Hacker Combat in her limited spare time.