UTM Vs Firewall | Know the Difference to Choose the Right Protection
Using some type of firewall is integral to cybersecurity; it concerns the security of a system or network as well as data security for any individual or enterprise.
Today, we have the NGFW (Next-Generation Firewall), which helps ensure better security. At the same time, we have another alternative available, a rather multipurpose kind of option, the UTM (Unified Threat Management) appliance. There is, among many users, the tendency to use these two terms, namely NGFW and UTM, interchangeably.
Let's today discuss in detail the purposes of these two and the differences as well. Let's go for a brief Unified Threat Management Vs Firewall debate…
The Firewall and its purposes
We have discussed, in many of our earlier blogs, the functioning and purposes of the firewall software. The firewall scans incoming and outgoing data packets, looks for inappropriate or malicious content and then allows or blocks the data packet. NGFWs, which are either hardware-based or software-based, go a bit further compared to conventional firewall programs. In addition to the filtering and blocking/allowing of data packets, the NGFWs carry out other functions as well. These include application awareness, stateful inspection, fully integrated intrusion prevention system, active directory/LDAP identification etc. In the case of NGFWs, bridged or routed modes are available.
The UTM appliance and its purposes
Unified Threat Management appliances, unlike NGFWs, are always hardware and come with advantages as well as disadvantages. At HackerCombat, we always believe in emphasizing on the positives than the negatives, and hence, let's discuss the advantages first.
UTM appliances perform different functions; they help in averting data leaks and perform functions like gateway anti-spam, gateway antivirus protection, network load balancing, appliance reporting, network intrusion detection and prevention, URL filtering, email security, content filtering, web application firewalls, wireless security, VPN termination, continual automatic updates, DDOS mitigation, reduced compliance burden, accelerated performance etc. In the case of UTM appliances, all data is centralized and can be viewed holistically. Thus, users can get a better, real-time overview of threat detection statuses.
Well, these are the pluses; now, let's go for the disadvantages. There is a minor disadvantage- a UTM appliance would function only when it is connected to the main network.
UTM Vs Firewall: Which to choose?
It's quite evident that the UTM appliance incorporates all functions of the NGFW, plus it gives some other services as well. (It's perhaps because of this that many people, including security professionals, use the terms interchangeably!) It's not just about the utilities, as regards the price range also both the UTM and the firewall fall within the same range. So, decisions regarding which to choose should be based on the requirements. Since the functionalities of the NGFW are incorporated within the UTM, you could either go for the NGFW or else, if you need the extra services that the UTM offers, you could opt for the UTF software also. Just make sure you stay ahead of cyber threats.
Related Resources:
Difference Between VPN, Firewall and the Antivirus Software
Firewall Best Practices For Effectiveness And Better Security
What is Virtual Firewall? | How Virtual Firewall Works?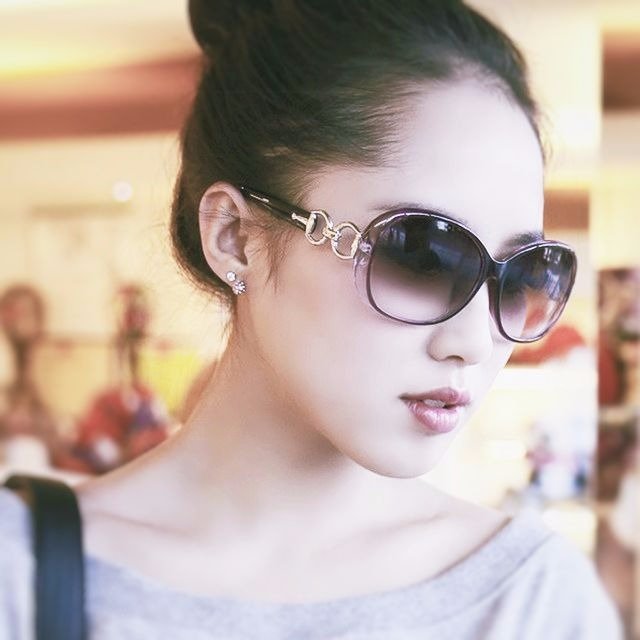 Julia Sowells has been a technology and security professional. For a decade of experience in technology, she has worked on dozens of large-scale enterprise security projects, and even writing technical articles and has worked as a technical editor for Rural Press Magazine. She now lives and works in New York, where she maintains her own consulting firm with her role as security consultant while continuing to write for Hacker Combat in her limited spare time.