Upcoming Trends in the World of Cybersecurity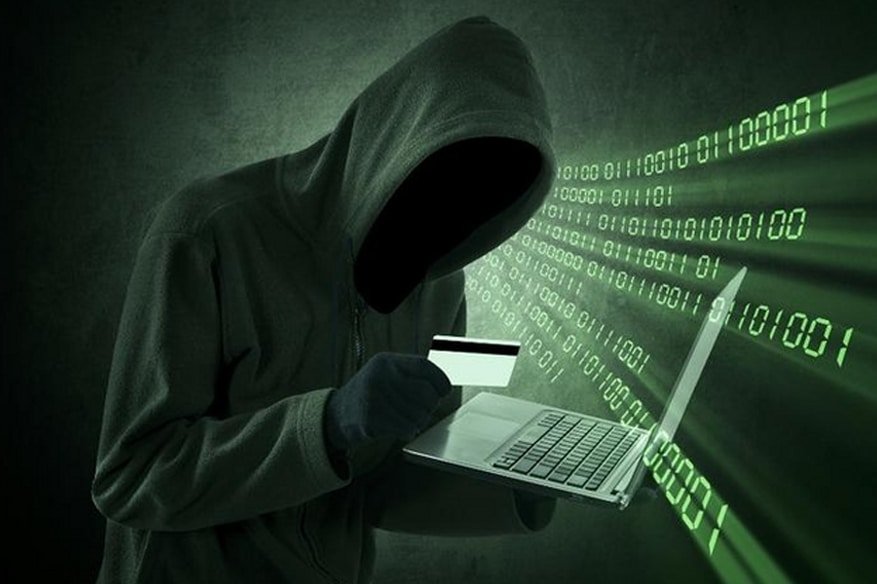 With things changing rampantly in the world of cybercrime, things are evolving fast for cybersecurity as well. Cyber-criminals are evolving into being clever and more innovative. Moreover, cyber attacks now happen on a large scale, with millions of people/computers being targeted simultaneously. Things are likely to get even bigger with more widespread use of IoT (Internet of Things) devices in the months and years to come and the number of connected devices going on increasing. For hackers, this is always a welcome news; they'll be having more opportunities to carry out their activities and loads of data to steal!
Well, cybersecurity is striving to keep pace with cybercrime. Let's examine the areas in which cybersecurity needs to change and update, in order to keep pace with cybercrime; let's take a look at the upcoming trends in the world of cybersecurity:
Anti-malware to evolve to address newer challenges
Cybersecurity firms now seek to come up with newer versions of anti-malware software- ones that suit the needs of the day and address newer challenges.
The many high-profile malware attacks that happened in the recent past, including the worldwide ransomware attacks (WannaCry and NotPetya), points to the need of organizations paying more attention to implementing cybersecurity recommendations, including antimalware and firewall protection. It is also proven that vulnerable outdated software also is a cause of attacks happening in many enterprises and also targeting individual users. So, today cybersecurity companies are looking to develop advanced anti-malware software and there are thoughts of integrating anti-malware software within the CPUs. The emphasis, as already said, is on coming up with anti-malware software and other solutions that would address all kinds of new challenges.
The need to utilize sophisticated RSA encryption technology
In today's world, where sensitive data is transferred and stored in enterprise computers in large numbers, it has become increasingly important that companies and organizations start to utilize sophisticated RSA encryption technology. RSA encryption needs to be used in competitive online marketplaces (such as iGaming), interactions that involve real money payments (including e-commerce) etc. RSA encryption is very much in demand because it's highly secure when it comes to transmitting data, with the encryption key made public while the decryption key is kept secret. At the same time, it's to be noted that RSA encryption too is now becoming easier to crack; experts believe that over the course of years, RSA encryption too would become null and void. Thus, security professionals should now start thinking of developing other solutions as well.
Going for Blockchain, which is decentralized and ensures efficiency and accuracy
The blockchain technology., which is very much in demand today, is sought after as it's fully decentralized, with no control from any authority or government. This technology is in no way influenced by humans or emotions and hence can be depended on for executing tasks with accuracy and efficiency.
Need for software that recognizes patterns of online criminal activity
We are increasingly in need of new generation cybersecurity software, which would work by recognizing the patterns of online criminal activities. AI (Artificial Intelligence) could perhaps have a key role to play in developing such software, which could help a lot as regards pattern recognition at a time when the nature of malware and ransomware keeps on evolving continually.