Understanding What is NIST Compliance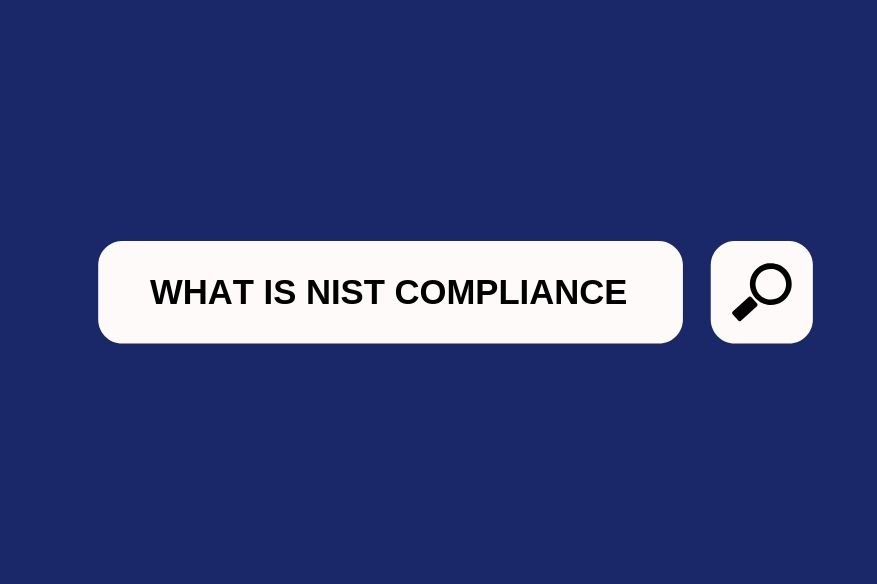 The National Institute of Standards and Technology, or NIST, is a government agency (non-regulatory) that develops metrics, standards, and technologies that aim to drive both innovation and the economic competitiveness of organizations in the science and technology industry based in the U.S. NIST is tasked to create guidelines in order to help federal agencies meet the requirements set forth by the Federal Information Security Management Act, or FISMA. The institute is also responsible for helping agencies protect the information and information systems they have through cost-efficient programs.
NIST specifically develops FIPS, or Federal Information Processing Standards, in line with FISMA. Once the Secretary of Commerce gives approval to the FIPS, federal agencies then comply and cannot waive the use of the standards.
At the same time, NIST also gives guidance documents, along with its recommendations, through the Special Publications 800 series.
According to the policies of the Office of Management and Budget, or OMB, agencies are required to comply with NIST standards unless they are national security programs.
Looking at NIST Compliance
When it comes to the guidance that NIST provides, this will help set the standard for security controls at federal agencies. These standards are then endorsed by the government and the companies that comply with the same standards, since they encompass the best practices of security controls from a range of industries.
As such, the standards set forth by the institution are based on several best practices coming from documents, organizations, and publications. These are then catered for federal agencies and programs that require stringent security controls.
In many cases, NIST compliance helps federal agencies ensure their compliance with other regulations, which include FISMA, SOX, and HIPAA. The guidelines from the institution actually point out how to meet specific regulatory compliance requirements. An example of this is toward the FISMA compliance, which says:
Do proper data classification and categorization on information that needs protection.
Have a baseline for minimum controls that are required to protect said information.
Employ risk assessment tests in order to refine the baseline security controls.
Document all baseline controls in a proper security plan.
Roll out the created security controls to the information systems affected.
After implementation is done, monitor the performance of the security controls.
Determine risks from an agency level based on assessing the security controls.
Authorize the processing of the information system.
Continuously monitor all your security controls.
Benefits of NIST Compliance
The first and most important benefit when an organization is NIST compliant is that they know their infrastructure is secure, as it lays the foundation of protocol for other companies to follow in order to achieve compliance with other regulations, including FISMA and HIPAA.
It is, however, important to remember that NIST compliance is not a 100% guarantee to assure that data is secure. This is why the guidelines from the institute begin with telling companies to inventory all their digital assets through a value-based approach so they know which are the most sensitive data and understand how to prioritize their protection.
The NIST SP 800 Series
Many security solutions and services have continuous and automated monitoring of the NIST SP 800 series in order to help federal and government agencies get through the process of finding and prioritizing their digital assets, finding weak points, determining the most optimal monitoring frequency, and of course, reporting to authorized officials.
A few of the most common guidelines that agencies need help to comply with includes the NIST SP 800-53. This provides the actual guidelines for security controls required by the federal information systems. Another is the NIST SP 800-37, which promotes real-time risk management by monitoring controls. And last is the NIST 800-137, which provides additional guidance about enterprise-wide reporting, as well as monitoring through the use of automation.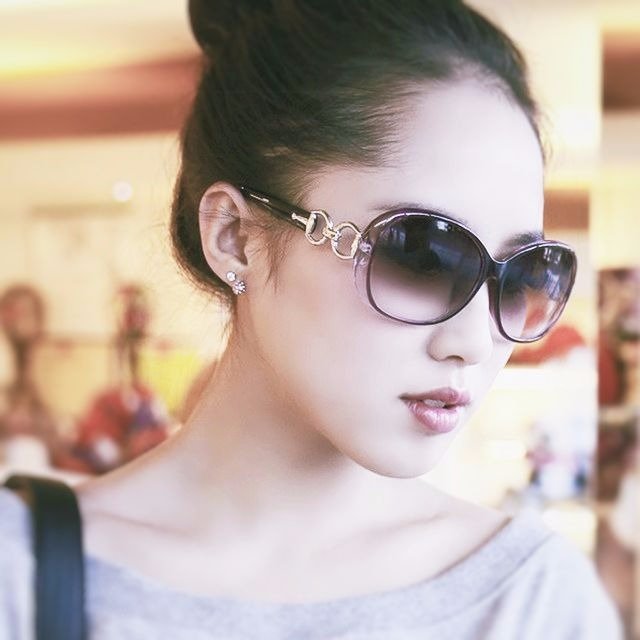 Julia Sowells has been a technology and security professional. For a decade of experience in technology, she has worked on dozens of large-scale enterprise security projects, and even writing technical articles and has worked as a technical editor for Rural Press Magazine. She now lives and works in New York, where she maintains her own consulting firm with her role as security consultant while continuing to write for Hacker Combat in her limited spare time.