Understanding the Difference of Multi-tenant SaaS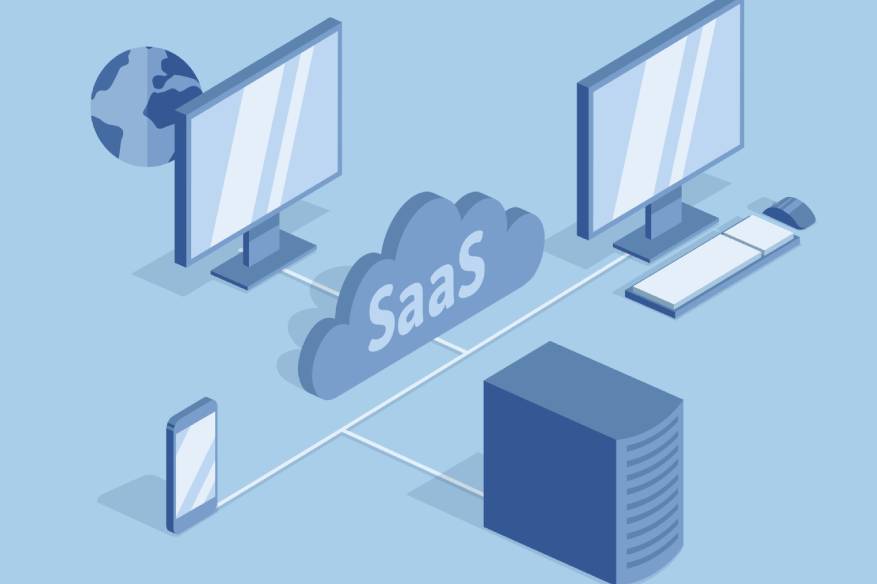 Why would you consider using a multi-tenant SaaS? What are its advantages? In the earlier days of the cloud, companies were hesitant in using this new technology. There were a handful of organizations that considered implementing policies and controls in order to protect their data on the cloud. In the past few years, though, the efficiency, scalability, and overall performance of the cloud has changed many views of this. Now, we are seeing many companies and organizations adapting to cloud-based solutions.
The multi-tenant SaaS can be used to provide superior security, reduced costs, and better overall economics.
Difference Between Single-Tenant and Multi-tenant SaaS
Single-Tenant
This is a single instance of a software, along with supporting infrastructure that serves just one customer. Basically, each user would have their own database and software. There is no collaboration and sharing option in this setup.
Multi-tenant SaaS
This is where a single instance of the software is designed to serve multiple end-users. With multi-tenant SaaS, the users share the applications and use a single database. However, each tenant's data is isolated and essentially invisible to other tenants.
The Benefits of Multi-level SaaS
Multi-tenant SaaS provides several benefits for an organization, which include:
Reduced Costs: This is achieved through economies of scale. New users get access to the same programs and applications without having to purchase new licenses. And because infrastructure is shared, there is less need to create new ones, which also helps reduce overall costs for the organization.
Easier Maintenance: With a multi-tenant SaaS, you get continuous updates to improve the system. There's no need to pay for monthly fees to keep the software up to date, since they are included in the Software as a Service (SaaS) subscription.
Highly Configurable: Multi-tenant SaaS is designed to be highly configurable by the organization so it fits exactly what the users need from it. No changing of code is necessary, which makes the entire process easier.
Also, Read: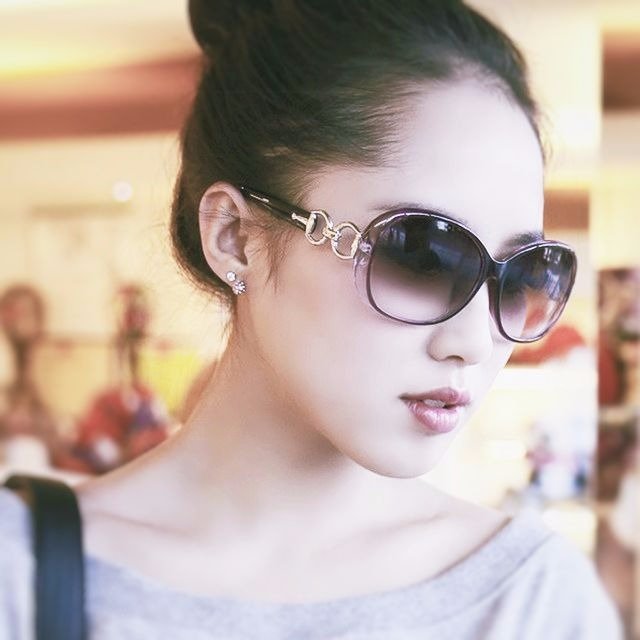 Julia Sowells has been a technology and security professional. For a decade of experience in technology, she has worked on dozens of large-scale enterprise security projects, and even writing technical articles and has worked as a technical editor for Rural Press Magazine. She now lives and works in New York, where she maintains her own consulting firm with her role as security consultant while continuing to write for Hacker Combat in her limited spare time.