Two Jailed for TalkTalk Hack That Cost £77 Million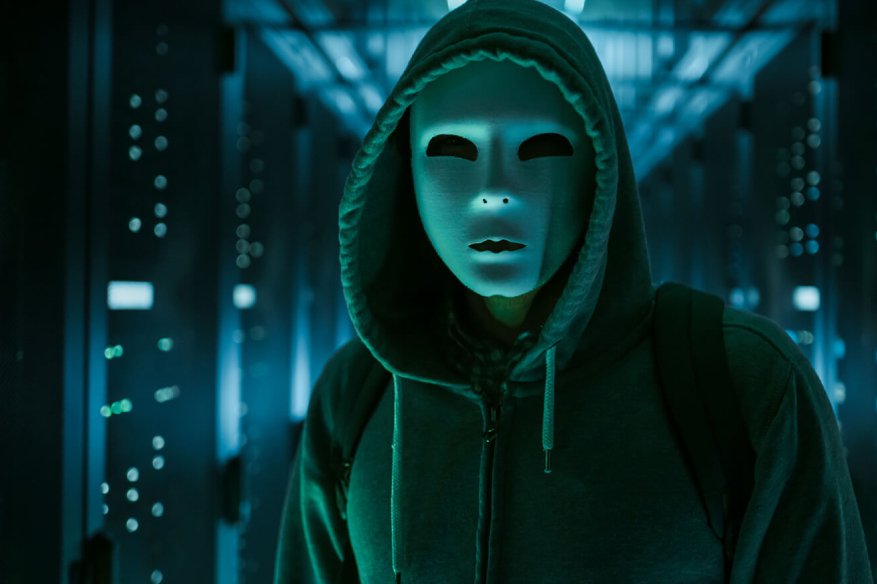 Two young hackers who were involved in the hacking of the website of UK telecommunication company TalkTalk have been convicted.
Matthew Hanley, 23 and Connor Allsopp, 21, who were involved in the 2015 hack that impacted 157,000 accounts, have been jailed for 12 months and 8 months respectively. The Guardian reports, "Two friends have been jailed for their roles in hacking the telecommunications company TalkTalk…Matthew Hanley, 23, and Connor Allsopp, 21, both from Tamworth in Staffordshire, admitted charges relating to the huge breach of customer details in 2015, which cost the company £77m."
Convicting the two on Monday at the Old Bailey, the judge, Anuja Dhir QC stated that it was indeed a tragedy to find in the dock "two individuals of such extraordinary talent".
The report in The Guardian quotes Judge Anuja Dhir as telling the two young men, "You were both involved in a significant, sophisticated systematic hack attack in a computer system used by TalkTalk. The prosecution accept that neither of you exposed the vulnerability in their systems, others started it, but you at different times joined in."
Matthew Hanley had in 2017 pleaded guilty to hacking into the TalkTalk website between October 18, 2015 and October 22, 2015. Hanley had also admitted that he had supplied the data to another man for hacking and that he had shared with his friend Connor Allsopp the personal data (personal and financial details) of TalkTalk customers, for being used in fraud.
Reports say that there had also been a fourth charge against Hanley for committing an offense under the Computer Misuse Act. BBC reports, "Hanley also obtained computer files including names and passwords for server systems belonging to Nasa, after a Skype contact forwarded the details as "a little present"."
Connor Allsopp has admitted to supplying a file of TalkTalk customers' details to an online user for fraud, and hacking.
It was on 21 October 2015 that TalkTalk had spotted issues with its website; the company launched an investigation and then warned its customers as well. Following this, the company's then-Chief Executive Dido Harding reportedly received an email, from a group purporting to be behind the attack and demanding a ransom in exchange for the stolen data.
Later, in November 2016, a 17-year-old boy told Norwich Youth Court that he was involved in hacking offenses linked to a data breach at the communications firm TalkTalk. The boy admitted posting details of a chink in TalkTalk's online security; he claimed he was "just showing off" to friends.
The TalkTalk hack reportedly involved the breach of email addresses, names and phone numbers, and in some cases financial information like unique bank account numbers and sort codes. Experts opine that up to 10 attackers might have been involved in the attack.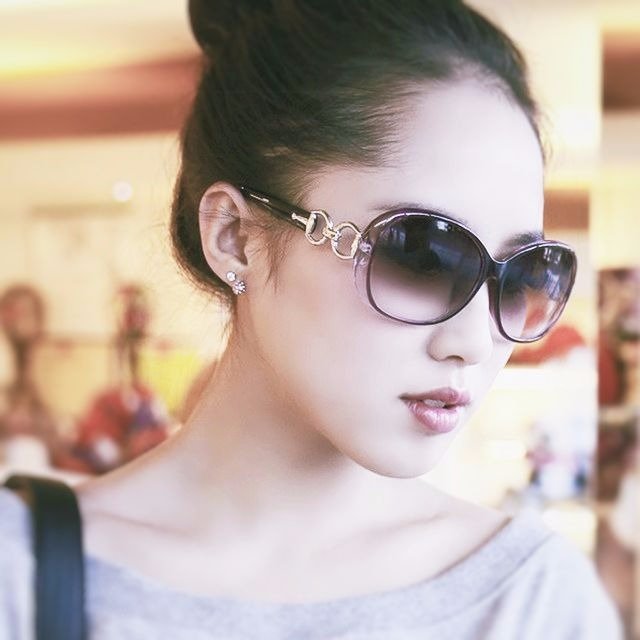 Julia Sowells has been a technology and security professional. For a decade of experience in technology, she has worked on dozens of large-scale enterprise security projects, and even writing technical articles and has worked as a technical editor for Rural Press Magazine. She now lives and works in New York, where she maintains her own consulting firm with her role as security consultant while continuing to write for Hacker Combat in her limited spare time.