Three Chinese Nationals Charged by US Court with Hacking Attacks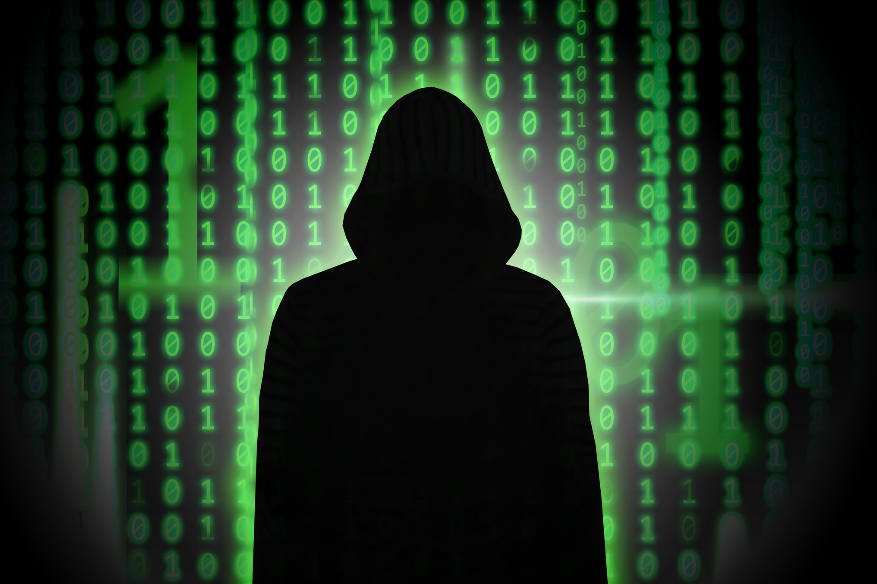 Three Chinese nationals have been charged by US courts with hacking attacks on three international corporations. As per reports, these Chinese citizens were running a cyber security firm in China and are said to have carried out hacking attacks using email phishing scams.
BBC reports-"Three Chinese citizens have been charged by a US court with hacking attacks on international corporations…The three, said to run a cyber security firm in China, targeted Moody's Analytics, Siemens and GPS maker Trimble, the indictment says…They are alleged to have used email phishing scams and malware to try to steal business secrets."
Reports name the Chinese citizens as Wu Yingzhuo, Dong Hao and Xia Lei and state that they run their cyber security services firm in the southern Chinese city of Guangzhou. A Voice of America report, dated November 27, says- "Wu Yingzhuo, Dong Hao and Xia Lei were indicted Monday by a grand jury "for computer hacking, theft of trade secrets, conspiracy and identity theft" and intentionally causing damage to those computer systems."
The federal indictment has been unsealed in Pittsburgh, Pennsylvania and it states that in the last six years, between 2011 and 2017, the three Chinese nationals have been carrying out cyber attacks. There are no indications of any state involvement in the incident. The BBC report states that the federal indictment "…alleges that between 2011 and this year they launched "co-ordinated and unauthorised" cyber attacks, stealing emails, business and commercial information and sensitive employee information." The report further says- "Prosecutor Soo C Song said arrest warrants had been issued for the three. She said there was no suggestion that the hacking was state-sponsored."
Meanwhile, Reuters has come out with a report which hints at the possibility of some state involvement, at least in the running of the company. The Reuters report says that Guangzhou Bo Yu Information Technology Company Ltd, the company owned and run by the three Chinese citizens (they are reportedly the "owners, employees and associates" of the company) could be into state-sponsored hacking. The report says- "Two U.S. government officials told Reuters that Guangzhou Bo Yu, also known as Boyusec, is affiliated with China's People's Liberation Army Unit 61398, and that most if not all its hacking operations are state-sponsored and directed."
The report further says- "The acting U.S. attorney for Western Pennsylvania, Soo C. Song, said arrest warrants had been issued for the three men, but the case was not being prosecuted as state-sponsored hacking."
Reports point out that though there were incidents earlier also of Chinese nationals being charged with hacking attacks in the US and even sentenced, the Chinese government has repeatedly denied involvement in any such hacking targeted at foreign companies or governments.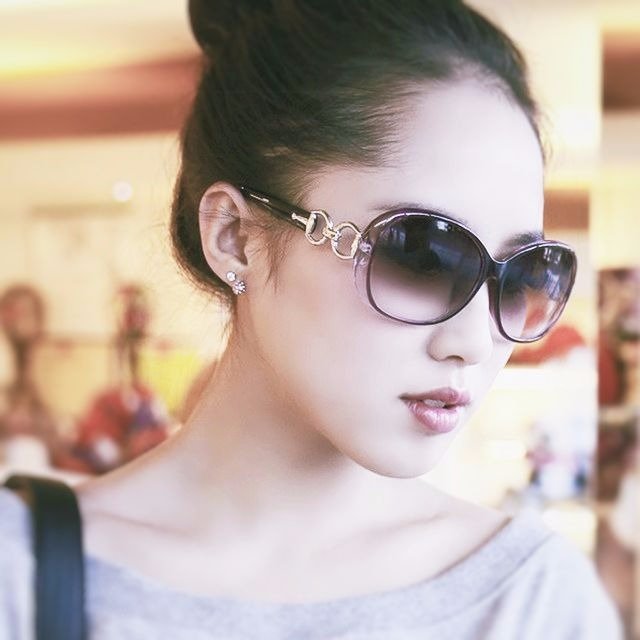 Julia Sowells has been a technology and security professional. For a decade of experience in technology, she has worked on dozens of large-scale enterprise security projects, and even writing technical articles and has worked as a technical editor for Rural Press Magazine. She now lives and works in New York, where she maintains her own consulting firm with her role as security consultant while continuing to write for Hacker Combat in her limited spare time.