Three American Cities named as Most Cyber Vulnerable Cities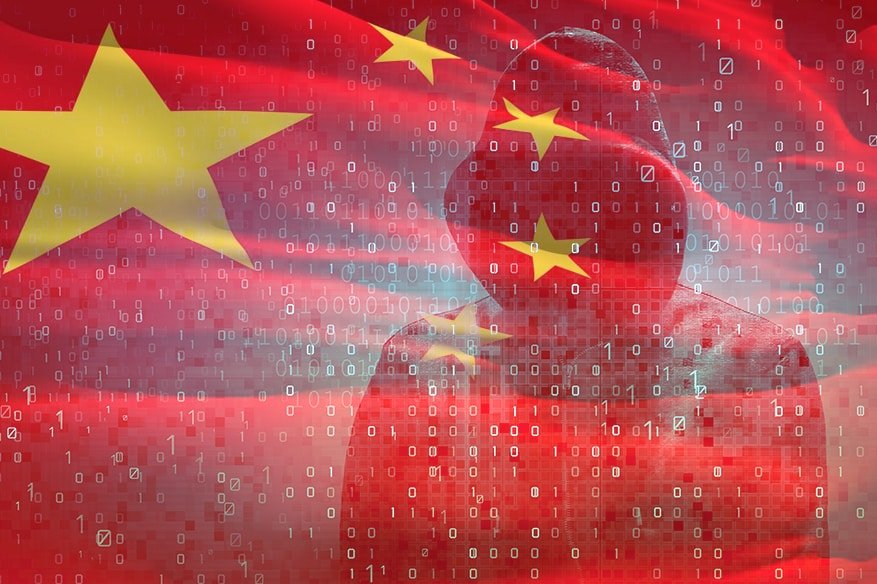 Las Vegas, Memphis and Charlotte are the most cyber insecure cities in America, as per a study report released recently.
The report, titled 'Cybersecurity in the City: Ranking America's Most Insecure Metros', has been brought out by cybersecurity firm Coronet and seeks to address cybersecurity issues faced by mid-market and small businesses.
A PRWeb Press Release discussing the report says- "Coronet, an award-winning cloud security company, today announced the release of Cybersecurity in the City: Ranking America's Most Insecure Metros, which identifies Las Vegas, Memphis and Charlotte as America's most cyber insecure cities. This comprehensive report, which was developed to help the mid-market and small businesses better comprehend cyber risk, is the result of mass amounts of data collected by Coronet's SecureCloud platform and analyzed by Coronet Threat Intelligence, the company's proprietary data aggregator and analysis engine."
Other than Las Vegas, Memphis and Charlotte, the Top 10 cyber insecure metros list includes Houston, Providence, Birmingham, Jacksonville, West Palm Beach-Ft. Pierce, Orlando- Daytona Beach and Tampa- St. Petersburg.
The press release quotes Guy Moskowitz, founder & CEO, Coronet, as saying- "The Cybersecurity in the City: Ranking America's Most Insecure Metros report emphasizes just how expansive both the vulnerability and threat landscapes have gotten in the U.S…While big companies may have the budgets, personnel and resources to protect their assets reasonably well, mid-market and small businesses are mostly left to fend for themselves. This is both unfortunate and a recipe for disaster."
The report also includes a list of the five least vulnerable metros; the most secure metro, as per the report is, Richmond, followed by Greensboro – Winston Salem, Norfolk-Portsmouth-Newport News, Seattle – Tacoma and St. Louis.
The Coronet research team that worked to bring out the report compiled and analyzed data pertaining to access and service threats from December 2017 to April 2018, focusing on cellular and Wi-Fi networks, as well as devices spanning all operating systems and public network infrastructure. The study also analyzed vulnerabilities that adversaries could use to get access to cloud data and steal it or damage it. The PRWeb Press Release says- "The data was aggregated and evaluated based on potential damage that can be caused by attackers and existing vulnerabilities in the 55 most populated DMAs, which together accounts for almost 70 percent of the entire U.S. population. The ranked results have been aggregated into regions which closely resemble Nielsen DMAs."
The press release further says- "For each region, Coronet combined and standardized the device vulnerability score with the infrastructure vulnerability score to obtain an overall Threat Index score. Using a risk range of 0-10 (the higher the score, the higher the risk), Coronet was able to identify the vulnerability level of both endpoint devices and infrastructure in the region. The combination of the two elements resulted the risk level of a user while accessing data on the cloud, or by logging in to various sites. The final Threat Index score also takes into account the probability of a user connecting to risky Wi-Fi networks and the individual risk in specific infrastructure. An acceptable level of risk is indicated by a score of 6.5 or less."
The report that Coronet has published also includes rankings for all the 55 metros covered in the study. It also provides insights into how the findings impact mid-market and small business risk.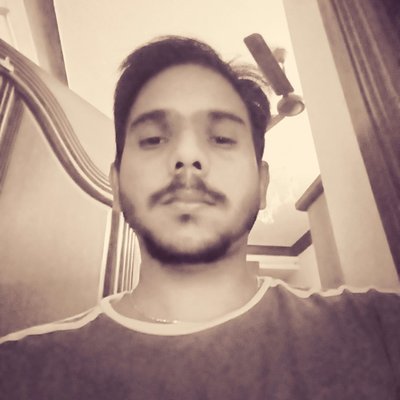 Kevin Jones, Ph.D., is a research associate and a Cyber Security Author with experience in Penetration Testing, Vulnerability Assessments, Monitoring solutions, Surveillance and Offensive technologies etc. Currently, he is a freelance writer on latest security news and other happenings. He has authored numerous articles and exploits which can be found on popular sites like hackercombat.com and others.