The Worst Data Breach till Now 2018, and What It Means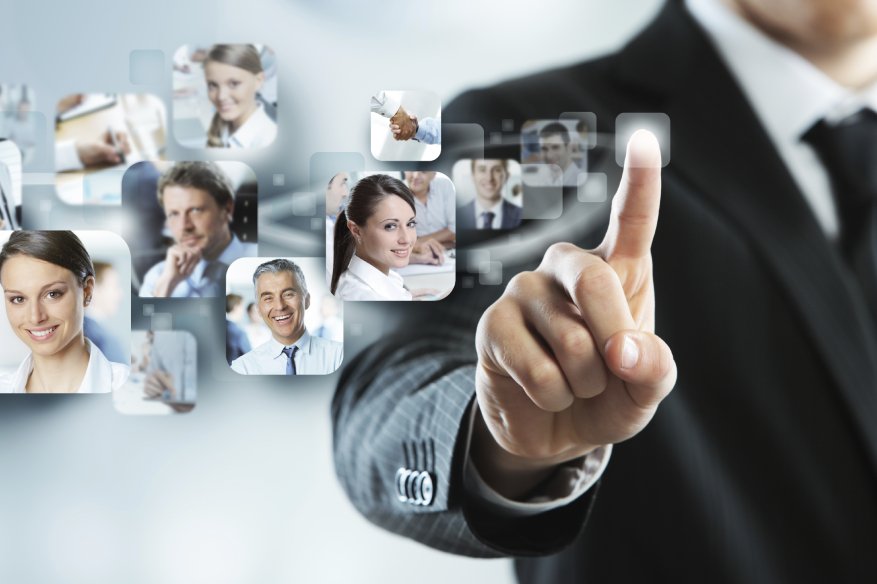 It may not seem to be, but you're at risk of being hacked, and this can happen when you are buying tickets online, going through your social media page, or even hitting on job site, or any other popular internet activity.
Today, data leaks are nothing new but the prospect of your account getting hacked is a scary one. Your bank details or social information number ending up on the black market — is not only frightening, but dangerous to your existence.
This unfamiliar digital territory is full of potential for security breaches. We have seen how the Sophos Iberia has listed some of the most known data leaks of 2018.
These are the 4 of the worst data leaks so far this year and why you should be worried
Facebook
One of the all-time worst and dangerous hack till date is what happened to Facebook. In September, hackers stole digital login and this has the dubious distinction of the worst security breach.
More than 20 million user accounts, was said to be compromised due to the vulnerability in the "View As" function.The leak, which allowed hackers to take over nearly.
British Airways
The elite airway was victim to a hack that exposed about 380,000 customers' credit card details.
Over a two-week period, hackers used BA's website and app to steal data.
According to BA Chairman and Chief Executive Alex Cruz "The attackers didn't break the airline's encryption — but he didn't explain on how the hackers got customers' information.
Ticket Master
Popular ticketing platform, Ticketmaster, was hit by malicious software earlier this year.
The platform identified malicious software on a customer support product hosted by an external supplier.
T-Mobile
In August, American mobile company T-Mobile also fell victim to an attack.
Industry expert according to Reuters, personal information including everything from users' names, email addresses, and phone numbers, to billing zip codes and account numbers may have been exposed, the company said.
About 3% of T-mobile's 77 million customers — that equates to over 2 million — could have been affected, a company spokesperson told technology news website Motherboard.
Some of its customers' personal or payment data may have been accessed by an unknown third-party.
What you should do.
Altaf Halde, Global Business Head of Network Intelligence, said that "users should not only be concerned about security on social media platforms but also the kind of access they provide to third-party apps on their smartphones.
Citing an example, he said many apps ask users for permission to access their contact list or read text messages.
"Some app has no use of accessing my address book. Often users won't think too much of it and provide access. But this can have repercussions.
Rajarshi Dhar of Frost & Sullivan Industry Analyst Digital Transformation (ICT) Practice said "Users should put in minimum personal information on their account profiles that could be used by these data scraping apps… For the sake of getting more hits, likes or shares, users should not take a chance and reveal a lot of personal data." He added It becomes an attractive destination for third-party app developers, marketers and data harvesters.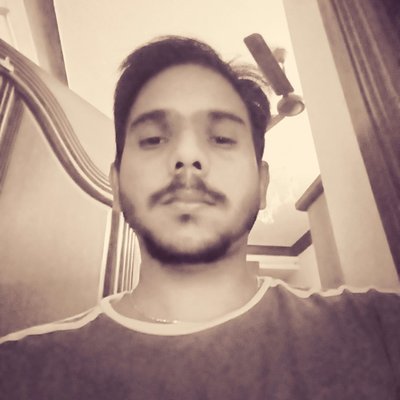 Kevin Jones, Ph.D., is a research associate and a Cyber Security Author with experience in Penetration Testing, Vulnerability Assessments, Monitoring solutions, Surveillance and Offensive technologies etc. Currently, he is a freelance writer on latest security news and other happenings. He has authored numerous articles and exploits which can be found on popular sites like hackercombat.com and others.