The Top 10 Computer Forensics Tools For Analyzing A Breach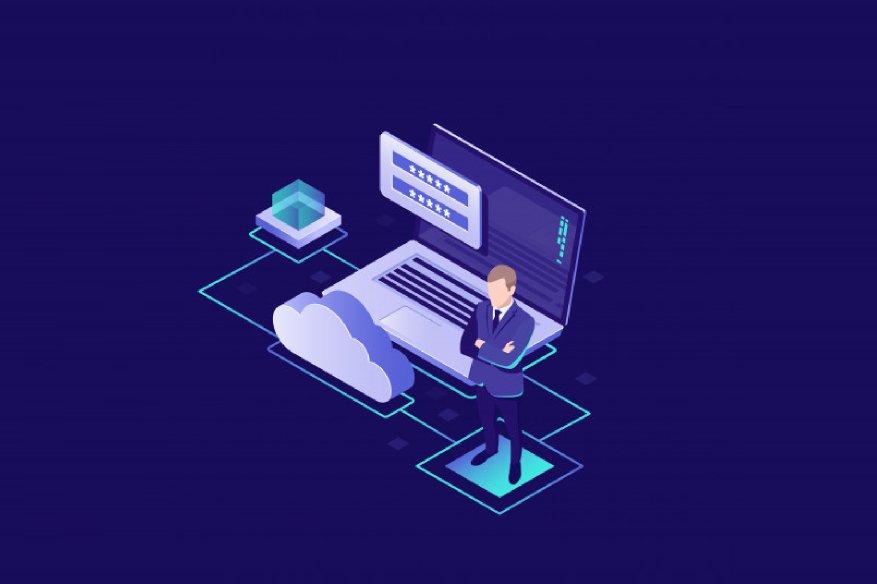 A very important branch of computer science is forensics, which makes it easy for agencies when investigating Internet-related crimes. Unlike earlier, the computer has expanded to all devices related to digital data. Computer forensic helps in crime investigations which uses digital data to find the people behind a particular crime.
Developers have created many better forensics tools, and the criteria to choose the best by investigation agencies are based on various factors including budget, features and available team of experts about the tool.
1. Digital Forensics Framework
Digital Forensics Framework is an open source tool that comes under the GPL License. It can be used by professionals or first timers without much issue. The tool can be used for a digital chain of custody, to access remote or local devices, on Windows or Linux OS, recover hidden or deleted files, a quick search for files' metadata, and various other things.
2. Open Computer Forensics Architecture
Developed by the Dutch National Police Agency, this Open Computer Forensics Architecture (OCFA) is a modular computer forensics framework. The main goal is to automate the digital forensic process to speed up the investigation and give tactical investigators direct access to the seized data through an easy to use search and browse interface.
3. X-Ways Forensics
X-Ways Forensics is an advanced work environment for computer forensic examiners. It runs on Windows XP/2003/Vista/2008/7/8/8.1/2012/10*, 32 Bit/64 Bit, standard/PE/FE. Among all the above this tool is more efficient to use, and often runs much faster, finds deleted files and search hits, and offers many features that others lack. It is potentially more trustworthy, comes at a fraction of the cost, does not have any complex hardware or database requirements. X-Ways Forensics is fully portable and runs off a USB stick on any given Windows system. Visit the website to know more.
4. Registry Recon
Registry Recon, developed by Arsenal Recon, is a powerful computer forensics tool used to extract, recover, and parse registry data from Windows systems. The product is named after the French word reconnaissance ("recognition"), the military concept of probing unfriendly territory for tactical information.
5. EnCase
OpenText, is the maker of EnCase®, the gold standard in forensic security. The multi-purpose forensic platform provides deep 360-degree visibility across all endpoints in several areas of the digital forensic process. This tool can rapidly unearth potential evidence and data from various devices and It also produces a report based on the evidence. EnCase has maintained its reputation as the gold standard in criminal investigations and was named the Best Computer Forensic Solution for eight consecutive years
6. The Sleuth Kit
The Sleuth Kit® is a UNIX and Windows-based tool which helps in forensic analysis of computers. It is a collection of command line tools and a C library that allows you to analyze disk images and recover files from them. It is used in Autopsy and performs in-depth analysis of file systems.
7. Volatility
Volatility is used for incident response and malware analysis on a memory forensics framework. Using this you can extract information from running processes, network sockets, DLLs and registry hives. It also has support for extracting information from Windows crash dump files and hibernation files. This software is available for free under GPL license.
8. Llibforensics
Libforensics is a library for developing digital forensic applications. It was developed in Python and comes with various demo tools to extract information from various types of evidence.
9. The Coroner's Toolkit
The Coroner's Toolkit or TCT is also a good digital forensic analysis tool. It runs under several Unix-related operating systems. It can be used to aid analysis of computer disasters and data recovery. It is an open-source set of forensic tools for performing post-mortem analysis on UNIX systems.
10. Bulk Extractor
Bulk Extractor is also an important and popular digital forensics tool. It scans the disk images, file or directory of files to extract useful information. In this process, it ignores the file system structure, so it is faster than other available similar kinds of tools. It is basically used by intelligence and law enforcement agencies in solving cyber crimes
Related Resources:
What Is Computer Digital Forensics?