The Startup Crypto Exchange Lost $13.5 Million To Hackers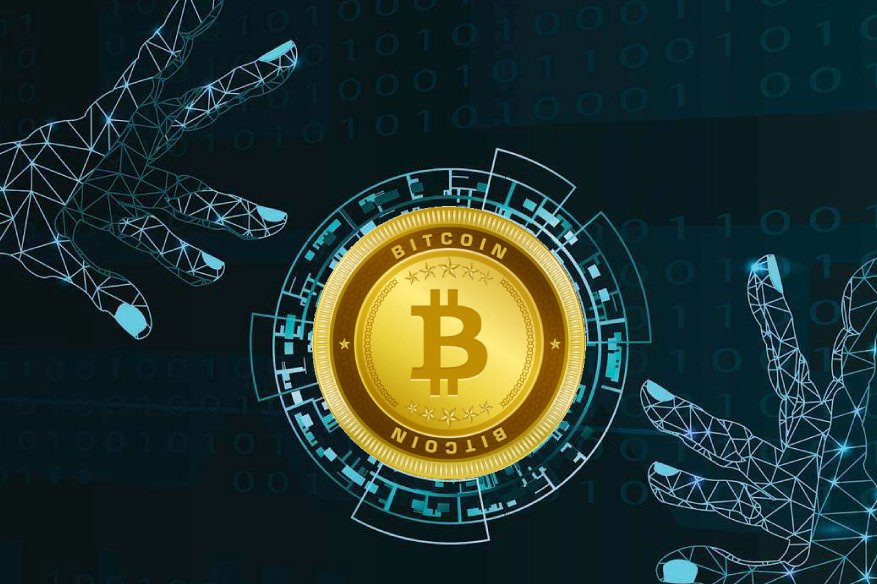 The start-up crypto exchange, Bancor, has officially confirmed a recent security breach resulting in the loss of $12.5 million worth of Ether and $1 million worth of Pundi X.
When bitcoin exploded in popularity two years ago, it became a household name. People's overall awareness of the digital currency was demonstrated by an astronomical increase in the cost of the market's graphics card, especially as it is used for mining. This year, bitcoin's evolution has slowed and is no longer considered profitable if using an off-the-shelf PC for mining. Because the cost of electricity is much higher than the tiny chance of a successful mining, people have been forced to find more profitable alternatives.
This realization has led to a newfound interest in various bitcoin derivatives like Ether as well as other cryptocurrencies who share the principles of blockchain technology to produce independent, non-government-controlled currency. But because digital money trading is highly dependent on a crypto exchange, the security of those exchanges is the weakest part of the chain.
At the time of this writing, Bancor's website was still down. A company spokesman explains, "We expect Bancor to go back online in the next 24 hours. We will continue to post updates as and when appropriate on our Telegram channel and on Twitter."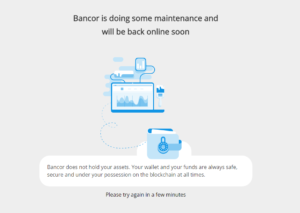 The cryptocurrency market was not pleased with this development, which resulted in a 15% value loss for Pundi X and a 7.7% slump in Ether after just the first 24-hours. Meanwhile, Bancor was able to freeze the funds for its own BNT cryptocurrency, saving them from a potential $10 million loss.
According to Bancor's head of communication,Nate Hindman, "We were able to freeze the stolen BNT, limiting the damage to the Bancor ecosystem from the theft. The ability to freeze tokens was built into the Bancor Protocol to be used in an extreme situation to recover from a security breach, allowing Bancor to effectively stop the thief from running away with the stolen tokens. It is not possible to freeze the ETH or any other stolen tokens. However, we are now working with dozens of cryptocurrency exchanges to trace the stolen funds and make it more difficult for the thief to liquidate them. We identified the cause of the breach and removed the vulnerability." Even with Bancor's efforts to contain the damage, this event was enough to prompt a 16.6% decline in BNT.
Bancor acquired 396,720 Ether coins valued at $183 million from its Initial Coin Offering (ICO) last year, solidifying its liquidity in the cryptocurrency exchange industry. Security breaches in cryptocurrency exchanges are not new and have been known to hit the exchanges without any warning signs. This vulnerability has placed cryptocurrency trading in a questionable light and cast a shadow on their overall security.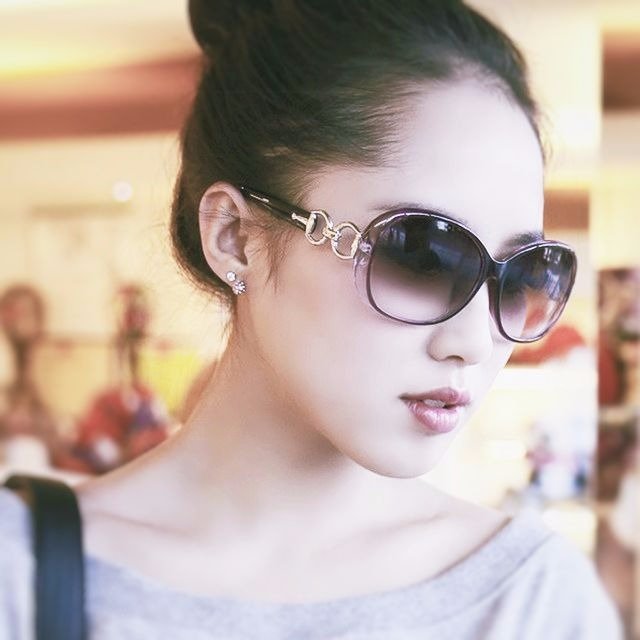 Julia Sowells has been a technology and security professional. For a decade of experience in technology, she has worked on dozens of large-scale enterprise security projects, and even writing technical articles and has worked as a technical editor for Rural Press Magazine. She now lives and works in New York, where she maintains her own consulting firm with her role as security consultant while continuing to write for Hacker Combat in her limited spare time.