The Most Dangerous Malware of 2018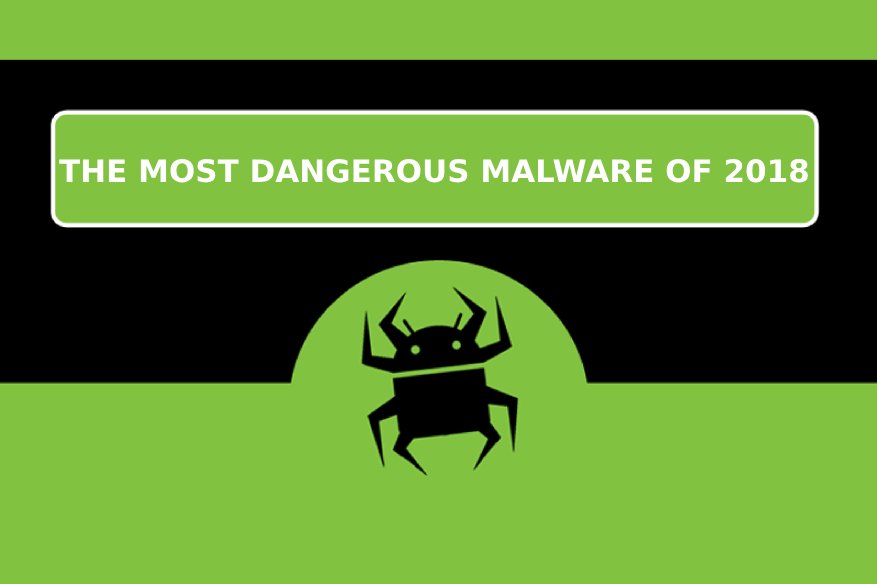 As reported in the Becker Hospital Review. Around 91 of the 229 data breaches submitted to HHS' Office for Civil Rights' breach portal this year are recorded as hacking or IT incidents, and another 91 are recorded as unapproved access or disclosure breaches.
A portion of these incidences included malware, a sort of malignant software intended to profit the cybercriminals. One way a system can wind up tainted with malware is through email phishing efforts, an ongoing Mimecast report discovered 13 percent of the messages contain hurtful substances like spam or malware.
Hackers can infuse malware into several devices with a diverse ultimate objective, for example, to steal information, fiddle with the computer function or hijack access controls. Also, hackers frequently convey malware assaults so that the product goes undetected for an extended stretch of time.
Here are eight emerging malware variants causing businesses the most pain this year, and said to be the most dangerous:
1. Ransomware: Ransomware is a type of malware that limits or prevents a user's access to their system by either locking the computer's screen or the user's files — often through encryption — until a ransom is paid. It is commonly delivered via a remote desktop protocol, a graphical interface used to connect a user to another computer over a network.
2. Remote administration tools: Commonly referred to as RTAs, these malware tools infects a computer through a backdoor or by allowing unauthorized users remote access. These are often free tools developed for legitimate purposes, but hackers can exploit them for malicious use.
3. Adaptive Malware: These types of programs are able to bypass their target device's threat detection techniques by identifying entry methods it knows the device vendor is unable to detect.
4. Multi-part malware: This downloads in pieces, meaning it is able to make some components of a user's data unavailable as it continues to find high-value parts of the network to maximize ransom payouts.
5. Memory-only malware: Memory-only malware attacks a user's browser to continuously inject malicious programs into different Microsoft Edge processes until the system is restarted. This type of malware generally only damages the browser, but if it is able to go beyond that, it can cause serious damage to a device, such as encrypting the file system.
6. Banking Trojans: This takes shape through macros or exploits within a Microsoft Office document, banking trojans can get you to places where it can access the banking credentials of the user, bitcoin wallet, and are often used to mint monetary gains.
7. System-level malware: Primarily this runs under the operating system as it is designed that way, it avoid detection as soon as the machine is turned on.
8. Scripting Malware: This type of program uses PowerShell — a task-based command-line built on the .net framework — or other complex scripting activities on Windows to carry out its damage.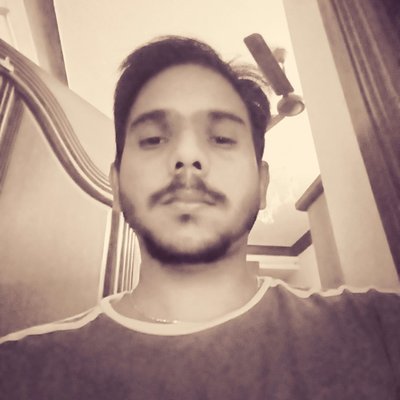 Kevin Jones, Ph.D., is a research associate and a Cyber Security Author with experience in Penetration Testing, Vulnerability Assessments, Monitoring solutions, Surveillance and Offensive technologies etc. Currently, he is a freelance writer on latest security news and other happenings. He has authored numerous articles and exploits which can be found on popular sites like hackercombat.com and others.