The May 2017 "Cyberattack" on the FCC That Never Happened!
As per recent reports, the official website of the FCC (Federal Communications Commission) hadn't fallen victim to cyberattacks last year in May, as was initially assumed and reported. The surge in traffic that led to the assumption that it could be a cyberattack was actually caused by viewers of a particular television show, as per reports.
CNN reports-"The Federal Communications Commission's website did not fall victim last year to "deliberate attempts by external actors to bombard the FCC's comment system," a government investigation has determined." The report further says- "The surge in traffic was actually due to viewers of comedian John Oliver."
The incident had happened on On May 7, 2017, when the FCC's Electronic Comment Filing System (ECFS) had experienced a surge in traffic, which eventually led to disruption of services. This was thought to be the result of a DDoS (Distributed Denial of Service) attack. The next day, Dr. David Bray, FCC's former Chief Information Officer (CIO) provided a statement which attributed the disruption of services to multiple DDoS attacks. The statement said- "These were deliberate attempts by external actors to bombard the FCC's comment system with a high amount of traffic to our commercial cloud host. These actors were not attempting to file comments themselves; rather they made it difficult for legitimate commenters to access and file with the FCC. While the comment system remained up and running the entire time, these DDoS events tied up the servers and prevented them from responding to people attempting to submit comments. We have worked with our commercial partners to address this situation and will continue to monitor developments going forward."
Now, the Office of the FCC Inspector General has come out with a report on the investigation conducted into the matter. The investigation report clarified that multiple DDoS attacks hadn't occurred. The report says- "Our investigation did not substantiate the allegations of multiple DDoS attacks alleged by Bray (Dr. David Bray). While we identified a small amount of anomalous activity and could not entirely rule out the possibility of individual DoS attempts during the period from May 7 through May 9, 2017, we do not believe this activity resulted in any measurable degradation of system availability given the miniscule scale of the anomalous activity relative to the contemporaneous voluminous viral traffic. "
The surge in traffic that led to the disruption of services had actually happened due to comedian John Oliver's act of exhorting his audience, while he was hosting "Last Week Tonight" on HBO, to join hands to be part of a campaign to preserve net neutrality. The CNN report, dated August 9, 2018, says – "An inspector general report dated Monday details the investigation into the traffic surge from May 2017, when Oliver, host of "Last Week Tonight" on HBO, urged his audience to weigh in on the net neutrality debate about whether internet service providers should be required to serve up all content equally. (Without the protections, service providers can, for example, make one video streaming service load more slowly than another.)…"I'm calling upon all of you, the internet's time wasters and trouble makers, to join me once more in just five to 10 minutes of minor effort," Oliver said on his May 7, 2017, show. "Simply go to this URL and tell the FCC to preserve net neutrality and Title II."…Within minutes, traffic to the website spiked by 3,116%, "resulting in the disruption of system availability," the investigation found. The disruption began on a Sunday evening and stretched into Monday."
As per reports, the FCC Chairman Ajit Pai, as well as the Inspector General's report, has put the blame, for the inaccurate information, on former CIO Dr. David Bray.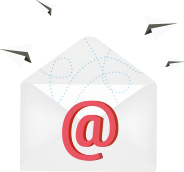 Subscribe to Our Blog
Stay up to date with the latest marketing, sales, and service tips and news.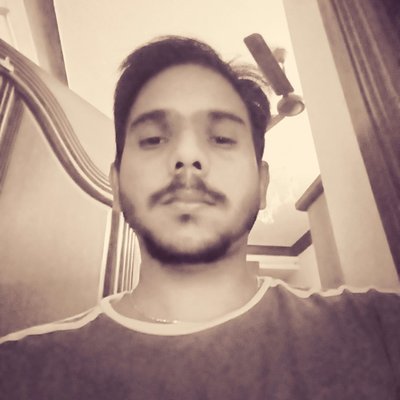 Kevin Jones, Ph.D., is a research associate and a Cyber Security Author with experience in Penetration Testing, Vulnerability Assessments, Monitoring solutions, Surveillance and Offensive technologies etc. Currently, he is a freelance writer on latest security news and other happenings. He has authored numerous articles and exploits which can be found on popular sites like hackercombat.com and others.