The iGaming Software Trends Changing the Industry
The growth of the iGaming industry – otherwise known as the online casino and betting industry – relies upon advancements in technology. Because it is a highly connected medium that makes use of the technology devices that people own, iGaming and casino games can grow bigger, better and even more popular by improving the software used to host and develop its games.
The online casino industry has grown at an impressive rate over the past few years, but what are the technology innovations and trends that have driven this growth? And what other trends can we expect to push the medium further in the future?
Bold and Bright Graphics
In video games across all genres, whether they be traditional games or online casino titles, graphics are one of the most important features of any game. According to a Consumer Electronics Association market research survey, 75% of gamers say that graphics do matter when it comes to purchasing a new video game.
With this in mind, the iGaming industry has made great strides in terms of graphics over the last few years. Graphics offered by casino game providers are now brighter and bolder than ever, using flashy visuals and realistic images of humanoid characters and fictional creatures such as unicorns and leprechauns to draw users in.
As we can see in this Big Kahuna slot review, the graphics offered by this Hawaii themed slot game are one of its strongest selling points. The game features real symbols such as explosive volcanoes with lava bursting from their spouts as well as delicious tropical fruits just to improve that laidback island vibe. It is important for gamers that the graphics properly represent the setting because it helps them to feel more engaged with the gameplay.
Secure Casper Payments
Security is of huge importance to casino game players. Mobile security is especially on people's radars given that threats from social engineering and physical device breaches are expected to be of significant concern in 2018.
The iGaming industry has taken note of this and it's why the banking operations of casino game developer Microgaming are done through the Casper program. Casper allows deposits and withdrawals to be tracked across all of the best Microgaming slot sites, making payments accurate, precise and secure too.
Localized Banking Options
People play casino and slot games all around the world, meaning that when they play they like to do so in a way that is localized, allowing them to pay in the currency that they choose.
For example, in Canada, where the online gambling industry is worth $6 billion, there are online casinos that allow users to pay in local Canadian currency. Some of these payment options include wallets such as Instadebit and Click2Pay, or eCheck which lets players make payments directly from a Canadian bank account.
As the iGaming industry continues to mature, so too will the technology that it uses and iGaming companies will need to continue to use technology to appeal to users. This may involve creating virtual reality casino games or simply offering games with even more impressive graphics; it will be interesting to see how the next biggest trends emerge.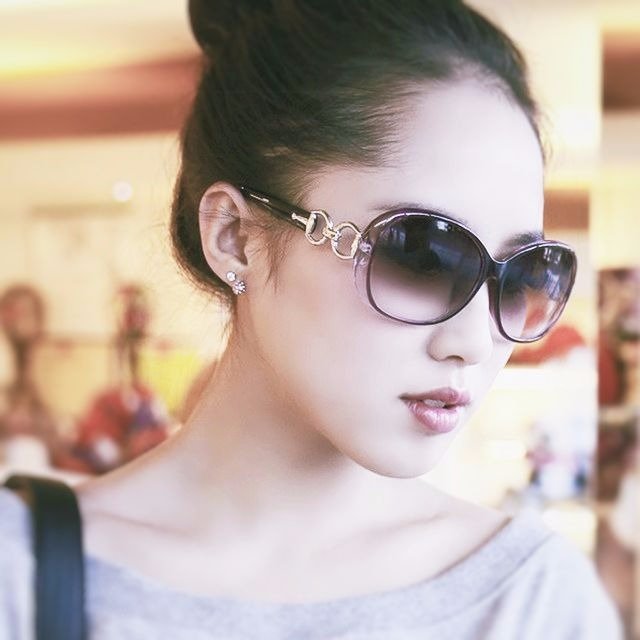 Julia Sowells has been a technology and security professional. For a decade of experience in technology, she has worked on dozens of large-scale enterprise security projects, and even writing technical articles and has worked as a technical editor for Rural Press Magazine. She now lives and works in New York, where she maintains her own consulting firm with her role as security consultant while continuing to write for Hacker Combat in her limited spare time.