The Highly Competitive Web Application Firewall Market
The Internet continues to be a rich environment for vulnerability scans against weak websites and web hosting facilities. Businesses with a web presence are the most attacked entities on the Internet, most especially the Small, Medium and Micro Enterprises. Startup companies and SME's are the business establishments with the least funding for a credible cybersecurity defense, hence they are the most vulnerable sector when a cyber attack targets them.
In the age of an always-online culture, the higher chance to be at the receiving end of a cyber attack. News reports always magnify the implications of a cyber attack similar to the gravity of a terrorist attack, the victim can actually go out of business for just becoming the target.
Due to a large number of threats in web applications, it is essential to protect our information systems. In that context, it is vitally important to follow a design process with security measures that ensure the integrity, confidentiality, and availability of these resources. The following is a list of some available web-based Firewalls that web developers can sign-up for their website security:
Qualys WAF
Its special claim to fame is its flexibility, able to scale to fit the requirement of any web development. It features a central console for scanning the hosted site and even the virtual machine where the site is stored. It also includes a real-time vulnerability scanner that detects and suppress suspicious behaviors against the protected site. Amazon Web Services customers will be delighted to know that Qualys WAF can be optionally deployed through Amazon's system, lessening the complexity of manually installing it to the web server.
Akamai WAF
Powered by a well-known name in the Internet industry, Akamai's offering provides a real-time scanning and protection against unauthorized website access. With a strong event monitoring feature, exploits both known and unknown can be easily detected by a competent system admin using the program. Cross Site Scripting protection and Anti-code Injection is bundled with the WAF Setup by default. Its least desirable limitation is the lack of DDoS protection.
AWS WAF
By default, Amazon Web Services comes with their own internal AWS Web Application Firewall offering. This is the best choice for businesses with high-cost sensitivity, as the customer only pays for the features they want for the AWS to have. This means overspending is minimized while server productivity is protected. Amazon's flexibility comes from their dual offering of WAF, which can either be through Amazon CloudFront or the Application Load Balancer.
CloudFlare WAF
The fastest growing WAF network security firewall used to protect many websites from becoming a victim of nasty DDoS attacks. Compared to other brands in this list, CloudFlare is a known service provider that keeps the website up, even if the actual website's hosting provider is down. With its wide customer base having this still online even if it is actually offline, the uptime has been virtually increased.
Indusface TAS
A package that comprises of web application firewall, real-time monitoring, and vulnerability scan. It helps web developers to monitor undocumented access to the system.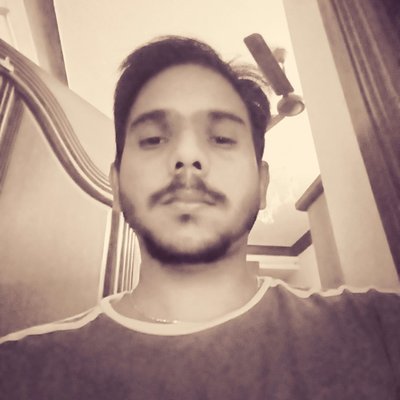 Kevin Jones, Ph.D., is a research associate and a Cyber Security Author with experience in Penetration Testing, Vulnerability Assessments, Monitoring solutions, Surveillance and Offensive technologies etc. Currently, he is a freelance writer on latest security news and other happenings. He has authored numerous articles and exploits which can be found on popular sites like hackercombat.com and others.