The Dark Web is Coming to Your Mobile Phone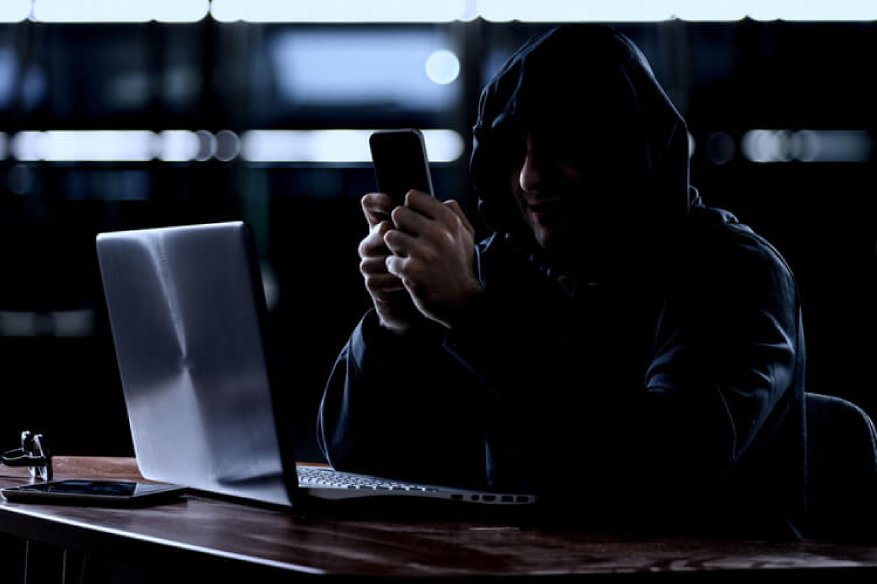 Deep web and privacy enthusiasts have a lot to rejoice for as the Tor Project has announced that their popular Tor Browser is now available for Android. Members of the Tor Project claim the browser is now in Alpha and can be installed by using Orbot first.
What users can do to start browsing the Dark Web through their mobile phone is to go to the Google Play Store and download the Tor Browser and then download the Orbot proxy. After the installs, each user must open Orbot first, connect to the Tor Network, and then open the Tor Browser. They can start accessing sites from the Dark Web from there.
According to the developers, the dependency on Orbot is just a workaround as they will soon be removing the need to use the proxy in the future.
The Tor Browser is the brainchild of the United States Naval Research Laboratory as it has been developed for the Navy to use in order to promote anonymous and untraceable communications across the Internet. The lab then released the program for use by civilians and it is now being widely adopted by users worldwide for a variety of purposes from private browsing to selling.
The beauty of the browser is it encrypts a group of network nodes so traffic between the browser and the servers cannot be determined. This shroud of anonymity which the technology enables has given rise to various illicit sites like marketplaces for drugs, cybercriminal recruitment pages, and child pornography.
First-time users who browse Dark Web sites must be prepared to encounter content that can affect their sensibilities due to the sensitive and alternative nature of the content found in these sites.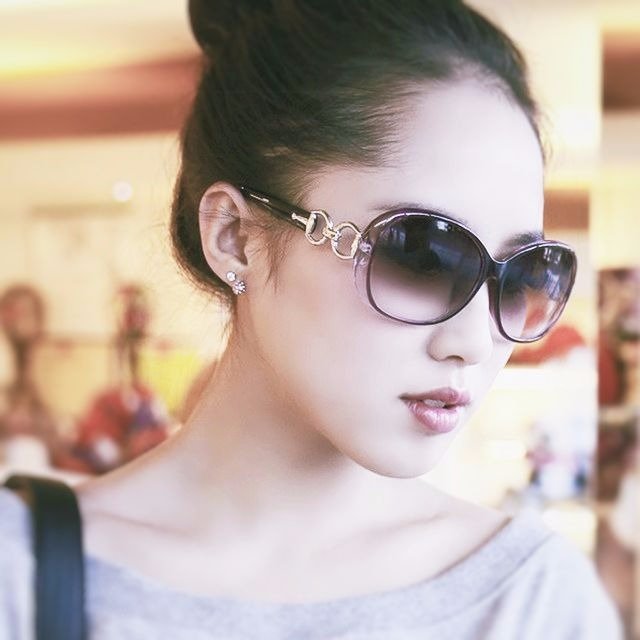 Julia Sowells has been a technology and security professional. For a decade of experience in technology, she has worked on dozens of large-scale enterprise security projects, and even writing technical articles and has worked as a technical editor for Rural Press Magazine. She now lives and works in New York, where she maintains her own consulting firm with her role as security consultant while continuing to write for Hacker Combat in her limited spare time.