The Australian Pre-Election Cyber Attacks and After!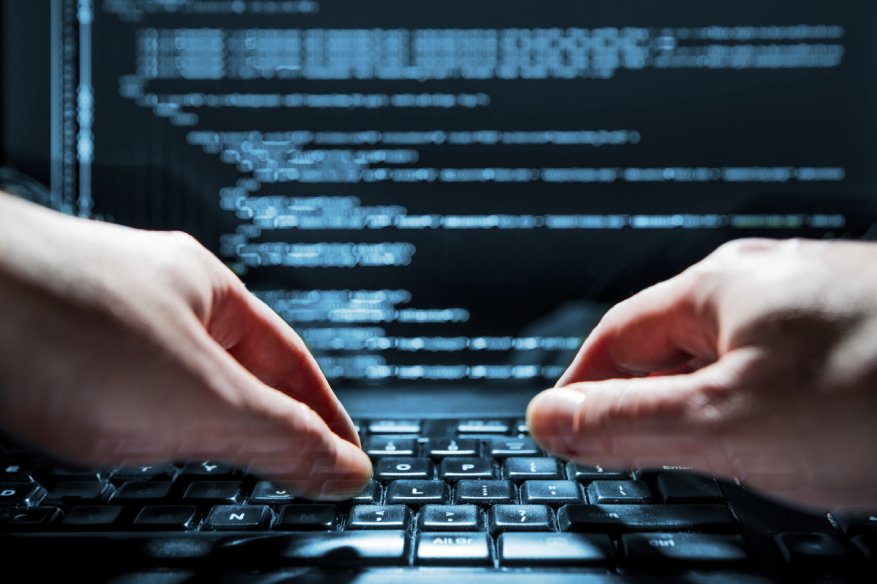 Scott Morrison, the Prime Minister of Australia himself publicly disclosed that the Parliament House network and political parties of Australia were absorbing a number of cyber attacks for weeks. Morrison has not directly mentioned the name of the country which the cyber attacks originated, but by the tone of his voice and the narrative of his statements, it was hinted that China allegedly was behind the attacks. In a parliamentary speech he delivered, he described that the cyber attacks were uniform across the Australian political spectrum, with the Nationals, Liberals, and Labor parties were on the crosshairs of the state-actor.
"Our cyber experts believe that a sophisticated state actor is responsible for this malicious activity. (The government had) put in place a number of measures to ensure the integrity of our electoral system. I have instructed the Australian Cyber Security Centre to be ready to provide any political party or electoral body in Australia with immediate support, including making their technical experts available," explained Morrison.
Australia is set to hold its Parliamentary elections on May, and all eyes are on the government to guarantee a credible and fair election. The Department of Parliamentary Services has been mobilized in order to patch vulnerable systems, if there is still any."They have already briefed the electoral commissions and those responsible for cyber security for all states and territories. They have also worked with global anti-virus companies to ensure Australia's friends and allies have the capacity to detect this malicious activity. We have acted decisively to protect our national interests," added Morrison.
Cybersecurity companies are collaborating with the Australian government in order to help detect the actual group and individuals responsible for the alleged breach. "Significant elections nearly always draw the interest of advanced attackers. A big question for Australian leadership is when will they start publicly attributing targeted cyber attacks. Disclosure alone helps raise awareness, but offers little deterrence for attackers," emphasized Steve Ledzian, FireEye's CTO for Asia-Pacific.
The IT authorities of Australia have refused to reveal up to what extent or what is the extent of damage the cyber attacks caused the country and its government. This is not the first time Australian government offices were targeted, just between 2015 and 2016, Australia's state weather bureau was the victim of cyber attacks, though it wasn't as extensive and didn't affect the services offered by the state weather agency.
Various Western-aligned countries have for many months and years now have claimed being cyber attacked by state-funded actors. Fingers were pointed to North Korea, Iran, China, and Russia as the four most active states that maintain their own elite hacker group. Beyond mere accusations against those nations, global politics are also in the play as some claims range from somewhat believable to absolute ridiculousness due to the agenda and vested interests of nations making the accusations.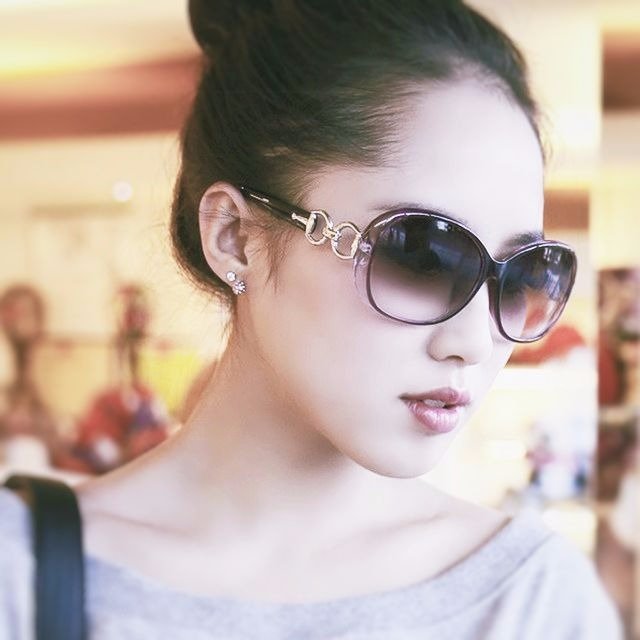 Julia Sowells has been a technology and security professional. For a decade of experience in technology, she has worked on dozens of large-scale enterprise security projects, and even writing technical articles and has worked as a technical editor for Rural Press Magazine. She now lives and works in New York, where she maintains her own consulting firm with her role as security consultant while continuing to write for Hacker Combat in her limited spare time.