Thanks, Skype, For Boosting Security With End-To-End Encryption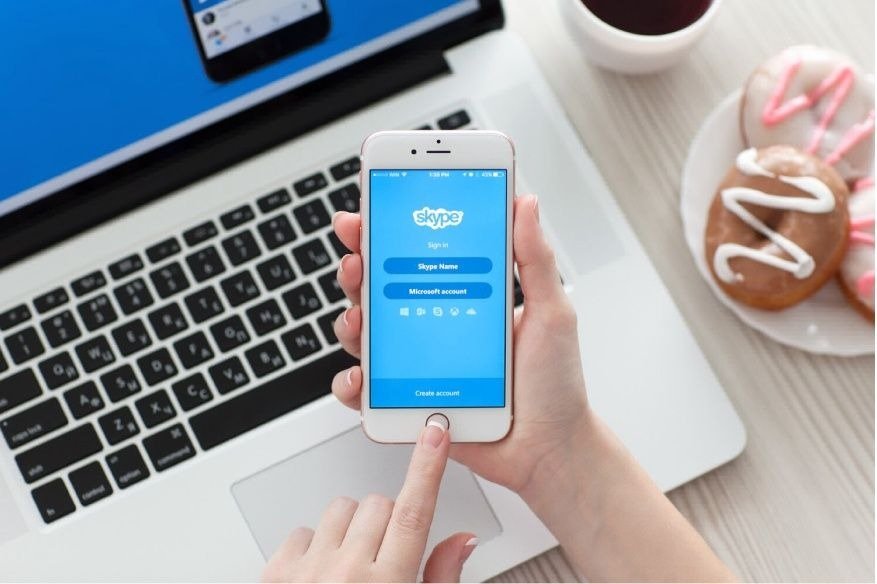 The new Skype 8.0 has been fully redesigned and will replace its predecessor, version 7.0, which will cease to function after September 1, 2018. The new version comes with several great features like HD video calling (with a maximum of 24 people), screen sharing during calls, file sharing up to 300 MB, media gallery, and more. Microsoft has confirmed that the new Skype will be available on the iPad, although the date is not yet confirmed.
Microsoft said last January that they will soon introduce encrypted calls and call recording within Skype's platform in the coming months. The new features will find their way to the new Skype later this year that will support profile invites, read receipts for messages, group links for chats and calls, end-to-end encryption, call recording as well as hidden messages and notifications.
Microsoft had at that time also announced that it was testing end-to-end encrypted chat conversation using Signal Protocol by Open Whisper System. The new Skype is armed with all the features including end-to-end encryption that gives the user the ability to record calls. This is probably the best thing to have on Skype. This is something that Skype scores over it Rival, WhatsApp. The service will reportedly inform all parties involved when calls are being recorded for privacy and legal reasons.
To get on with it select "New Private Conversation" from the compose menu or the recipient's profile. The recipient will be notified and he will receive an invite, and all calls and messages that happens will be encrypted end-to-end until it is terminated. The only limitation is that this feature allows the users to only participate in one private conversation per device at a time. The private conversation can be switched to another device, but anything sent and received will be in the current device that is being used.
Well, this puts Skype in the same league of other chat platforms that offer end-to-end encryption, including Apple's iMessage and Facebook's Messenger, which also offers the feature as an opt-in.
Previously, Skype did offer some form of encryption, but end-to-end encryption is more secure since the contents of messages can only be read by the sender and recipient. It joins the ranks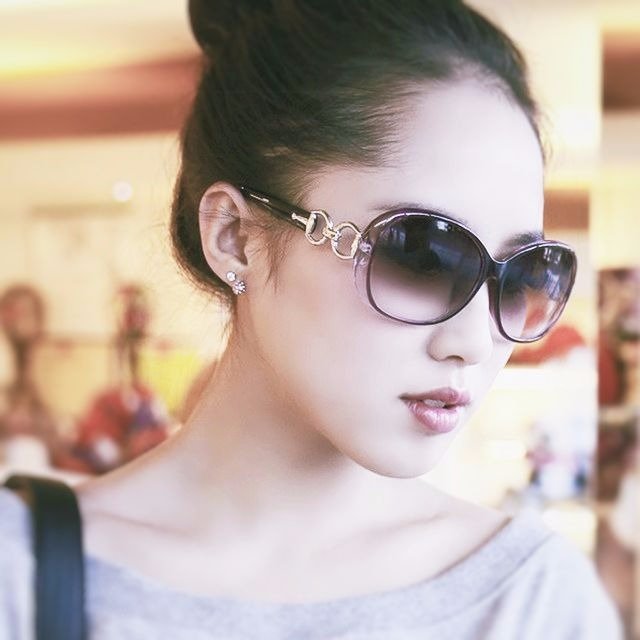 Julia Sowells has been a technology and security professional. For a decade of experience in technology, she has worked on dozens of large-scale enterprise security projects, and even writing technical articles and has worked as a technical editor for Rural Press Magazine. She now lives and works in New York, where she maintains her own consulting firm with her role as security consultant while continuing to write for Hacker Combat in her limited spare time.