Texas Health Says Almost 4,000 Patients Affected by Healthcare Data Breach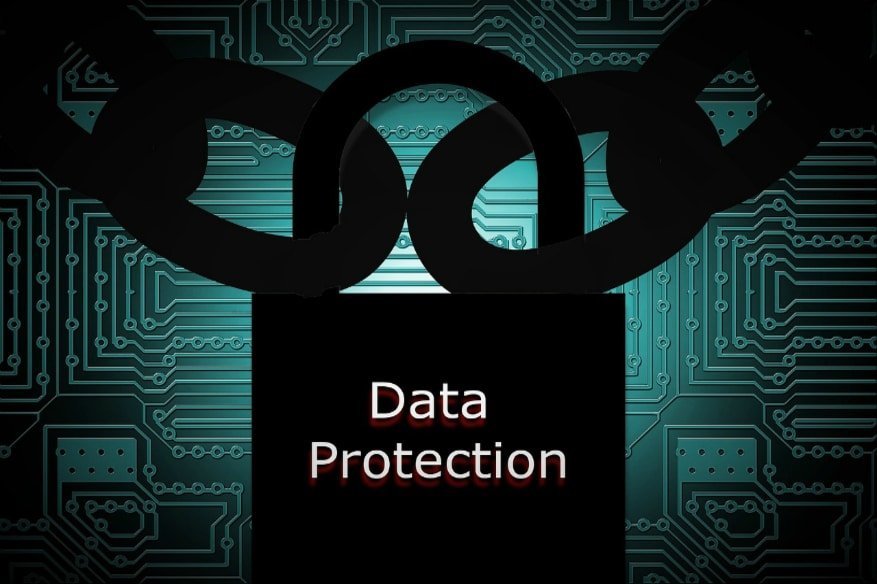 The Texas Health Physicians Group has recently revealed that there has been a data breach which has resulted in sensitive personal data of almost 4000 patients getting compromised.
HealthITSecurity reports- "Texas Health Physicians Group recently disclosed that an unauthorized third party had gained access to some of its email accounts, resulting in a healthcare data breach that affected close to 4,000 patients." The report further says- "Texas Health Physicians Group reported to the Office for Civil Rights that the breach affected 3,808 individuals."
The breach, which has led to hackers reportedly accessing personal information of patients, including names, dates of birth, addresses, medical record numbers, insurance information etc, was brought to light in January this year.
A notice from the Texas Health Physicians Group about the breach says- "On January 17, 2018, law enforcement advised us that an unauthorized third party may have gained access to some Texas Health email accounts in October 2017. Law enforcement indicated this was part of a larger incident affecting multiple entities across the country and did not just affect Texas Health entities and patients. They asked that we refrain from contacting our patients, so as not to impede the law enforcement investigation."
The Texas Health Physicians Group began internal investigation too, including hiring a leading forensic firm to assist in the process. The investigation helped determine that patients' data had indeed been compromised. The breach notice says- "The investigation determined that some patients' information may have been in the affected email accounts, and may have included patients' names, medical record numbers, dates of birth, addresses, insurance information, clinical information, and in some instances Social Security numbers and driver's license and state identification numbers. Law enforcement has now indicated we could notify our patients regarding this incident."
It's reported that the data breach has affected people who had received treatment at Texas Health primarily in 2017; the breach hasn't affected all patients of Texas Health. It is also reported that as per current information, no information has been misused in any way. But Texas Health chose to mail letters to the affected patients and even set up a call center to address their queries. One year free credit monitoring has been offered to those people whose social security numbers were included in the data that has reportedly been breached.
The Texas Health breach notice says- "We have no indication that any information has been misused in any way. However, in an abundance of caution, we mailed letters to affected patients on April 13, 2018, and established a dedicated call center to answer any questions they may have. For those patients whose Social Security numbers were included, we are offering one year of free credit monitoring. We recommend affected patients review any statements they receive from their health insurer. If patients see charges for services they did not receive, please contact the insurer immediately. If you believe you are affected and have not received a letter by May 1, 2018, please call 855-331-3705, Monday through Friday, between 8 a.m. and 8 p.m. Central Time."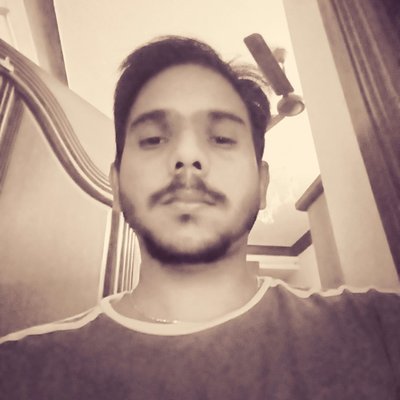 Kevin Jones, Ph.D., is a research associate and a Cyber Security Author with experience in Penetration Testing, Vulnerability Assessments, Monitoring solutions, Surveillance and Offensive technologies etc. Currently, he is a freelance writer on latest security news and other happenings. He has authored numerous articles and exploits which can be found on popular sites like hackercombat.com and others.