Telegram Gained 3 Million New Users Due To Facebook Downtime
The recent Facebook downtime became a blessing in disguise for Telegram, a Facebook Messenger competitor. The App grew with 3 million new users overnight, as the most used instant messaging app that is run by Facebook was unusable for at least 8 straight hours. Telegram is a lesser known app that competes with WhatsApp and Facebook Messenger, but since all Facebook services were down, people looked for alternatives in order to communicate with their contacts.
Telegram is not a cheap knock-off instant messenger app, but a respectable communications app that provides 2048-bit RSA encryption and 256-bit symmetric AES encryption. Unlike its competitors, it is designed as a 'donation-ware', an app that does not use adverts or ask users to pay, but just encourage users to donate any amount to its developers if they feel like it. Users of Telegram also provides a special service they call Secret Chats, in which chosen messages will auto-delete itself
"I see 3 million new users signed up for Telegram within the last 24 hours. Good. We have true privacy and unlimited space for everyone," emphasized Pavel Durov, CEO of Telegram.
The privacy focus of Telegram is a sharp contrast to the policies of Durov's motherland, Russia, which saw ever increasing censorship laws being legislated. Durov has a track record of helping Russians with communication platforms they provide, he was also responsible for launching vk.com, the Russian counterpart for Facebook. Both Telegram and vk.com uses technical maneuvers to bypass any blocking Russian authorities implement to regulate Russian communication channels.
In 2018, Telegram announced they have 200 million global active users, an addition of 3 million new accounts just for one day is the highest number of subscriptions in its history.
Related Resources:
Hacks to know about Mobile Encryption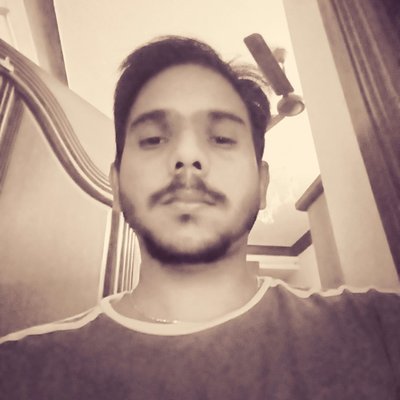 Kevin Jones, Ph.D., is a research associate and a Cyber Security Author with experience in Penetration Testing, Vulnerability Assessments, Monitoring solutions, Surveillance and Offensive technologies etc. Currently, he is a freelance writer on latest security news and other happenings. He has authored numerous articles and exploits which can be found on popular sites like hackercombat.com and others.