TCSC Founded, Set To Make Singapore More Cyber Attack Resilient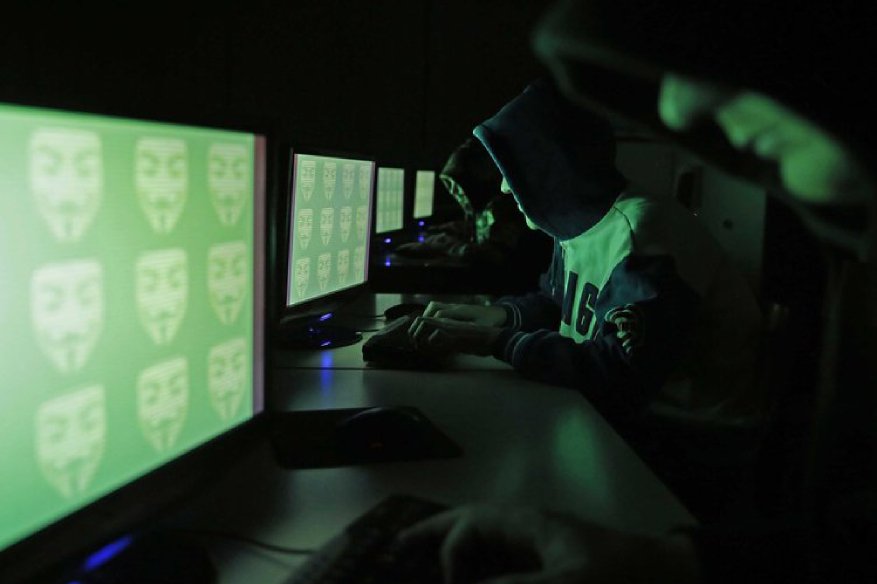 Telecom Cybersecurity Strategic Committee (TCSC) of Singapore is now established to effectively improve the city-state's readiness against the actions of the external and internal threat actors. At the wake of the SingHealth's 2018 Security breach, Singapore has made new policies to improve the country's capabilities in handling critical IT infrastructure issues, especially the quick action the government made in handling the SingHealth's case.
"Today, we need to consider the future, as these risks are magnified by new technologies, products, and platforms. Advancements in cyber threats are ever present, such as Ransomware-as-a-service, and the weaponization of AI and use of machine learning. The pace of acceleration and the threat around cybersecurity is just as rampant. Opportunities are also created by the disruption and transformation of businesses. Everything is evolving at a pace in which technology needs to keep up through deeper, richer connectivity networks and new technologies," explained Janil Puthucheary, Sr. Minister of State for Communications and Information.
The announcement was done during the Infocomm Media Cybersecurity Conference, where Puthucheary laid-out the roadmap of Singapore's future when it comes to cybersecurity defense. "This Strategic Committee is a partnership between government and the industry to better secure our connectivity infrastructure, involving global cybersecurity experts and key telecommunication operators in Singapore," added Puthucheary.
Under TCSC, two projects will be launched in hopes to improve the IT infrastructure of the telecoms to better address cybersecurity concerns and creation of a customer electronic manual for operating online service verifications in various business establishments. Singapore's TCSC is also interested in creating a unified guideline for customers wishing to acquire Internet-of-things devices, giving them the basic information for secure and enjoyable usage of such gadgets.
In order to make those lofty goals happen, funding is generously provided by the Monetary Authority of Singapore, with an initial fund amounting to US$22 million. Also known as the Cybersecurity Capabilities Grant, this fund will be used to prevent cybersecurity issues in the field of the financial sector. This includes training for staff, penetration testing, forensic examination of current infrastructure and improvement programs.
"The first MOU paved the way for both countries to focus on and foster collaboration in mutually beneficial opportunities in infrastructure development. Building on the progress made, the renewal of the MOU enables us to explore cooperation in other areas such as standards development and technology partnerships," said Png Cheong Boon, Enterprise Singapore CEO.
Singapore also partnered with the United States in a Memorandum of Understanding that establishes the Singapore-US Cybersecurity Technical Assistance Program in the ASEAN region. "Singapore and the US share robust and longstanding bilateral economic relations. The renewal of the US-Singapore Collaboration Platform MOU signifies our shared commitment to continue strengthening our economic partnership in order to stay relevant and useful to our businesses and industries and bring about the mutual benefit for both our countries," said Loh Khum Yean.
"Singapore and the US share a deep and multi-faceted economic relationship. Bilateral trade in goods and services reached nearly US$75 billion in 2017. In the same year, the US remained the largest foreign investor in Singapore, while Singapore was the US' second-largest Asian investor," as detailed in the agreement.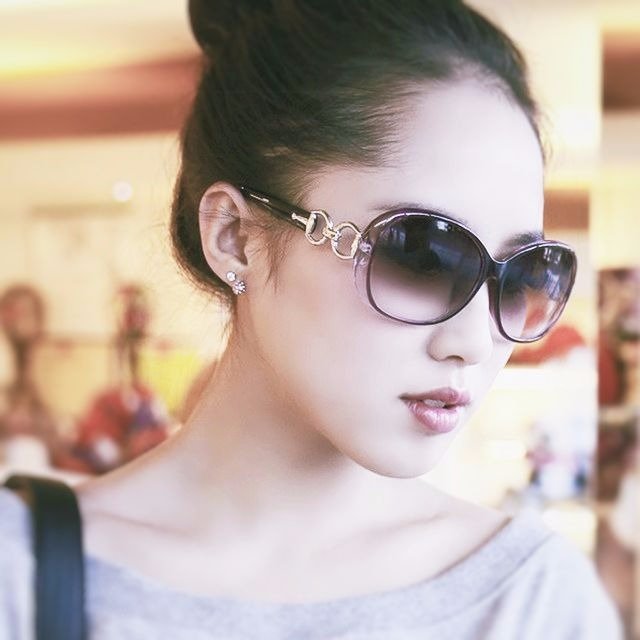 Julia Sowells has been a technology and security professional. For a decade of experience in technology, she has worked on dozens of large-scale enterprise security projects, and even writing technical articles and has worked as a technical editor for Rural Press Magazine. She now lives and works in New York, where she maintains her own consulting firm with her role as security consultant while continuing to write for Hacker Combat in her limited spare time.