StarHub Relies the Most on Enterprise for Growth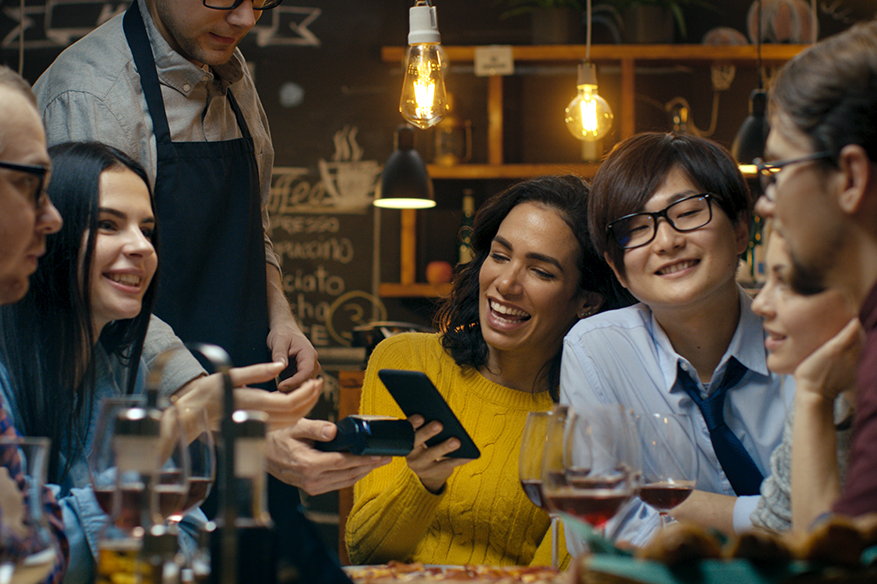 The Singaporean telecommunications carrier StarHub seems to be relying the most on enterprise for its growth, as per a report published by the company.
StarHub recently came out with its unaudited consolidated results for the third quarter and nine months ended 30 September 2018, which includes these and other findings. A company release based on the report states, "During a period of increased competitive intensity, StarHub continued to deliver double-digit revenue growth from its Enterprise Fixed services despite lower revenues from its Mobile and Pay TV lines of business."
The report states that the net profit for the company fell by 16.5% compared to the same period in 2017; the NPAT (Net Profit After Tax) for the nine months was S$185.0 million. This dip in the net profit was despite a growth in total revenue and resulted owing to the increases in cost of sales.
The StarHub release notes, "3Q2018 total revenue amounted to S$582.2 million, a 3.0% increase compared to 3Q2017 and total revenue for the nine months grew by 1.1% to S$1,742.5 million…In line with higher total revenue, total operating expenses of S$1,499.6 million grew by 4.4% for the nine months in 2018. Cost of sales increased by 8.3% or S$771.0 million whilst other operating expenses remained stable at S$728.6 million."
The release also discusses the drop in EBITDA (Earnings Before Interest, Tax, Depreciation, and Amortisation) margins, it states, "Service EBITDA margins at 28.8% for 3Q2018 and 30.2% for year-to-date (YTD), were 3.4% and 3.2% lower respectively for the corresponding periods."
Peter Kaliaropoulos, CEO, StarHub, is quoted as stating, "Despite ever increasing competitive pressures, we delivered total revenue of S$1.74 billion reflecting modest growth and S$185 million profit in line with guidance to the market. Whilst our Enterprise business continues to deliver growth in service revenues and customers, we continue to face the challenge of lower mobile revenues from wider customer choice in terms of Sim-Only plans. Pay TV business continues to experience loss of customers to alternative content and packages. We are addressing these challenges including the management of operating expenses."
Enterprise Fixed service revenue, as per the report, grew by 17.6% to S$364.6 million. The company's release, discussing the key business highlights of the report, says, "Lower IDD and excess data usage revenues, and a higher mix of SIM-only plans resulted in YTD Mobile revenue of S$630.2 million or a 6.3% decline, whilst Pay TV revenue of $240.0 million declined by 9.6% YTD from a smaller Pay TV subscriber base… Whilst mobile market penetration in Singapore is about 148%, post-paid customers grew to 1.39 million, a 1.7% year-on-year (YoY) increase. YTD, average smartphone data usage at 5.4 GB was a 32% increase over the same period last year."
The news release also discusses the decline in Pay TV revenue for StarHub; it says, "Pay TV revenue at $240.0 million, witnessed a 9.6% decline for the first 9 months in 2018 over the same period in 2017. On average, 3,600 Pay TV customers per month in 2018, are exiting long-term Pay TV contracts for alternative sources of content and entertainment. Total number of Pay TV customers as at 3Q2018 was 423,000 with stable YTD ARPU of S$50."
There was some stability as regards broadband service revenues, it remained at $140.1 million YTD and StarHub managed to add 7,000 customers YoY bringing the base to 473,000. The sales from equipment- smart home equipment, premium mobile handsets etc- registered an increase of 9.3%.
CEO Peter Kaliaropoulos is quoted as saying, "This quarter also marked several firsts for us: our newly-launched StarHub Go Streaming Box is the first in the world to run on the Operator Tier version of Android TV Oreo; we were ranked first in Asia Pacific and fifth globally in Equileap's Gender Equality Global Report and Ranking; and for the first time, we made it to the top ten ranking in the list of Singapore's most valuable brand in The Brand Finance Top 100 Singapore Brands Report"
StarHub plans to expand its workforce across cybersecurity and wireless and fibre services in the months to come.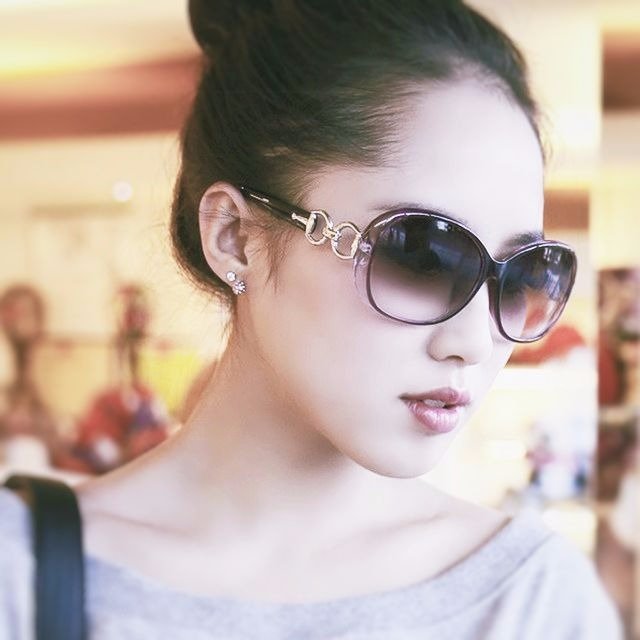 Julia Sowells has been a technology and security professional. For a decade of experience in technology, she has worked on dozens of large-scale enterprise security projects, and even writing technical articles and has worked as a technical editor for Rural Press Magazine. She now lives and works in New York, where she maintains her own consulting firm with her role as security consultant while continuing to write for Hacker Combat in her limited spare time.