South Africa to Witness Increase in Crypto-currency Mining Attacks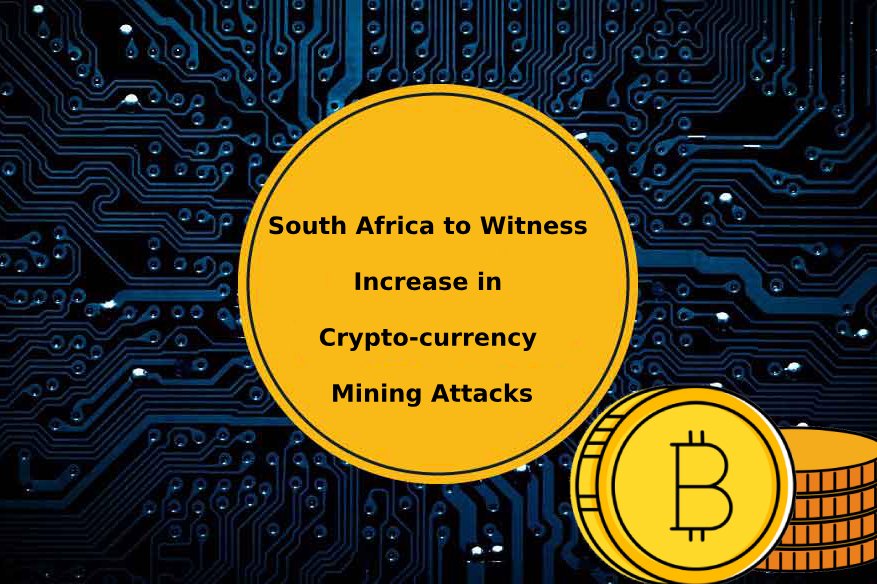 Crypto-currency mining attacks are expected to increase in South Africa; the main factors that would contribute to this rise would be the financial gains plus the increased amount of anonymity that is assured for cyber criminals.
These inferences were made by Russell Young, Tech Lead at Trend Micro, who was speaking recently as part of the Trend Micro Q2 Security Update, in Johannesburg.
Russell Young pointed out that though the second quarter of 2018 has witnessed an increase in different kinds of attacks- zero-day vulnerabilities, exploit kit attacks, BEC (Business Email Compromise) etc, it's cryptocurrency mining attacks that have emerged as the real big threat to companies in the region.
ITWeb, which occupies a leading position in tech news and information in South Africa, quotes Russell Young as saying- "The current threat landscape shows there has been a shift from the use of computer worms that infect networks to the use of ransomware that encrypts victims' files; and then from ransomware to coin mining malware which criminals use to obtain crypto-currencies surreptitiously. Coin mining malware allows the cyber criminals to put malware on the company resources and infect the desktop, the server, Internet of things devices, and other assets. This then generates a type of mine coin in the background, using the company's central processing unit. As crypto-currencies continue to rise in popularity, and with Bitcoin expected to gain stability, we can expect to see accelerated use of mining malware during the course of the year, with more cyber criminals looking to hijack systems of local firms."
As part of his comprehensive discussion on cyber threats, Russell Young revealed that the e-mail, as always continues to be the number one threat vector. He says- "In April, business e-mail compromise (BEC) continued to be the number one threat to businesses globally. In Sub Saharan Africa, SA is way ahead, with Kenya and Nigeria falling closely behind. Globally, the US and Australia are tied at the top spot, while the UK, which had the most number of BEC threats last month, is now ranked third. April also saw Germany's rank dropping to the fifth spot with only 1% of BEC attempts."
Young also states that South Africa, our of the Sub Saharan countries with the most number of banking malware detections, ranks top while Nigeria gets the second position and Kenya the third. On the global level, the U.S. ranked first followed by Japan and China.
Endorsing the Trend Micro Mobile App Reputation Service data, which recorded a 7% increase in the number of unique mobile ransomware attacks in the month of April, Russell Young says, "At 46% of all mobile ransomware, Slocker still tops the mobile ransomware list in April. Shedun (the family of malware software which targets Android devices), stayed on top of the Android malware family list and gained a 2% increase in April." He further adds- "On the other hand, the total iOS malware families detected showed a dramatic drop of 72%. While iOS Jailbreak Tool is still the top detected iOS malware, detections have plummeted compared to March's detections."
The Trend Micro security expert also pointed out that most organizations start investing in security only after a vulnerability or breach is discovered. He also says that despite having the technology in place, most companies don't adhere to the best practices and hence the threats continue to be an issue for them.
Russell Young points out that the executive, the leadership in any organization, should also be responsible for security and hence they should "…identify the risk appetite, classify their assets and prioritise the necessary controls required for protecting the business."
The executives should adopt the right framework when it comes to protecting their businesses and securing the whole organization.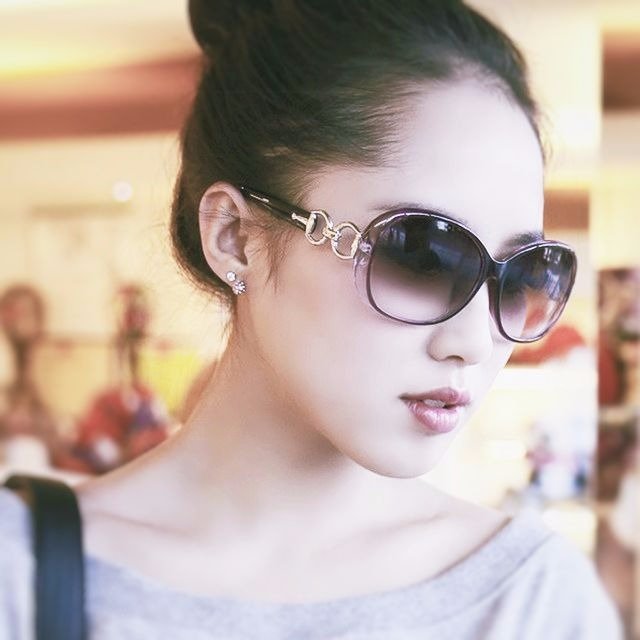 Julia Sowells has been a technology and security professional. For a decade of experience in technology, she has worked on dozens of large-scale enterprise security projects, and even writing technical articles and has worked as a technical editor for Rural Press Magazine. She now lives and works in New York, where she maintains her own consulting firm with her role as security consultant while continuing to write for Hacker Combat in her limited spare time.