Small or Big Business, Malware Hits Everyone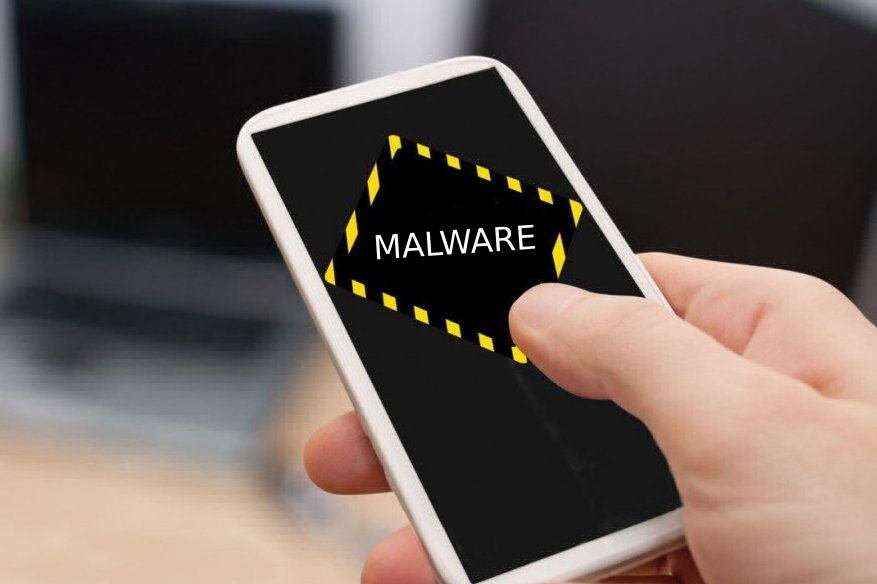 Cyber attacks are in the news on a daily basis, but despite these stories, many business owners don't feel the need to have protection consider malware to be a significant threat.
Cybercrime is affecting everybody, from private venture to huge government, and the dangers develop every day. While the insights are overwhelming, there are approaches to secure your organization. You have to begin today.
The reason is that cybercriminals are advanced and find better methods to infiltrate security constantly. Accordingly, a developing number of elements, from a little organizations to the government, are in danger of losing information, cash and their notoriety. The mind-blowing extent of these dangers should be a warning to the organization to take action to prevent their system and secure their business.
Small business malware risks
At a hearing before the Senate Small Business Committee in Washington, D.C., Daniel Castro, the vice president of the Information Technology & Innovation Foundation, a government think tank, testified that, "Cyber attacks represent an existential threat to some small businesses as firms could go bankrupt from the costs [of] responding to a cyber attack, or from the lost revenue and costumers resulting from a business disruption."
The number of cyber attacks against small business is on the rise. Of the study participants, 61 percent reported cyber attacks in 2017, compared to 55 percent in 2016, and this upward trend is only expected to continue. This is according to a studye.
The cost impact of these attacks also increased, from $955,429 in 2016 to $1,207,965 in 2017, and this reflects only the cost of disruption of business operations. Few small businesses have the resources to survive this level of financial loss, which is why it is so important to take these threats seriously.
Big business is also not out of danger of being victims of malware, ransomware and other forms of cyber attacks. Hartford Steam Boiler Inspection and Insurance Co. conducted a nationwide survey and found that 53 percent of the organizations encountered at least one cyber attack in the past a year. Because of the attack, 60 percent of those organizations lost data and 55 percent encountered a noteworthy business interruption.
According to the 2018 IBM X-Force Threat Intelligence Index, which assesses cyber-security threats, the five industries most targeted for cyber attacks are:
•    Financial services
•    Information and communications technology
•    Manufacturing
•    Retail
•    Professional services
The report also described how a single data breach in 2017 cost businesses affected an average of $3.7 million. The report's authors expected that the total cost of cybercrime would reach $2 trillion by 2019.
State capitals experience a high rate of malware incidents
Cybersecurity threats are not constrained to the private part. A few state capitals, for example, Atlanta, Georgia, has burned through a huge number of dollars recuperating from cyber-attacks against their metropolitan government frameworks. As indicated by a far-reaching study directed by EnigmaSoft, this circumstance isn't a shock. The investigation found that PCs in America's state capitals had, by and large, 224 percent more malware contaminations contrasted with municipalities in the rest of their state.
Washington, D.C., has been especially focused on: Its infection rate is 504 percent higher than the National City normal. The main three state capitals with a high infection rate are:  Atlanta (992 percent higher), Albany (970 percent higher) and Salt Lake City (772 percent higher).
These infections can possibly affect infrastructure and network, from tax collection to transportation and the healthcare. As occurred in Atlanta, everybody from the nationals to organizations expansive and little can be adversely affected.
Local governments are also at risk
Cities, towns and regions across the country are facing security breaches and few have the means to protect themselves. The Cybersecurity 2016 Survey led by the International City/County Management Association found that about 30 percent of respondents detailed having encountered
Most local governments can't distinguish the culprits behind the attacks, and few have the resource to successfully present or react to these circumstances, as per study results. The expense of security benefits, its huge number of systems, and network and the absence of end-client training are only a portion of the reasons that have been referred to for poor digital protection.
The U.S. government and cybersecurity
At the Federal level, cybersecurity falls basically under the Department of Homeland Security, and they are responsible for both the legislature and its citizen from cybercrime. In May 2018, the Management and Budget discharged the Federal Cybersecurity Risk Determination Report and Action Plan, which itemized the difficulties that country's security faces. The investigation verified that 71 of the 96 organizations that took an interest in the undertaking were at some hazard or high danger of a cyber-attack
Generally, there were 30,899 cyber-related incidents reported in 2016, and 38 percent of hacks was noted. The examination did not address the expense of tending to these circumstances, however a break of the Free Application for Federal Student Aid (FAFSA) instrument brought about over $30 million in false assessment forms.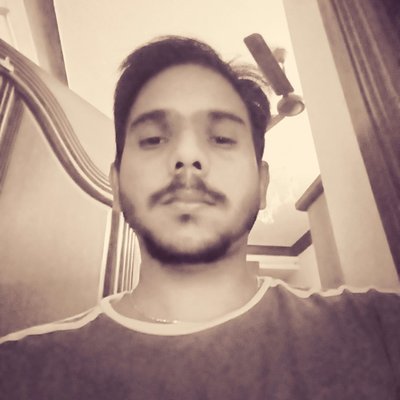 Kevin Jones, Ph.D., is a research associate and a Cyber Security Author with experience in Penetration Testing, Vulnerability Assessments, Monitoring solutions, Surveillance and Offensive technologies etc. Currently, he is a freelance writer on latest security news and other happenings. He has authored numerous articles and exploits which can be found on popular sites like hackercombat.com and others.