Six Top Secure Web Gateway Vendors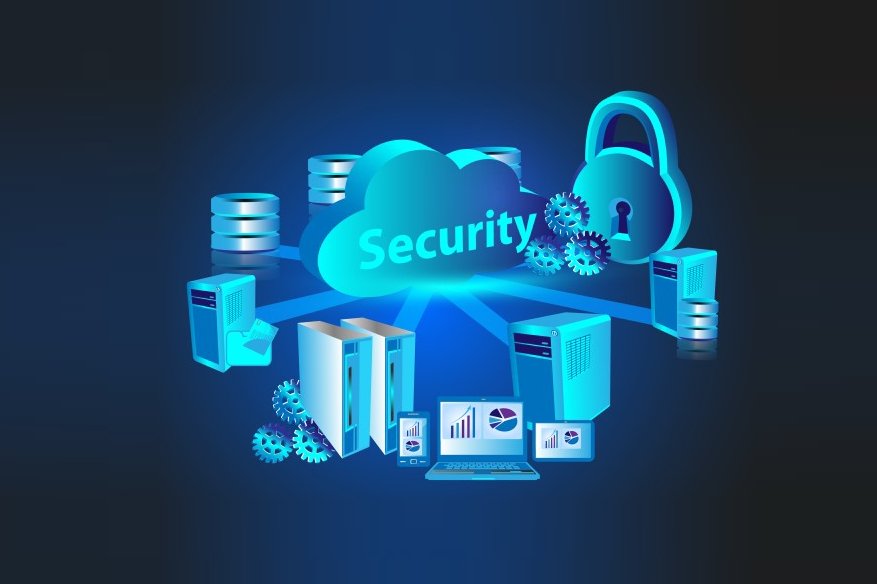 Secure web gateway solutions play a key role in protecting networks from threats and cyberattacks. Such solutions prevent attacks that are caused by threats and malware coming through the internet traffic and through seemingly harmless websites. All data that come from websites, web applications and other online services are monitored and malicious data coming from such sources are blocked by secure web gateway solutions. This is done through components like URL filtering, malware detection etc.
We hereby compile a list of the top secure web gateway vendors, discussing some of their notable features as well…
Comodo cDome
Comodo cDome Secure Web Gateway helps companies monitor, control and protect user web traffic and works with features like maximized visibility and custom reporting. The cDome solution is strikingly different from other secure web gateway software as it protects networks from zero-day threats without hindering productivity. It protects networks from threats using with patented advanced threat protection, known as the Containment Technology. A single user interface helps monitor all web traffic and potential threats. Moreover, by creating site category and security rules for users and groups, admins using cDome Secure Web Gateway control the user's web browsing behavior, which in turn helps user's stay away from harmful websites, especially those that are not work-appropriate.
Symantec
Symantec secure web gateway software, which can be used as a cloud service or deployed on-premises, offers proxy-based protection for all kinds of web, mobile and cloud application traffic. Among its notable features are malware sandboxing, web isolation, file inspection, data leak prevention plus integrated intelligence on web threats as well as cloud application risks. Symantec's on-premises Advanced Secure Gateway works towards providing security with minimal impact on end-user experience by incorporating the company's ProxySG content inspection appliance with its Content Analysis technology. The cloud version provides great antivirus scanning and quarantining capabilities.
McAfee
McAfee Web Gateway, which integrates the company's security products like McAfee Advanced Threat Defense and McAfee Endpoint Security, delivers high-performance web security as an on-premises appliance, thereby protecting networks against threats and attacks. Available both as dedicated hardware and a virtual machine for VMware and Microsoft Hyper-V, McAfee Web Gateway provides layered security to networks. Using McAfee Data Loss Prevention, it scans outgoing data on all web protocols (HTTP, HTTPS, FTP etc) and prevents sensitive data from going out of the network. The main features are reputation and category-based filtering, threat information sharing, effective zero-day malware detection etc.
Cisco
Cisco Web Security Appliance (WSA), available both as hardware and also as virtual appliances, protects networks by automatically blocking risky sites and testing unknown websites before allowing users to link to them. The solution also provides automated monitoring and analysis across the network for malicious content and filtering of web content by using Cisco's behavior-based analysis and dynamic reputation technologies. The features include application visibility and control, fast identification of zero-day attacks, flexible deployment options (it can even be run on a branch router at no additional charge, in addition to the hardware and virtual machine versions) etc.
Check Point Software
Check Point's Secure Web Gateway protects networks by blocking access to malicious websites. This is done with a cloud-based service which ensures that the web gateway solution has its URL filtering catalog updated, in real time. An optional anti-bot integration plus Check Point's highly effective IPS (Intrusion Prevention System) helps the solution provide highly effective security. The solution also helps, using Check Point's expansive app library, in blocking dangerous applications or certain application features.
iboss
The iboss Secure Cloud Gateway, a node-based cloud solution, isolates all customer data and offers on-demand scalability. Behavioral analysis, content filtering on all ports and protocols, real-time malware detection, SSL decryption capabilities etc feature among its notable components. It is provided through a single interface and as a service through the cloud. It provides customers various facilities like control over upgrade cycles and the freedom to decide where to store their data.
Related Resources:
Secure Web Gateway Mechanics Made Simple
Firewall, Router and Secure Web Gateway: Clearing Confusions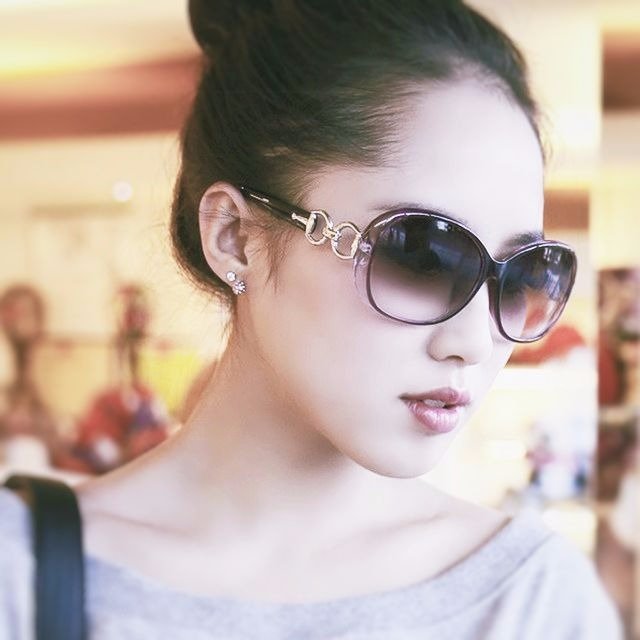 Julia Sowells has been a technology and security professional. For a decade of experience in technology, she has worked on dozens of large-scale enterprise security projects, and even writing technical articles and has worked as a technical editor for Rural Press Magazine. She now lives and works in New York, where she maintains her own consulting firm with her role as security consultant while continuing to write for Hacker Combat in her limited spare time.