SIM Swapping Crypto Hijackers Arrested By Turkish Police
The Turkish authorities have hit the nail this time when they arrested a gang of digital currency hacker. As per the report, the authorities were looking for these cybercriminals and believe they are involved with hacking digital currency wallet via SIM swapping.
Based on the report, the eleven individuals made up hacker gang. These hackers used the popular wallet hacking method to shape their operation through SIM swapping.
These hackers, hack into the victim's wallet by obtaining their phone numbers through deceit. A phone company reported this, and as of now only ten out of the eleven hackers has been arrested and so far they have been released on bail, however, they still remain under a stringent judicial watch.
Fourteen victims have filed a report at an Istanbul police station. A report made it known that at least upon discovering that their virtual currency wallets had been hacked by fraudsters.
SIM Swapping
The report also describes how hackers secure their victim's mobile phone. The report stated that:
"The hackers, using fake IDs, told telephone operators that the victims' mobile phones were stolen. They further requested another SIM card and cancelled the SIM cards of the real owners."
Once the new SIM card arrives, the hackers then request for a password change and have the confirmation information sent to them. The report also made it known that these hackers have stolen about $80,000 worth of virtual currency. It was also reported that the hackers have taken various steps to protect themselves from getting caught. This includes spreading the assets across various accounts to cover their tracks.
The Istanbul crime unit which carried out the raid on the hacker's apartment reported that it confiscated eighteen cell phones, fake identity cards, and two fake driver's licenses, among others.
SIM Swapping has been around for a while, but the method gained popularity recently due to its use by crypto hackers. This is causing a major concern and some investors are now preferring to have a premium SIM card specifically for their crypto wallet. This way they need not have to worry about SIM gets duplicated by criminals.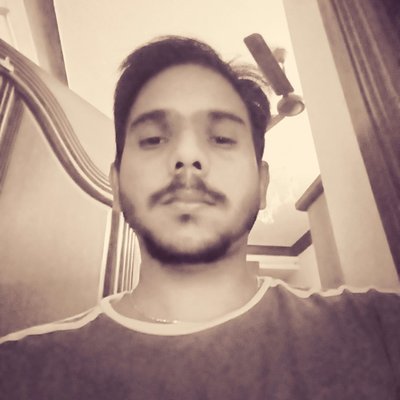 Kevin Jones, Ph.D., is a research associate and a Cyber Security Author with experience in Penetration Testing, Vulnerability Assessments, Monitoring solutions, Surveillance and Offensive technologies etc. Currently, he is a freelance writer on latest security news and other happenings. He has authored numerous articles and exploits which can be found on popular sites like hackercombat.com and others.