Seven online scams and how to avoid them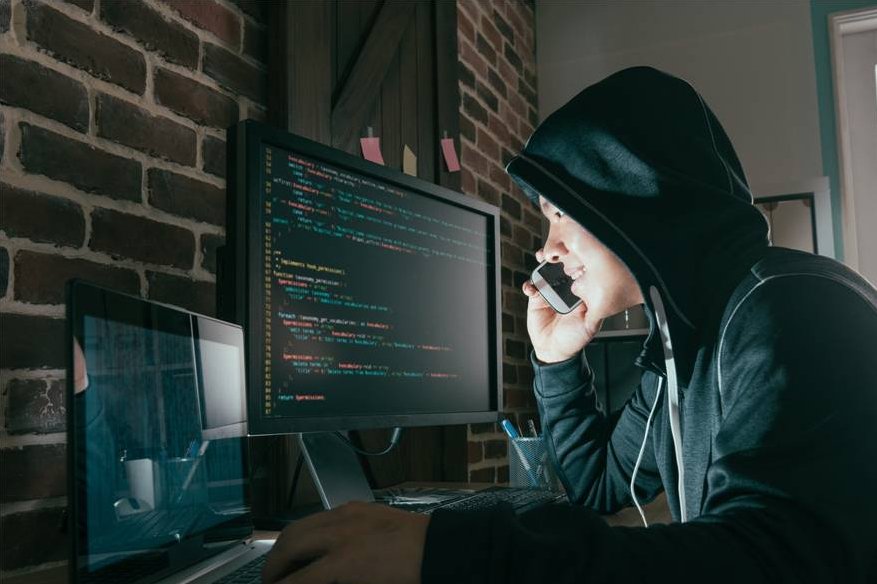 Online scams are on the rise. In the UK alone, 2 million incidents were reported in 2017 – and with only a fraction of the crimes reported, the actual figure could be far higher than this.
What's more, this situation is set to get worse with cyber-security experts warning that very soon so-called fraud bots could be perpetrating some of the worst offences. So here's a quick guide to seven ways the fraudsters could try to part you from your money, and how to prevent this happening.
Don't get caught by phishing
It's a classic technique used by fraudsters. Pretending to be your bank, credit card company or a tax authority, they request your personal information.
In their emails, they'll claim there's a very good reason for you to volunteer this information. For example, to claim a tax rebate but clicking on that link or sharing that information could have some serious consequences. By giving them your personal information, you could be giving them access to your bank account, or to your computer – which they could unlock to flood your network with viruses and malware.
However, you can always spot a phishing email if you know how. The message may contain a mismatched URL, a misspelt domain name, or an offer that seems too good to be true. Also, look out for poor spelling and grammar – that's often a good indicator.
Ransomware's out to get you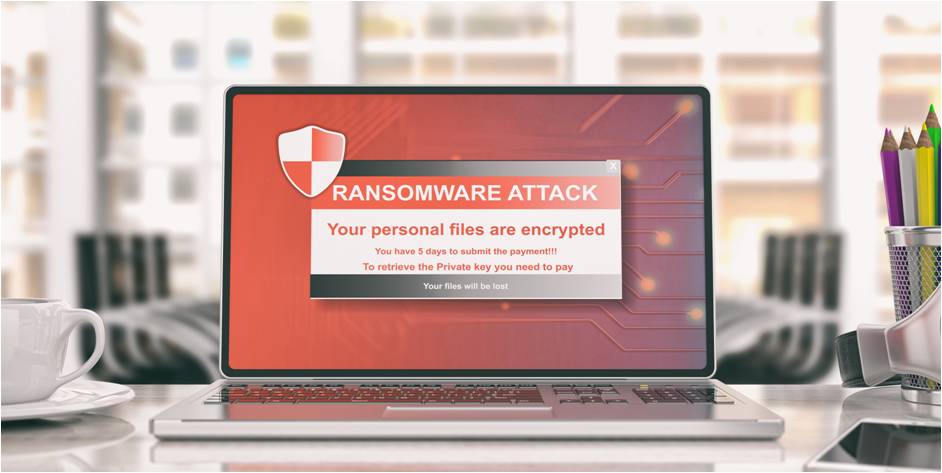 It's something every computer user dreads – the sight of warning messages flashing up on your screen, usually accompanied by a loud klaxon saying that your computer's been attacked by a virus that you will have to pay to be removed.
If this does ever happen, stay calm and don't contact the website suggested. With a little knowledge and some good anti-malware software you can sort it out for yourself – perhaps using a different advice to following the instructions to resurrect the affected machine.
Better still, don't let it happen in the first place by being careful which websites you visit and never opening email attachments from addresses you don't know.
Great prices usually don't always mean a bargain
You know the expression "if it looks too good to be true, it usually is"? Well this is one to keep in mind when you come across amazing prices for items on the internet. In fact, there's a very good chance that you're being lured into shopping with a fake site that will look professional and legitimate but is anything but.
You'll place your order, receive nothing back and you'll also have handed over some important personal information to the fraudsters.
There are some very clear warning signs to watch out for so make sure you don't get stung. It's all about assessing whether the retailer is legit – so if their website design is poor, it doesn't allow credit card payments and the English isn't up to scratch, it's probably a red flag.
Don't gamble with dubious online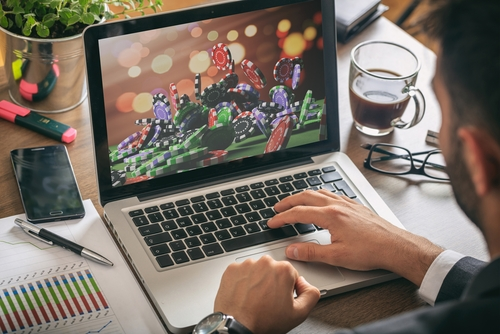 With games like poker, blackjack and roulette available at the click of a button, online casinos have been a huge success in the gambling market. But, as with any sector that's popular, it's also one where fraudsters lurk. There have been cases of fake casinos being set up which are quick to take players' stakes but never seem to pay out their winnings.
Thankfully, the gambling sector is tightly regulated, so there are many signs that something may not be right. In particular you should look out for:
Licencing information – every casino needs a licence. Not having one is a big red flag.
Payment methods – particularly if it accepts PayPal, which is hugely selective over who it does business with, and major credit cards.
Reviews online – you'll soon be able to see any complaints, scandals or payments issues online, so do your research before registering.
How long it's been in business – the average scam website lasts about a year, so if an online casino has only been around a few months, don't bother. Visit one of the many reputable online casinos instead.
Don't let scammers put you off gambling at an online casino. They're great fun – and give you the option of playing your favorite casino games from the comfort of your own home, or if you're on the move. There are lots of highly regarded and long-established online casinos out there with great reputations – so check out this leading gambling operator's online casino games if you want to make completely sure you're not going to get caught out.
The Airbnb that disappears into thin air
We've already mentioned that online offers that seem too good to be true should arouse your strongest suspicions and there have been a number of reports that Airbnb customers have found this all too real.
Generally, it works like this: a property is advertised at a unbelievably low rate so it looks like a bargain you can't miss. When you contact the owner to book they let you know that it would be better for them if you transferred the money to them directly rather than through Airbnb. But, surprise surprise, when you reach the property you either discover that it's a false address or the real owners know nothing about your booking. And because you've not booked it through Airbnb there's no way you'll ever see that money again.
So always book in the proper way if you want to be sure you're not being scammed.
A not-so-happy birthday
We all like to get cards and other greetings on our birthday, but there are some that aren't so good to receive. There's a growing trend for fraudsters to use the increasingly popular online greetings cards to encourage you to open an attachment and unleash some malware on your computer. They can find out your birthday from many of the social media accounts you may have, and also the name of a friend who could be sending you some birthday greetings.
These can be hard to spot, especially when the subject line includes a friend's name. However, if it's not being sent from a legitimate greetings card company's email address (which you can find by Googling the supposed greetings card company) you should be very suspicious indeed.
Crypto-crooks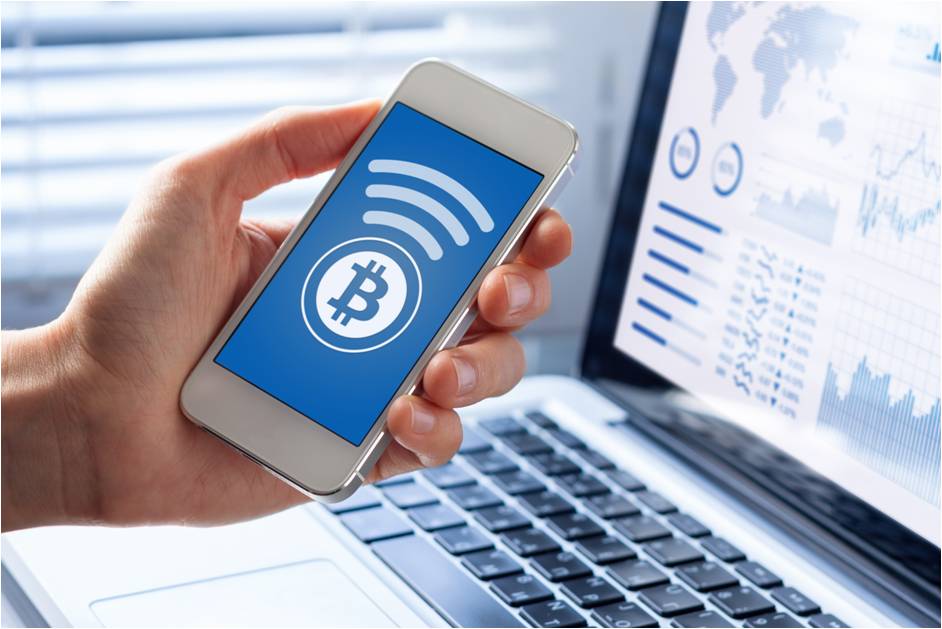 With all of the noise being generated around Bitcoins and other crypto currencies over the last year or so it's not very surprising that there are plenty of these kinds of scams doing the rounds.
One of the most common invites you to invest in an Initial Coin Offering to get in on the ground floor of the next Bitcoin. Many of these are genuine, but many are not so you should always be cautious.
Do some thorough online research into the team behind the ICO and there should also be a public contract available to view online. The final check should show easy it is to contact the team behind the ICO and whether they are quick to answer any questions you might have. So if anything just doesn't add up, keep your cash in a fiat currency.
Of course we're really just scratching the surface of the many scams out there right now so it's important to always be on your guard. Having the latest anti-virus and malware protection's vital and so is avoiding websites that look at all dubious. We'd recommend looking into some common ways to spot online fraudsters. That, plus a little common sense, can help keep you safe from the hackers, fraudsters and all the other online crooks trying to get their hands on your cash and personal information.