Security Tools and Tips for Journalists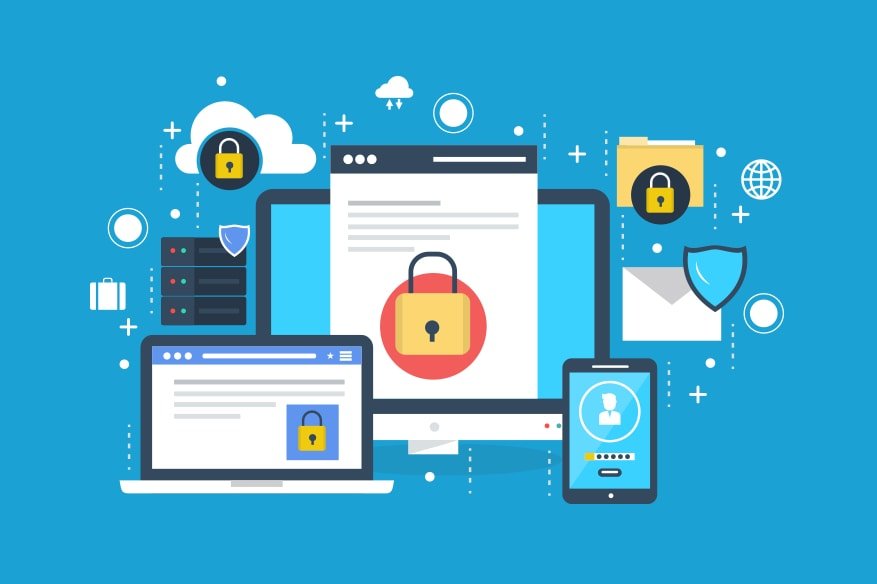 Journalists today face all kinds of digital threats in the course of doing their jobs. All journalists may not be tech-savvy; moreover, even the tech-savvy are being targeted and hit today by cyber criminals and state-sponsored threat actors. In this context, it becomes important that journalists take security seriously. Here are some tips and a discussion on security tools that could help journalists of today protect themselves and ensure better security:
Use an encrypted messaging app
Encryption is key to security; journalists today need to understand the importance of encryption and ensure that whatever they communicate, by way of voice calls or text messages, remains encrypted. Hence it becomes important that they use some encrypted messaging app. Signal is one of the best choices; it's available for iOS as well as for Android and is good for non-technical journalists as well. There are other brands also. Make inquiries and choose one, but remember, end-to-end encryption is really important.
Use a secure browser, like Tor
Anonymity and confidentiality matter a lot, when it comes to journalism. While researching online, you'd prefer to remain anonymous or you'd want not to leave any traces anywhere. So, it's always good to use a browser like Tor to do some sensitive online research. There are some Tor-based tools too, like for example OnionShare and Ricochet, which too help ensure privacy and confidentiality for journalists.
Try avoiding email usage
There are security experts who'd want to advise journos against using email for communication; such experts would tell you that email, which is apt for being used by academics for mutual messaging, is a rather risky area if you are working on something sensitive. So, for journalists, who keep working on sensitive stuff all the time, it's best to avoid or at least limit the use of email communication.
To beat hackers, think like a hacker
This is important. Security experts tend to think, on most occasions, like hackers, in a bid to beat them at their own game. For journalists also, it would be best to think like attackers. There could be hackers all set to hack your device or system and block your reporting. There could be attackers who would want to sneak into your laptop and have a look at the data that you have stored in it or steal the data that you are sending to someone. If you can think and understand as to what kind of strategies hackers would employ to attack you, you could very well act on time and prevent such attacks.
Use SSL/TLS on your news website
For any journalist running a news website, it becomes important that the website is secured with SSL/TLS. HTTPS adds to the security and genuineness of your website and its contents. It also lends credibility to whatever you publish and protects the website from all kinds of malicious activities targeting it. HTTPS also obscures which articles on the website are read by a user and other details pertaining to user behavior, thereby helping the readers.
Better not use PGP
PGP (Pretty Good Privacy) may seem good, but the truth is that there are, especially for those who are not experts, lots of drawbacks that would outweigh the benefits. There are also chances that you commit, while using PGP, mistakes that could put you in danger. Moreover, key compromise (since PGP does not enjoy Perfect Forward Secrecy) can give a hacker the ability to read all messages and emails that have been encrypted with the key.
Gain sufficient knowledge about the internet, security threats, tools etc.
For any journalist today, it has become really important to have a basic idea as to how the internet works. Sufficient knowledge about the internet will give anyone (a journalist or even a layman) an idea of how it all works for the internet. It also helps understand the threats that loom large upon the net. Learning how attacks work always help prevent such attacks. Similarly, journalists need to understand security tools too. Understanding how a security tool works to prevent threats and attacks is really important. It's comprehensive knowledge that a journalist should have, as regards all these vital factors.
Remember, using security tools is important. Defense works the best as regards ensuring proper security, for everyone using the internet. Defend yourself, stay protected against threats and attacks, and ensure your data is secured!