Security Issues Related to Using Cloud Based Management Tools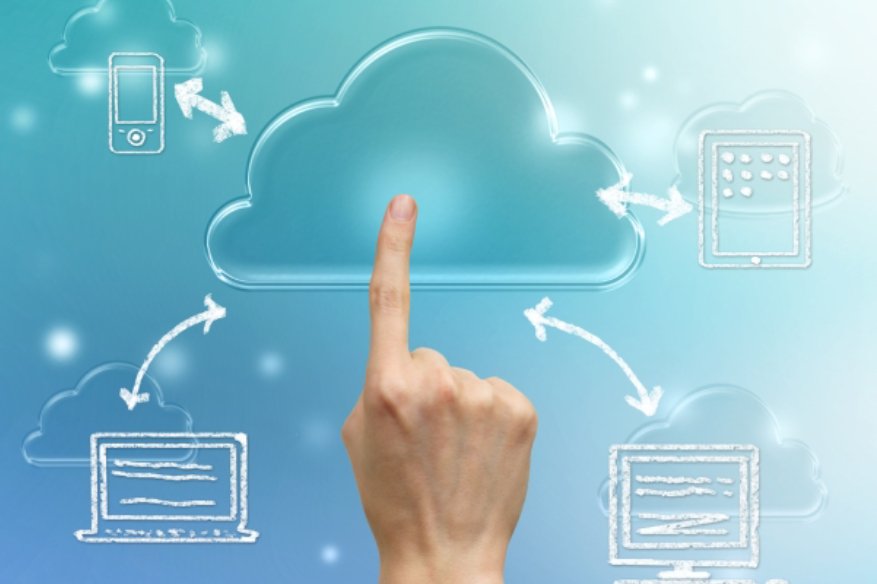 There are six security issues related to using cloud based management tools that organizations need to be aware of in order to protect their data. With the rise of cloud storage, this provides great versatility for employees and helps increase productivity. However, IT experts have seen inherent security risks associated with using this new technology and other types of file-sharing apps.
1. Data Leakage
This is the most common of the security issues related to using cloud based management tools and probably why many organizations have not adopted to using the cloud. Having someone else store and protect data is understandably not appealing to some decision-makers, since this can lead to data leakage. Both business and sensitive data are targets of external threats from malicious hacks.
The best way to avoid this is to use file encryption and implementation of stronger passwords rather than relying on the service provider to do everything.
2. Control Over Data
Cloud based services basically ask their customers to hand over their data into their control. This means that the data is taken outside the environment of the company, and privacy settings are now beyond the control of the organization.
Make sure to have the provider encrypt all your files while in storage, while in transit, and within the range of 128-bit and 256-bit.
3. Bring Your Own Device
Another one of the rising security issues related to using cloud based management tools is the practice of Bring Your Own Device, or BYOD. This is normally a win-win situation for both employees and company due to the versatility and productivity it provides. However, this also increases risks, since the device is not properly managed by the company. It can also easily be stolen, lost, or misused, which can lead to losing sensitive data.
4. Key Management
Managing cryptographic keys is a huge security risk for any enterprise, which is why key management needs to be done properly. This can be done by making sure the key management process is secured from the start by being inconspicuous, active, and automated.
To avoid security issues related to using cloud based management tools, keys should also be jointly secured.
5. Snooping
Files that are stored in the cloud are among the most susceptible to getting hacked if there are no proper security measures implemented. When they are stored on the internet and transmitted through it, this creates a huge risk as well.
The best form of security for these security issues related to using cloud based management tools is ensuring the encryption of data, which should be transmitted through secure connections only.
6. Cloud Credentials
The last, but certainly not least, of the security issues related to using cloud based management tools is the fact that data is normally stored alongside user data. This can only be accessed by using proper credentials. But these are subject to compromise as well. This is why it is important to encrypt all data within the cloud storage and make sure to have a strong password and proper password management as well.
Also Read,
An Introduction to Cloud Technology and Cloud Security
The 5 Steps to Ensure Cloud Security
Cloud Storage Security Strategy And Risks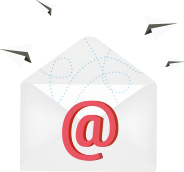 Subscribe to Our Blog
Stay up to date with the latest marketing, sales, and service tips and news.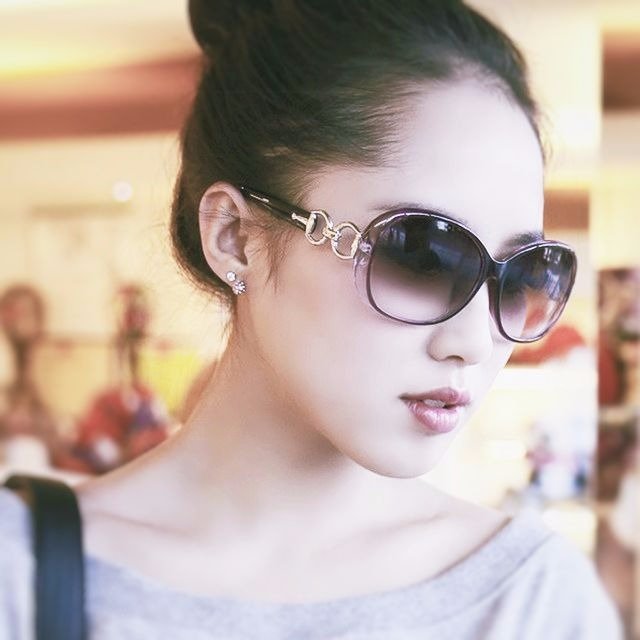 Julia Sowells has been a technology and security professional. For a decade of experience in technology, she has worked on dozens of large-scale enterprise security projects, and even writing technical articles and has worked as a technical editor for Rural Press Magazine. She now lives and works in New York, where she maintains her own consulting firm with her role as security consultant while continuing to write for Hacker Combat in her limited spare time.