Secure Engineering: Why You Need a Dedicated Development Team
So you've got a great idea for an application or software, and you've secured all of the startup money that you need to fund. Now you need to find a developer to turn your dream into a reality. Not so fast, though.
You don't want to pick anybody. When you pick the cheapest and fastest developers, then you can be sure that there will be corners cut. When corners are cut, then the results can be bad. You'll usually have bugs in your beta release, the design will be severely lacking in usability, and you are guaranteed to be opening the door for hackers.
If you want your release to be successful, well-reviewed, and most importantly, secure, then you need to choose a dedicated development team. To get the job done right, you should sift through your options very carefully. You need to evaluate each competitors team, their cybersecurity policies, their mission statement, and their past work. Let's take a look at why all of this is so important.
Put Security First
In today's age, designing software that can withstand cyber attacks is more crucial than ever. This is why finding a software engineering firm with a dedicated security team is vital. When you're comparing the different services, the first thing that you should look for is a dedicated development team that puts security first.
Releasing buggy, unsecure software is the quickest way to lose the faith of the public. If one of your users is compromised and taken advantage of through your app, you can guarantee that they will never use it again. They'll tell all of their friends what happened and maybe even write bad reviews. Few things are worse for your business than developing a reputation for unsecure software.
Who Would Target My App?
Simply put, unethical hackers will target anything for leverage. As cybersecurity measures on major government and medical systems have increased exponentially, the hackers have now targeted an easier prey; small software applications. They know that most of the developers aren't concerned about security, and this is a perfect opportunity for them to exploit data on their users.
For example, this happened to the PlayStation Network not long ago. Hackers found a weak point in the system and used it to gain access to thousands of user profiles. They stole credit card information and personal data.
Look For Professionals
Sometimes the best way to find a dedicated development team is to look for the team who has the most experience and comes recommended the highest. While fledgling developers may offer a huge discount on their work, you can guarantee they don't have an entire department focusing on security. A professional company will have been around for long enough to know all of the ins and outs of protecting your digital real estate.
Cybersecurity is a lot like home security. You never really think about it until you need it. While the chance for a network break-in may be slim, you owe it to yourself and your user base to release software that has security implemented every step of the way.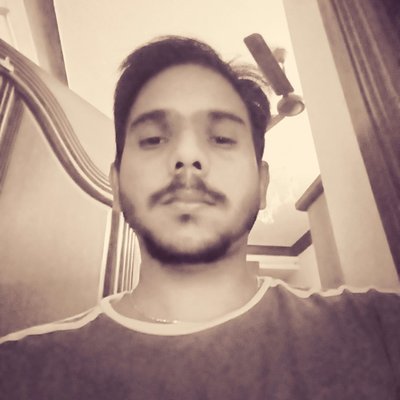 Kevin Jones, Ph.D., is a research associate and a Cyber Security Author with experience in Penetration Testing, Vulnerability Assessments, Monitoring solutions, Surveillance and Offensive technologies etc. Currently, he is a freelance writer on latest security news and other happenings. He has authored numerous articles and exploits which can be found on popular sites like hackercombat.com and others.