RSA Conference 2018: What You Can Expect at This Year's Event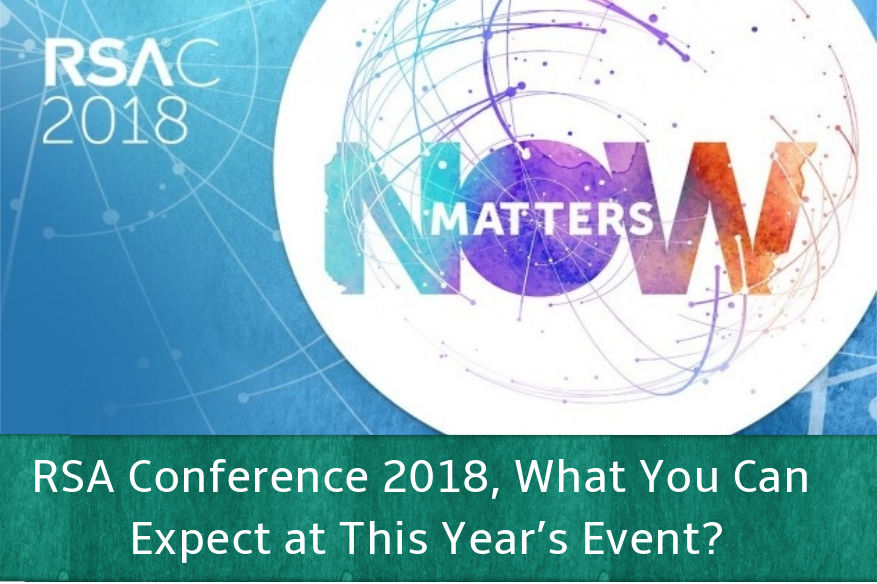 The biggest schmoozefest in the IT security industry – The annual RSA Conference in San Francisco is an event of key trends.
In past years, Fortune has analyzed the titles of scheduled sessions at the event to determine what's hot and what's not. Between 2012 and 2015, for example, "cyber" and "cloud" rose to prominence, signaling the growing acceptance of a buzzy self-descriptor and a new kind of IT landscape, while "crypto" and "commerce," which were top of mind at earlier iterations of the event, fell out of favor.
The the previous years, we have seen our sessions in event determine what is trending and what is not, what is critical and what is not. We have seen how in 2012 and 2015 was the time when all talked about cyber and cloud, showing the never-ending landscape of IT technology. Now this year we have cryptocurrencies and e-commerce related topics to talk about.
As you know every year RSA Conference is built around a theme, which highlights a significant aspect of information security. This year's theme is "Now Matters."
With more than half of the earth population on the Internet, data is spreading at twist speeds. As we turn out to be more subject to the most recent our own lives are getting to be advanced. With that is the inescapable acknowledge that cyber threats are increasingly posing a threat than before, giving cybercriminals more chance to strike
Watch out for the World's best companies in the RSA Conference
1) Avast
The company's threat detection network is among the most advanced in the world, using machine learning and artificial intelligence technologies to detect and stop threats in real time. The global leader in digital security products for businesses and consumers protects over 400 million people online.
Booth:South Expo #429, 17 Apr 2018,  3:30pm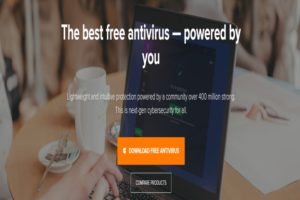 What is new?
It breaks down the sophisticated CCleaner supply-chain malware attack, providing new unpublished findings about the unique stealth, steganography and exfiltration techniques used by the attackers.
Register Now
2) Comodo Group
The company is the global innovator of cyber security solutions protecting critical information across the digital landscape. This is the company with its world's largest certificate authority; Comodo authenticates, validates and secures networks and infrastructures.
Booth:South Expo #541, April 16, 2018 8pm-11pm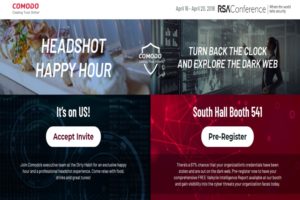 What is new?
Dirty Habit is for an exclusive happy hour and a professional headshot experience.
Pre-register now to have your comprehensive FREE Valkyrie Intelligence Report available at our booth and gain visibility into the cyber threats your organization faces today.
3) IBM Security
Traditional security defenses are no match for today's well-funded attackers, while disruptive technologies, like Cloud and IoT, introduce new vulnerabilities to exploit.
Booth: North Expo #3829, APR 16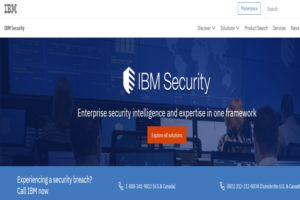 What is new?
AI + Adversary: Countermeasures to Protect Yourself
Security Orchestration and Incident Response experience the IBM Disruption Dome
4) CISCO
Cisco® offers cloud security solutions that help you adopt the cloud with confidence and better manage security for the way the world works today. Cisco Umbrella protects users against threats anywhere they access the Internet and Cisco Cloudlock secures usage of the cloud.
Booth:South Expo #N3515 and S2101, April 18, 9 PM–1 AM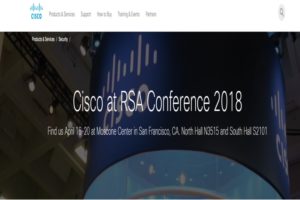 What new?
Securing networks and IT infrastructure is mission-critical for businesses to succeed today and build for tomorrow.
SOC Tour showcasing advanced malware analysis, sandboxing and threat intelligence from Cisco Threat Grid, Cisco Umbrella and Cisco AMP Visibility.
Amazon Web Services and Cisco Stealthwatch Cloud can simplify many of the hardest security problems as workloads, apps and users continue to transition to the public cloud.
5) FireEye
Working as a seamless, scalable extension of customer security operations, FireEye offers a single platform that blends innovative security technologies, nation-state grade threat intelligence and world-renowned Mandiant® consulting.
Booth: North Expo #4135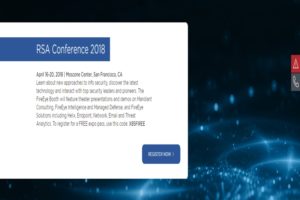 What is New?
Demos on Mandiant Consulting, FireEye Intelligence and Managed Defense, Including Helix, Endpoint, Network, Email and Threat Analytics
6) McAfee
McAfee is the device-to-cloud cybersecurity company. Inspired by the power of working together, McAfee creates business and consumer solutions that make our world a safer place.
Booth: North Expo #3801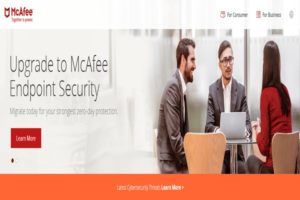 What is New?
McAfee secures their digital lifestyle at home and away. By working with other security players, McAfee is leading the effort to unite against cybercriminals for the benefit of all.
7) ESET
ESET® has been developing industry-leading IT security software and services, enabling businesses and consumers to enjoy safer technology.
Booth: South Expo #1401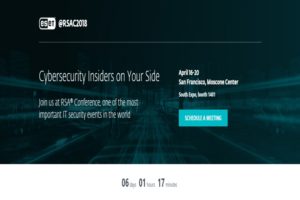 Register Now
8) Symantec
The world's leading cybersecurity company helps organizations, governments and people secure their most important data wherever it lives. The company provides strategic, integrated solutions to defend against sophisticated attacks across endpoints, cloud and infrastructure.
Booth #3901 North Expo April 18th, 10.55 AM – 11.15 PM
What new?
Endpoint Protection:
Symantec Endpoint Protection, SEP Mobile and Data Center Security
Cloud Protection:
Secure Web Gateway, CASB and Fireglass
Information Protection:
Data Leak Prevention, Symantec VIP + Encryption and Email Security cloud.
Threat Protection:
Security Technology and Response (STAR), Cyber Security Services, and Norton Core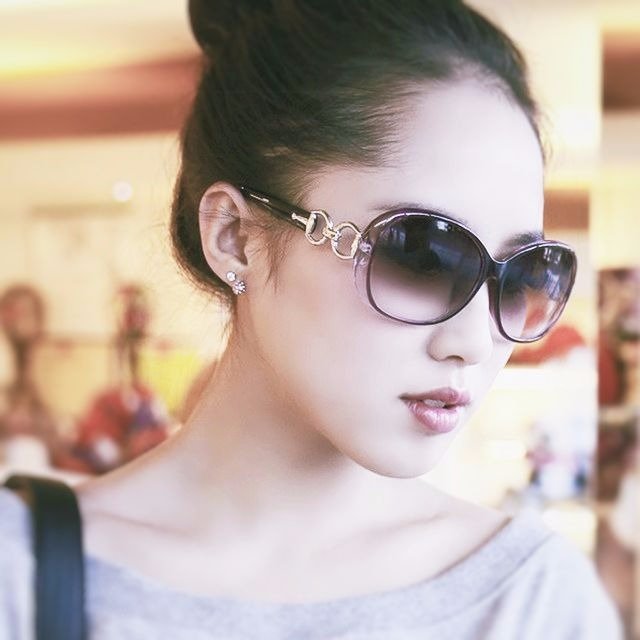 Julia Sowells has been a technology and security professional. For a decade of experience in technology, she has worked on dozens of large-scale enterprise security projects, and even writing technical articles and has worked as a technical editor for Rural Press Magazine. She now lives and works in New York, where she maintains her own consulting firm with her role as security consultant while continuing to write for Hacker Combat in her limited spare time.