Ransomware-How to retrieve data without paying Ransom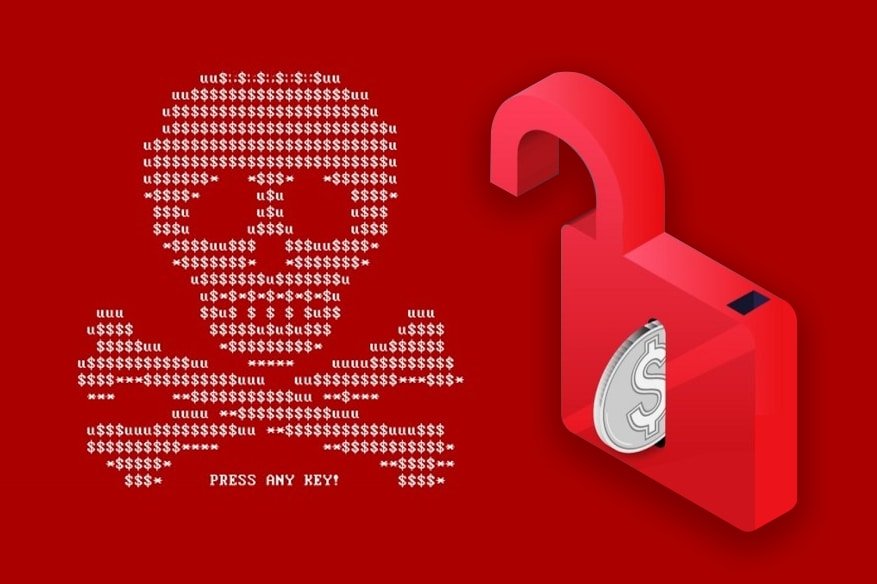 Every company should have a tight security for their IT infrastructure in the first place. It is utmost important to realize that your data is the key to your business, and your customer's trust is what keeps you going. Data leaks breach your breach in customer's confidence as well as vendors. At times the cybercriminals are a one step ahead and that is when you should open your cards smartly.
Hackers sometimes manage to bypass antivirus and anti-ransomware tools, and they are getting bolder. The organization should be ahead of these criminals and develop a defense system in a way that helps you to recover your data.
Putting Prevention First
Unfortunately, many companies don't trust anti-virus software as they think it does not stop threats. On the other side, security experts believe that there will be an increase in the cyber-attack in the coming years starting by the end of 2018. Human errors are the prime thing that keeps the malware and other dubious programs to find a place in your system. So it becomes important for the user to take steps to prevent an incident, and the first step towards it is to keep your system protected.
An organization should keep their IT section secured and focus on to keep the endpoints protected from ransomware attack. They should embrace the best endpoint detection and response technology to know the risk that is coming and get alerts.
Once they have taken all steps and the vulnerabilities are taken care, the companies can then start looking for a different method to contain ransomware attack. According to cyber security experts, the best guard strategy is layered defence. A strong defence against ransomware should have.
An updated anti-malware and antivirus solution that is active,
Prevent your data from access by locking it with anti-data encryptors;
Protect your network from email-borne threats, which is the main source for suspicious links. With anti-spam tools, it will alert you of dubious links and websites
Make it a habit that you store your data with a strong backup, it can be cloud-based or on-site, or any method where you can restore it as and when needed.
Retrieving data without paying Ransom
Talking about retrieving data without paying the ransom. Last month Cisco Talos exposed a weakness in the Thanatos ransomware code. The Cisco blog reads 'Talos is releasing ThanatosDecryptor, a free decryption tool that exploits weaknesses in the design of the file encryption methodology used by Thanatos. This utility can be used by victims to regain access to their data if infected by this ransomware.'
Even you have the decryptors with you, still, the victims are going to find it hard to get the data released, and they may get help from forensic and data recovery companies to help them with additional assistance. This makes anti-virus and anti-data encryptor solution so important.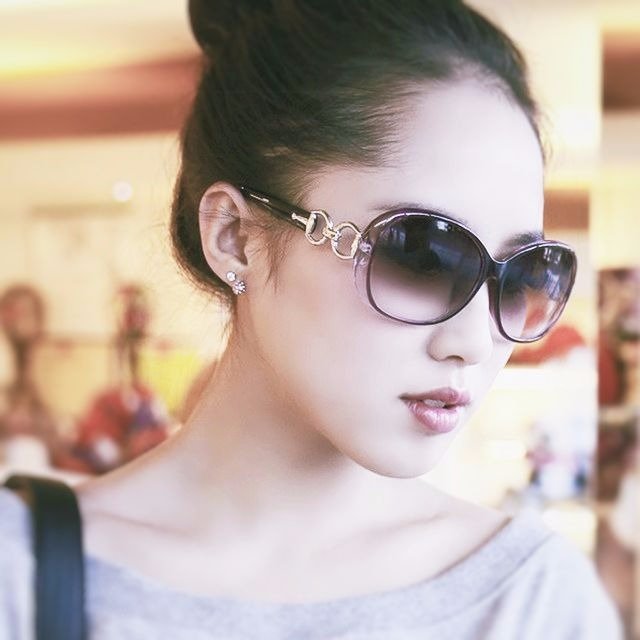 Julia Sowells has been a technology and security professional. For a decade of experience in technology, she has worked on dozens of large-scale enterprise security projects, and even writing technical articles and has worked as a technical editor for Rural Press Magazine. She now lives and works in New York, where she maintains her own consulting firm with her role as security consultant while continuing to write for Hacker Combat in her limited spare time.