Ransomware Hits Port of San Diego
We have always been saying that "Ransomware is here to stay", and they keep reminding us in different ways.
The other day in a press release the Port of San Diego confirmed that it has fallen victim to Ransomware attack, and as a result of which several important computer systems are crippled. The port officials are finding it hard to maintain their daily operations at that time.
The port, established in 1962, is the fourth largest in California and entrusted with not only supervising shipping coming and going but also 34 miles of waterfront. In short, this is not the organization you want the ground to a halt as a result of a ransomware-fueled cyberattack.
The fourth largest port in California, it was not only handling the traffic of the ship but also supervising the 34 miles of waterfront. So, one can imagine the kind of damage it is likely to leave in the course of Ransomware attack.
San Diego CEO Randa Coniglio in a statement said "The Port of San Diego continues to investigate a serious cybersecurity incident that has disrupted the agency's information technology systems, and the Port's investigation so far has determined that ransomware was involved in this attack," read the statement. "Port employees continue to have limited functionality which may have temporary impacts on service to the public, especially in the areas of park permits, public records requests, and business services."
So what exactly happened, what kind of Ransomware attacked their system, was it something similar to what attacked the Port of Barcelona, a few days before this one. The million dollar question, what was the demand of the hackers, like did the asked the ransom in bitcoin?
The port officials have not confirmed any details till yesterday and concluded that the matter is still under investigation. One of the official Castaneda wrote over email "Because of the ongoing investigation, we have to be very careful about what we release and so our statement is all that we can provide at this time."
So, as we said, ransomware is here to stay, and this attack is purely incidental, and it looks like they are casting a wide net targeting potential victims.
A lot of things need clarity and the Port of San Diego itself is not clear what hit them, it will be very difficult to analyze what happened. Till then a lot of questions will remain unanswered.
San Diego CEO further in his statement said that "The team is currently determining the extent and timing of the incident and the amount of damage to information technology resources, and developing a plan for recovery."
In an update, the CEO wrote "We will hopefully have more details soon, but in the meantime, we can all rest easy knowing that at least one of our nation's ports has been vulnerable to ransomware just like your old Windows computer you stubbornly refuse to update.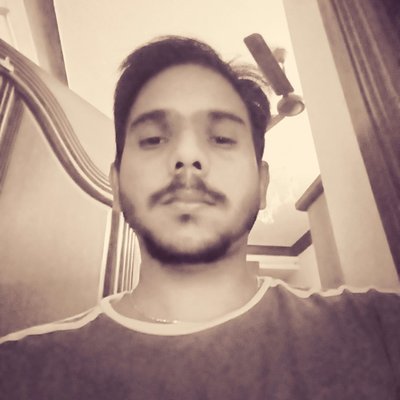 Kevin Jones, Ph.D., is a research associate and a Cyber Security Author with experience in Penetration Testing, Vulnerability Assessments, Monitoring solutions, Surveillance and Offensive technologies etc. Currently, he is a freelance writer on latest security news and other happenings. He has authored numerous articles and exploits which can be found on popular sites like hackercombat.com and others.