Phishing Scams Serious Problem for Canada's Global Affairs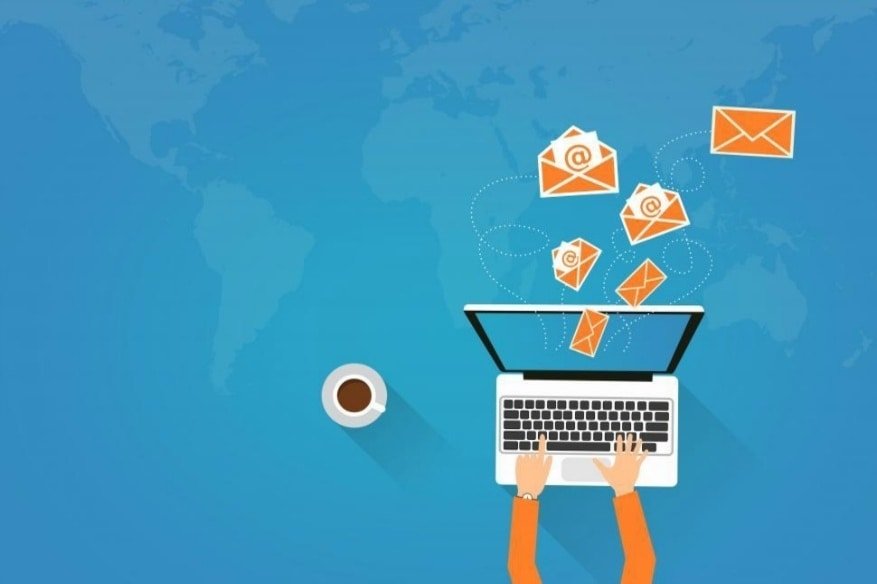 Digital scams, especially phishing scams are reportedly posing a "serious problem" for Canada's Global Affairs Department.
A recent report by The Canadian Press reporter Jim Bronskill states that as per Canada's Global Affairs Department, too many of its employees get deceived by digital scams, which now pose a "serious problem" and could lead to sensitive data ending up in wrong hands.
The Global Affairs Department realizes that increasingly sophisticated phishing campaigns target email, texting and social media accounts and tricks users into revealing their login credentials and other such data. Hence the department intends to hire a company, which would test its employees by sending them phony phishing emails/messages so as to raise awareness and to prevent digital scams. The company is expected to run three tests per fiscal year and then provide the statistical summaries of the test results. The company would prepare reports detailing the aggregate numbers of people who took the clickbait (region-wise, branch-wise and directorate-wise). The data collected by the company would give the Global Affairs Department the statistics that would be needed to evaluate how prepared the department is to face real cyberattacks.
Jim Bronskill reports, "Global Affairs plans to hire a company to test employees with phoney phishing messages to raise awareness and stamp out the electronic scourge…In a tender call Monday, the department said workers who click on tempting but bogus links would be directed to educational resources to help them identify telltale traits of such messages and report them to officials."
He adds, "The move comes as organizations of all kinds become more conscious of threats from cybercriminals and state-sponsored hackers out to make a quick buck or steal valuable secrets."
The Global Affairs Department warns its employees that a successful digital attack could have grave consequences, including loss of information, malware infection and even complete disruption of operations or total shutdown of a government network. Sensitive information falling into wrong hands could jeopardize the physical safety of the department's staff or partners. Hence, through the bid solicitation, the Global Affairs Department asks employees to understand that they have their role to play in preventing phishing scams.
Canada's Global Affairs Department has more than 10,000 employees spread across Canada and 178 missions in over 100 countries; the department provides consular assistance to Canadians and administers many international programs.
Jim Bronskill's report notes, "Four years ago, hackers used emails, malware and password theft to worm their way into National Research Council computers in pursuit of valuable scientific and trade secrets…Government officials took the unusual step of openly blaming the intrusion on a highly sophisticated, Chinese state-sponsored player. Beijing denied involvement, accusing Canada of making irresponsible charges…The Canadian Security Intelligence Service has since warned China and Russia routinely target Canada's classified information and advanced technology as well as its government officials and systems."
The Canadian Press reporter adds, "Federal officials are also wary of foreign attempts to interfere with Canada's democratic institutions and electoral processes"
He also notes that Elections Canada had put out a call last year for a company to run a similar simulated phishing program aiming to create awareness among employees.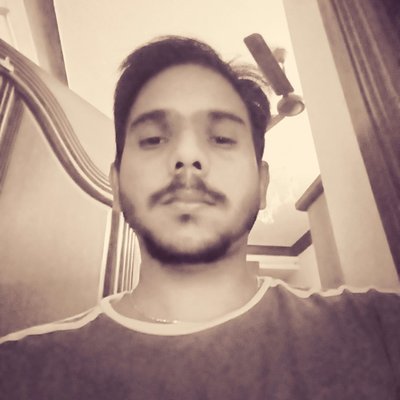 Kevin Jones, Ph.D., is a research associate and a Cyber Security Author with experience in Penetration Testing, Vulnerability Assessments, Monitoring solutions, Surveillance and Offensive technologies etc. Currently, he is a freelance writer on latest security news and other happenings. He has authored numerous articles and exploits which can be found on popular sites like hackercombat.com and others.