Pacemakers Vulnerable to Life-Threatening Cyber Attacks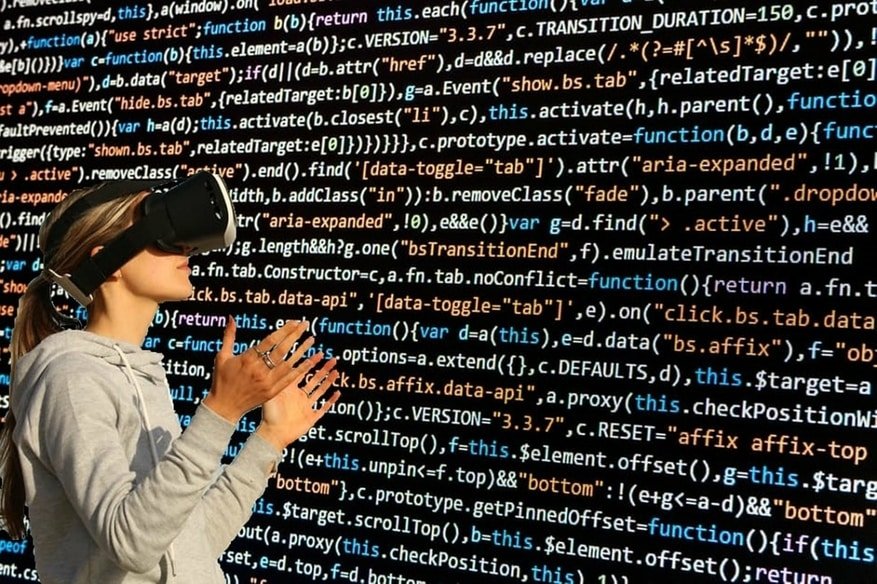 Cyber attacks are everywhere. They can cause companies and individuals to lose money, sensitive information, and more. Now, there's evidence that they may even be able to take lives.
WhiteScope, a security company, has identified tools and control systems used to adjust and monitor pacemakers and other cardiac devices that hackers can exploit. Researchers found that some pacemakers do not authenticate programmers trying to gain access. This poses an obvious threat, as anyone with the proper technology and know-how can gain access to such devices.
In addition, the monitoring system used by doctors to analyze a pacemaker's activity also does not require authentication. This is the case even though the device contains sensitive patient details like names, contact numbers, SSNs, and medical records. Plus, hackers can easily gain remote access to the pacemaker.
Manufacturers' Responsibility
Security researchers constantly warn manufacturers of the vulnerability of their cardiac devices and pacemakers. A report shows that seventeen manufacturers have taken the required steps to safeguard their products. Though there are no recorded instances of a patient dying because of a hack into their pacemaker, manufacturers must be aware of possible threats and cyber-attacks that would breach a patient's data, or even end their life.
Related Blog
Texas Health Says Almost 4,000 Patients Affected by Healthcare Data Breach
BJC Healthcare: Another Healthcare Provider Becomes A Malware Victim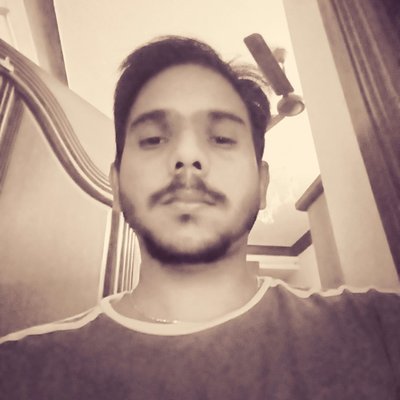 Kevin Jones, Ph.D., is a research associate and a Cyber Security Author with experience in Penetration Testing, Vulnerability Assessments, Monitoring solutions, Surveillance and Offensive technologies etc. Currently, he is a freelance writer on latest security news and other happenings. He has authored numerous articles and exploits which can be found on popular sites like hackercombat.com and others.