Optus Business Funds Cybersecurity Research Center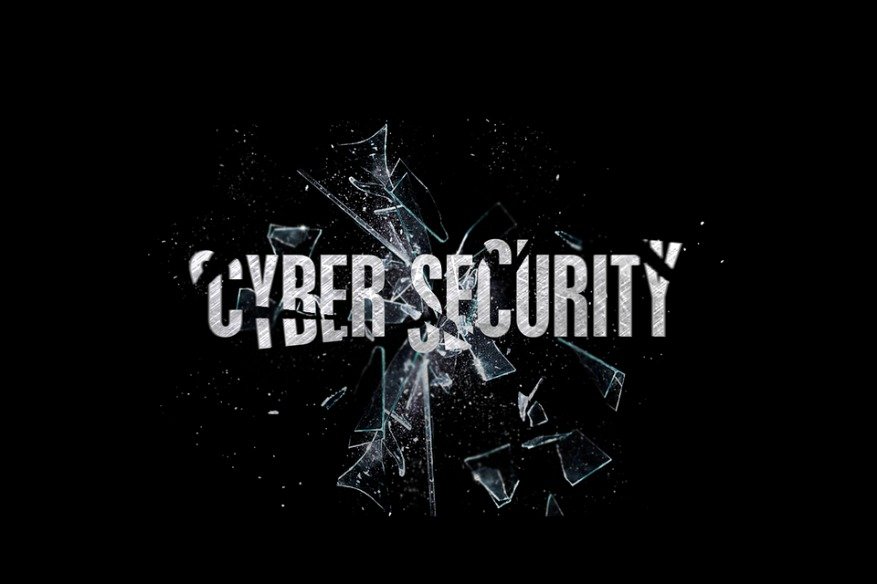 Optus will facilitate funding to the tune of AU$2. 1 million and expertise to Cyber Security Cooperative Research Center for a period of 7-years.
While the Optus will work on developing solutions and providing training it will also provide the CSCRC with cyber security expertise, and help enhance the cyber skills shortage that the country is facing.
Optus Business MD John Paitaridis said."Cybercrime is a persistent and growing threat. By working together, we can build an ecosystem to maintain a resilient, secure, and a trustworthy cyber capability in Australia."
The center has received funding from millions in commitments now, and the latest in the offering is the largest ever since the campaign was started. Now overall invested around AU$240 million in Cyber Security Strategy.
"Optus Business is one of 25 CSCRC industry, research, and government partners who are collectively investing more than AU$89 million to develop Australia's cyber capabilities," Optus added. It added further that "The industry-led CSCRC will initially focus on critical infrastructure security and cybersecurity as a service (CSaaS).
The Telco opened its Advanced Security Operation Center offering managed cybersecurity service to enterprise and government customers. This was alongside Trustwave.
Last year Optus Business added cybersecurity prevention, detection, and monitoring capabilities and managed security services in its portfolio. In addition to this Optus has partnered with La Trobe University in Melbourne to form a cybersecurity degree in order to digitize the University sports park. They initiated a similar project with Macquarie University to provide research and degree program.
David Caspari, VP of Optus Business, said: "Addressing cybersecurity continues to get more complex in the increasingly sophisticated threat landscape; it's a constant challenge for Australian organizations to keep up with the expertise, capabilities, and resources needed to stay ahead of all these threats."
He added "To effectively combat today's cyber threats, we cannot do it alone. Industry, academia, and government must come together to share knowledge, to comprehensively understand our cybersecurity defense in Australia."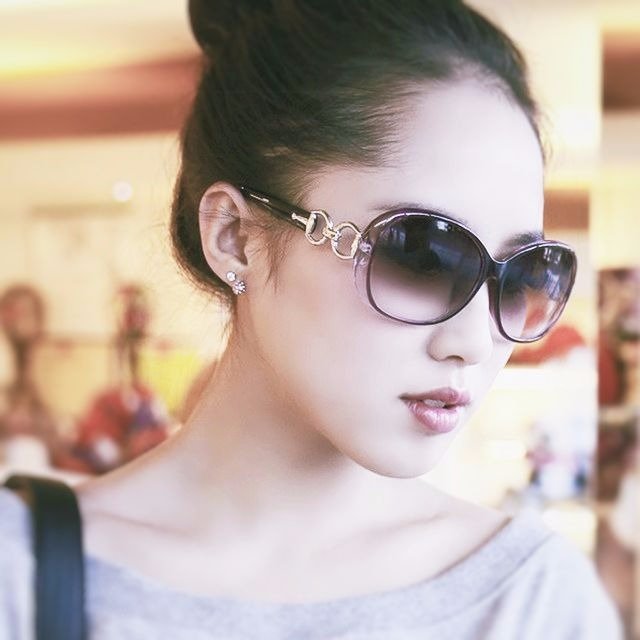 Julia Sowells has been a technology and security professional. For a decade of experience in technology, she has worked on dozens of large-scale enterprise security projects, and even writing technical articles and has worked as a technical editor for Rural Press Magazine. She now lives and works in New York, where she maintains her own consulting firm with her role as security consultant while continuing to write for Hacker Combat in her limited spare time.