One Out Of Every Three Businesses Admit To A Cryptojacking Infection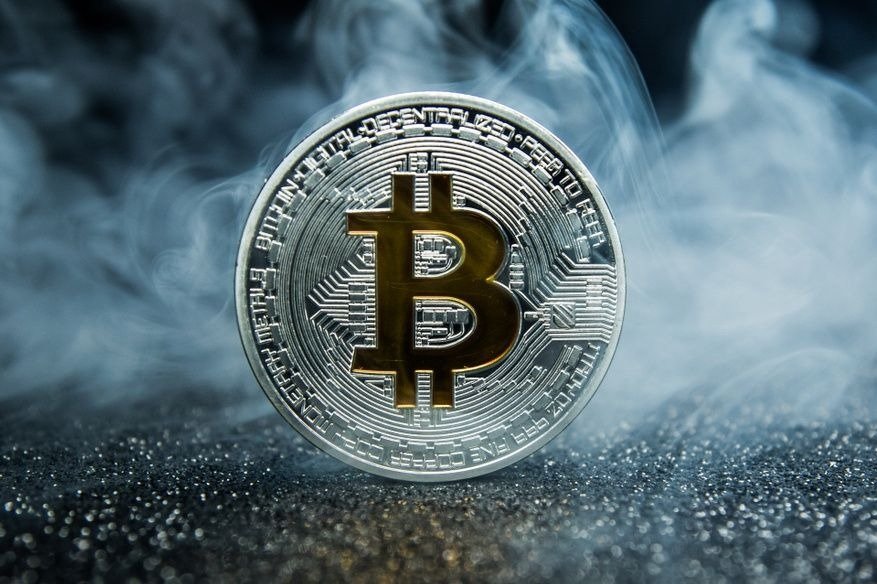 The ripe age has come that the cybercriminals are looking for new ways for more profitable undertakings. Their flagship, ransomware viruses have earned them millions of dollars, but they are too noisy and disruptive. Ransomware needs to announce its existence to the user, in the hope that the user will pay the decryption ransom for their data. With the explosion of the cryptocurrency phenomenon, a new breed of malware has been created to create better profitability margins for the cybercriminals, while the infection remains discrete from the users: cryptocurrency mining malware, also known as cryptojacking.
Citrix Research, in their study, has revealed that a third of the large UK companies were affected by Cryptojaking incidents in July 2018. The survey was participated by 750 British IT leaders, cryptojacking steals processing cycles from workstations, servers, IoT devices and other computing devices in order to collectively mine cryptocurrency. Instead of an elaborate malware with complex functionality, the cybercriminals create and or take-over a legitimate website for it to host cryptojacking virus, which will do hashing attempts in hopes to mine cryptocurrency at the expense of the machine. All of these mining events happen without the users realizing its presence, a stark contrast to ransomwares that by design need to announce its existence to the users. The period of time between infection and eventual detection is wider with cryptojacking malware. Bitcoin and its derivatives are mined using a computing device, but it needs enough time and processing power to do so these days. The longer the detection time, the better chance that the cryptojacking malware will successfully mine virtual coins. The user's hardware produces a lot more heat as the result of infection. It can also have a lesser service life due to cryptocurrency mining malware, as it taxes the system in order to compute hashes of growing complexity.
It is now steadily reaching the epidemic levels that once occupied by the ransomware crisis from last year. The only visible observation that the user can detect from a machine infected by cryptojacking malware is the louder fan, slower performance and time the time needed by the computer to finish a task was longer than before.
Despite the near-epidemic proportions of those machines allegedly take-over by cryptojacking, 20% of the companies covered by the survey admitted there is no business continuity systems implemented in their firms to address such concern. To lessen the instances of attack, let alone a good enough system to prevent further infections, IT teams need to conduct regular capacity audits of workstations and servers. This way, the over excessive use of the CPU/GPU and memory resources can be detected, the good signs that a cryptocurrency mining malware is present.
Of all the firms that were surveyed, 16% have detected cryptojacking malware in slow devices, particularly with IoT (Internet-of-things) and routers, the two platforms that have the least monitoring systems in place to conduct a precise detection. Majority of businesses establishment lacks enough policy and systems for detecting cryptojacking malware, let alone removing them. This is still an evolving story; it may take some time for the antimalware market will find a way to finally nail a coffin on the widespread infection of cryptojacking malware.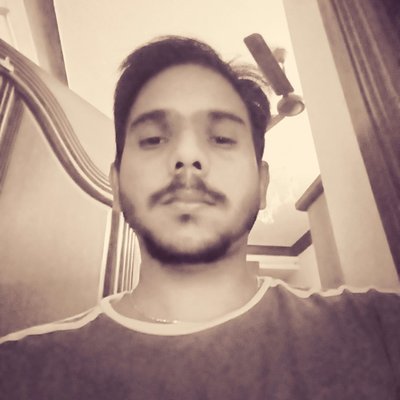 Kevin Jones, Ph.D., is a research associate and a Cyber Security Author with experience in Penetration Testing, Vulnerability Assessments, Monitoring solutions, Surveillance and Offensive technologies etc. Currently, he is a freelance writer on latest security news and other happenings. He has authored numerous articles and exploits which can be found on popular sites like hackercombat.com and others.