Northern Ireland Identified As The Top Hacking Part of the UK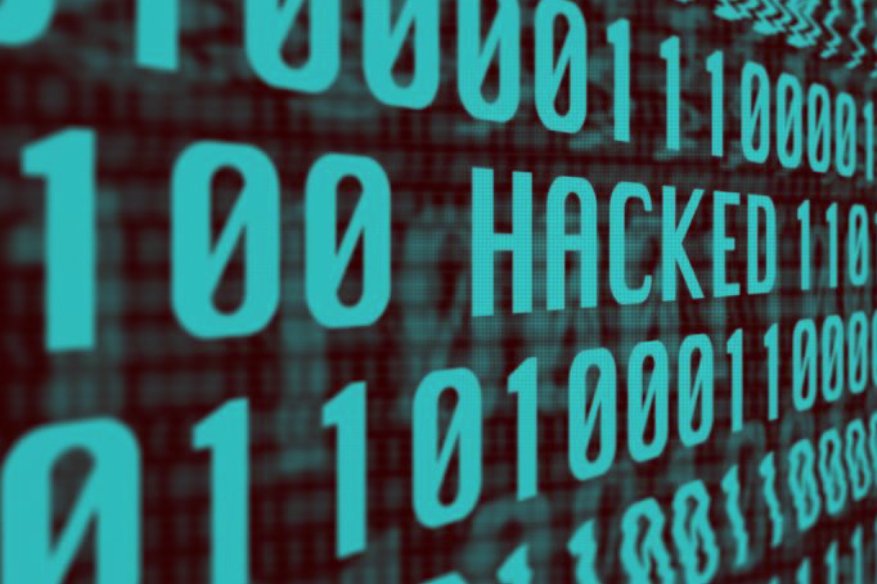 With Black Friday hours away, and according to a new report that shone the spotlight on the most at-risk areas of the work, UK tops as the hacking favorite for criminals.
Surveying 2,000 UK consumers, research from security firm ESET found that 21 percent of Brits have had their online account hacked, this shows how vulnerable they are to cyber threats and how it can affect users everywhere.
The poorest cybersecurity practices can be found in Northern Ireland, and as a result – they're the people who are most likely to get their account hacked and the data stolen or compromised.
According to ESET report, which says Northern Irelanders more than 20 percent acknowledge to having either their email or social media accounts hacked. This makes Northern Ireland at the favorite.
The report also claims that more than half of British individuals clicked on a dubious link that they receive in an email. This result was based on a poll of 2,000 individuals in the UK. Birmingham and Coventry Citizens of being most suave or ignorant to say when it comes to clicking phishing website links, while people in the West Midlands fall victim to fraud.
Men were more likely victims of fraud, with 43 percent admitting to defrauding, compared to 35 percent of women.
"Email scams are only growing in frequency and it is becoming much harder to spot the 'good' from the bad' as criminals become more sophisticated in their art of deception," says Jake Moore, the cybersecurity expert at ESET UK.
A piece of advice to all the individuals out there on a great day. Keep a tab on your online business, and be careful and double check what you open and click that lands in your inbox. Never click or open an email attachment that comes from strangers, or even from friends who you aren't expecting anything. Ask yourself why they would send you something now, before you click on it,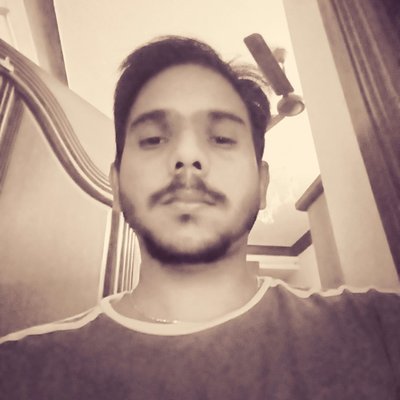 Kevin Jones, Ph.D., is a research associate and a Cyber Security Author with experience in Penetration Testing, Vulnerability Assessments, Monitoring solutions, Surveillance and Offensive technologies etc. Currently, he is a freelance writer on latest security news and other happenings. He has authored numerous articles and exploits which can be found on popular sites like hackercombat.com and others.