NHS Cyber Attack Issued By Someone Fluent In Mandarin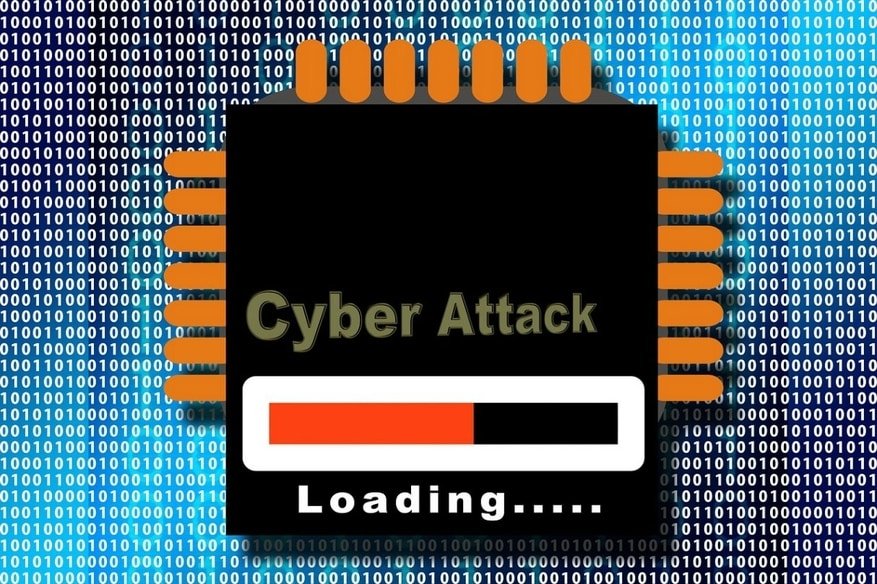 A recent cyber-attack that crippled some of the world's most critical computer networks might have originated in China. The ransomware attack infects a user's computer via a malicious email—similar to a phishing attack. The attack affected 300,000 computers in 150 countries.
A new analysis relating to the cyber attack suggests that it might have come from China, or at least have been issued by someone fluent in Mandarin. Experts came to this concluding after discovering that the only grammatically correct version of the malware was the Chinese version. The other versions appear to have been machine-translated from that version.
Alan Woodward, a cyber-security expert from the University of Surrey, said that the English and Chinese versions of the hacking tool appeared to be technically correct. He suggested that a person proficient in these languages must be the attacker.
Earlier, experts and officials accused cyber-attackers from North Korea of being responsible for the attack. The FBI, the UK's National Crime Agency, and Europol leveled this allegation.
Woodward also said that attackers turned off the malware's control system, and never tried to retrieve ransom funds paid in Bitcoin. This might mean that they're keeping a low profile, he added.
Related Blog 
Cybersecurity at NHS failed, admits officials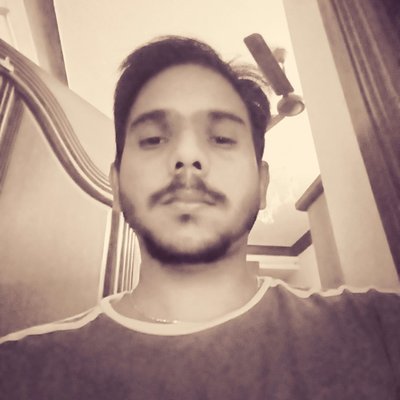 Kevin Jones, Ph.D., is a research associate and a Cyber Security Author with experience in Penetration Testing, Vulnerability Assessments, Monitoring solutions, Surveillance and Offensive technologies etc. Currently, he is a freelance writer on latest security news and other happenings. He has authored numerous articles and exploits which can be found on popular sites like hackercombat.com and others.