New Privacy Extension and App from DuckDuckGo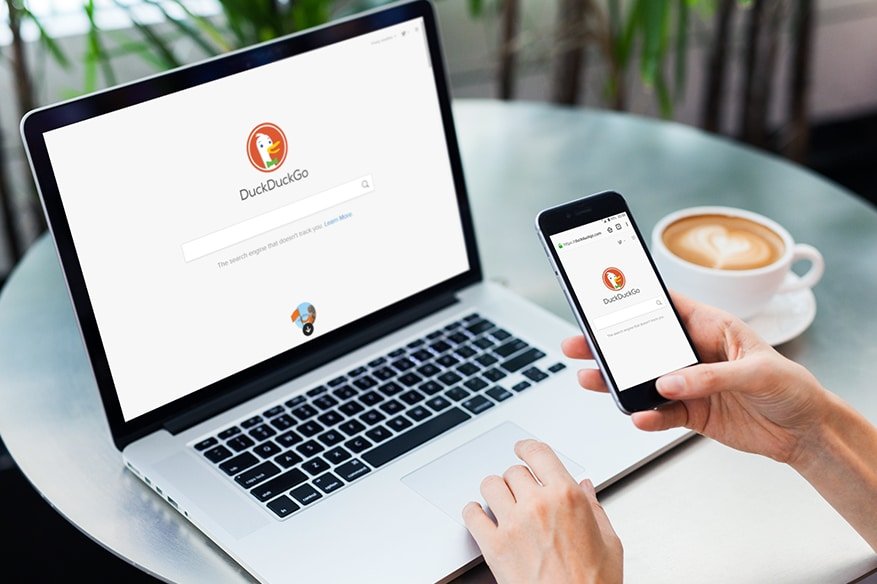 It was quite recently that DuckDuckGo, the company that provides the DuckDuckGo search engine (which emphasizes on protecting users' privacy) came up with a new privacy extension and app.
Information security website Help Net Security had reported in January- "DuckDuckGo, the company behind the eponymous privacy-minded Internet search engine, has announced a new browser extension and mobile app: DuckDuckGo Privacy Essentials."
DuckDuckGo Privacy Essentials does some very notable things; these include:
Making DuckDuckGo the default search engine (an optional feature that can be switched off).
Forcing websites to provide users with an HTTPS version, if available.
Blocking all hidden, third-party trackers that can be found; providing users a list of such trackers.
Providing info about websites' terms of service and privacy policies.
Of these, the last one is provided based on the scores and analysis results by the ToS;DR (Terms of Service Didn't Read) service. Unfortunately, the results, as of now, might be incomplete and outdated. DuckDuckGo is currently working with ToS;DR as regards rating and labeling as many websites as possible.
DuckDuckGo Privacy Essentials would aim at helping users see which websites track them and how the tracking is done. It also tells them as to which websites care about user privacy.
Help Net Security had quoted DuckDuckGo founder Gabriel Weinberg as saying, "Once you start using the new app and browser extension, you'll quickly notice something: hardly any website currently gets an 'A' on privacy. That's because hardly any website out there truly prioritizes your privacy…As more people start taking their privacy back online, the companies who make money off our personal information will be put on more notice, and we'll collectively raise the Internet's privacy grade, ending the widespread use of invasive tracking".
DuckDuckGo's new extension and app, which are open source (code is available on GitHub) are available for Chrome, Firefox, Safari, Android, and iOS, and Android.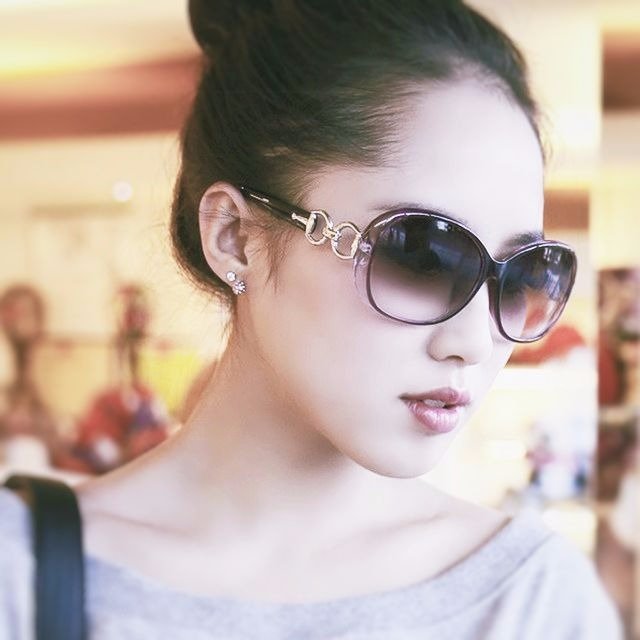 Julia Sowells has been a technology and security professional. For a decade of experience in technology, she has worked on dozens of large-scale enterprise security projects, and even writing technical articles and has worked as a technical editor for Rural Press Magazine. She now lives and works in New York, where she maintains her own consulting firm with her role as security consultant while continuing to write for Hacker Combat in her limited spare time.