Watch out… ClipboardWalletHijacker Malware Is On A Roll!
A new malware aiming to steal cryptocurrencies was discovered by the IT security researchers 360 Security Center. They termed it ClipboardWalletHijacker, the malware is attacking Windows-based devices and nearly 300,000 devices have been infected.
The researchers found that the malware literally hijacks the victim's computer's clipboard to track Bitcoin and Ethereum wallet address. This is then replaced with the victim addresses, allowing the hackers to redirect the cryptocurrency to the hacker's wallet.
Activities in Hacker's Ethereum Account
LHN decided to assess the present situation of hackers' addresses. So, they looked over the Ethereum wallet first and found hacker's Ethereum address 0x001D3416DA40338fAf9E772388A93fAF5059bFd5. The status appeared similar to what 360 Security Center reported earlier, that is, 46 transactions with 0.078581978774772424 ETH worth $39.44.
Next, they decided to find the status of the Bitcoin wallets of hackers, and found a total of 6 successful transactions from both the addresses earning up to $500. However, the researchers also noted a total of 9 transactions, earning about 0.1248352 BTC (worth $800 approx.).
Although the hacker earned a total amount of nearly $839 approx you cannot ignore this virus because this is the initial stage. The hacker might be playing it to the gallery and may want to go slow and steady for the time being, and may be eyeing for long-term profit. So, it needs to know that you update all your antivirus to keep such malware at bay.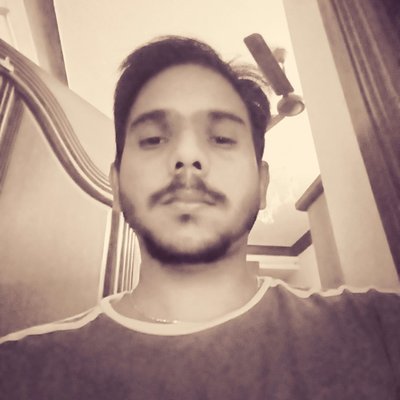 Kevin Jones, Ph.D., is a research associate and a Cyber Security Author with experience in Penetration Testing, Vulnerability Assessments, Monitoring solutions, Surveillance and Offensive technologies etc. Currently, he is a freelance writer on latest security news and other happenings. He has authored numerous articles and exploits which can be found on popular sites like hackercombat.com and others.