Musical.ly Merges with Sister App TikTok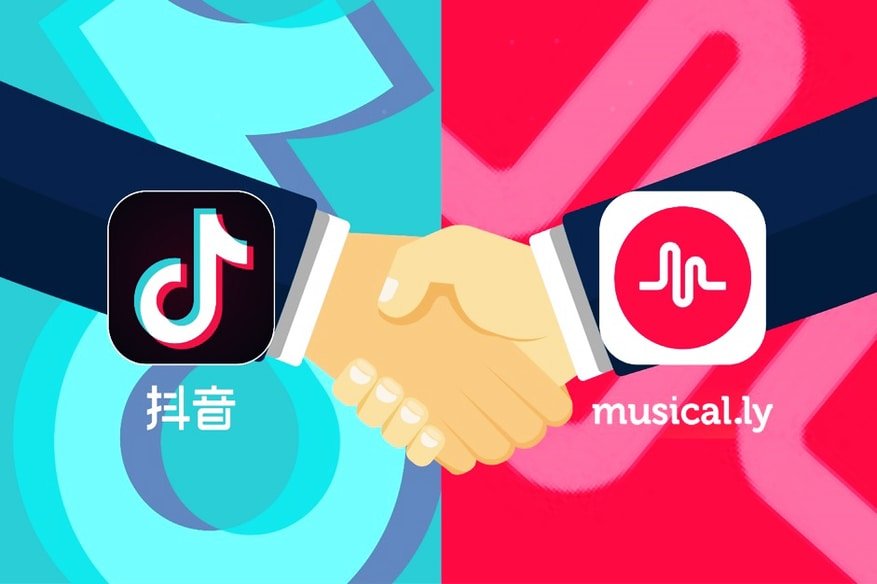 Popular video sharing app TikTok has finally absorbed sister app Musical.ly. TikTok's parent company Bytedance acquired Musical.ly in 2017 for a deal reportedly worth around $1 Billion.
Both TikTok and Musical.ly have hundreds of million active users worldwide. The popularity of the apps popularity lead social media giant Facebook to developed a similar app hat they tested to users a few weeks ago.
But despite TikTok's current popularity, cybersecurity experts have criticized it for its lack of privacy settings. TikTok tried to resolve these issues by enhancing user's privacy and messaging controls on the app.
But lack of privacy or security settings is not isolated with TikTok only. Without enough knowledge about mobile security, smartphone users are prone to be compromised by an online threat, regardless whether it's caused by a bug in the app or a hacker that inflicted an app that you are using.
Here are some tips to protect smartphone from potentially malicious apps.
How to Protect your Smartphone from Malicious Apps:
Research the about App
Well, we can't deny that most, if not all, are guilty with this. When see a seemingly great application on the Apple App Store or Google Play Store without even bothering doing a small background checking about the app.
Researching about difficult at all and can only take up to a few minutes. A simple way is read about the user's review and its product ratings. Another thing you can do is to try to do a Google search about the product or its developer. If only a few results or a negative review about the app was displayed, then maybe it's time for you to look for an alternative.
ONLY Download Apps from Reputable Sources
It is a MUST that when downloading a software, stick with your phone's official application store. If you're Android user, the download apps from the Google Play Store. If you're an iPhone user, then use only the Apple App Store. But if you can't really help it, at least try to download from another reputable source, perhaps the app's developer.
If you browse the web, you will be able to find of other websites that allow you to download app installer files. Some users choose this method to download for free paid applications and games. But the apps that you can download from these sources may be compromised which can cause danger to your phone and its file when installed.
Install a Mobile Security App
A mobiles security app will be your extra layer of defense against malicious applications that can inflict attacks to your phone and put your device's cybersecurity at risk. This app will be able to monitor the current status of your phone's cybersecurity and immediately alert you when a potential threat has been detected. You can also do regularly scanning of your phone's entire memory drive to discover apps that can contain malicious components. Also, there mobile security apps that scan app before being completely installed in your device.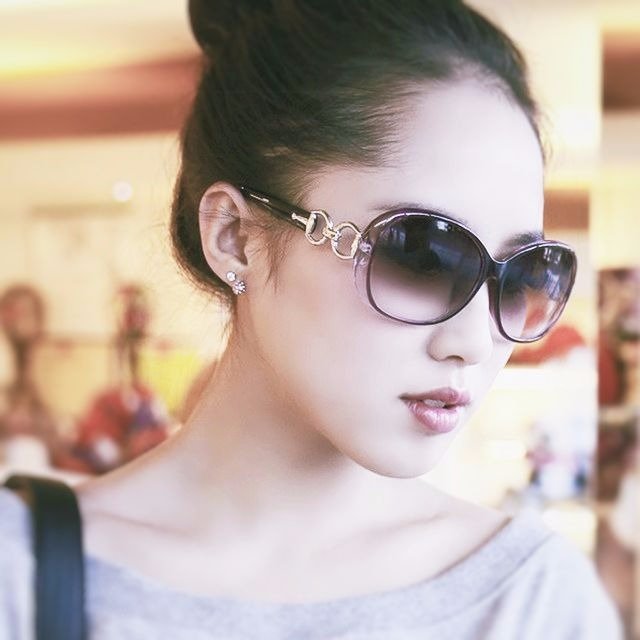 Julia Sowells has been a technology and security professional. For a decade of experience in technology, she has worked on dozens of large-scale enterprise security projects, and even writing technical articles and has worked as a technical editor for Rural Press Magazine. She now lives and works in New York, where she maintains her own consulting firm with her role as security consultant while continuing to write for Hacker Combat in her limited spare time.