Musgrave Group hit by a Cyber Attack
Musgrave, the Irish retail group is the latest victim of the recent cyber attack. The group has confirmed that it was subject to attack, which has impacted its Centra, SuperValu and Daybreak stores.
And it is feared that two-thirds of all economic crimes suffered by Irish businesses will be cyber-related by 2019.
Looks like a majority of financial crimes in Ireland will be related to the cyber attack by 2019.
Musgrave found a malicious software that was trying to extract debit and credit card numbers and expiry date, but they didn't touch customer's name, Pin or CVV number.
"As this incident is now being investigated by A Garda Síochána, we would not speculate about the origin of the incident," a Musgrave spokesman told Fora.
There is no concrete report that any data has been stolen, Musgrave has requested its customer to check their bank account and statement to see if any transaction happened without their knowledge.
The company said it is working with a cyber breach response consultancy and has followed "all appropriate steps" such as installing technical fixes to its system and notifying relevant stakeholders.
Taking into account how many high profile banks and business houses in Irish have come under cyber attack, one cannot confirm if this Musgrave was just a fluke. An attack on Meath County Council in Ireland last years is suspected to be carried by the North Korean regime.
According to reports from Lloyd's of London 'A serious, global cyber-attack could result in damages of $121bn (€102bn) in economic losses, it said the figure was on par with a natural disaster like Hurricane Katrina in 2005.
Despite all this attack, it looks like the Irish business owners are not adequately prepared to face or counter cyber attack. Paolo Perfetti, chief information, and technology officer at eir said: "The truth is that cyber-security is a people issue, a technology issue, and a budget issue".
Perfetti further added "Cyber-security is a challenge for businesses at every level. We live in an increasingly networked world and cyber-criminals don't limit themselves by geography. Borders have no meaning for this type of crime and networks are often vulnerable. But this doesn't mean that Irish companies should panic".
Related Blog:
https://hackercombat.com/uk-businesses-reportedly-exposed-600-cyber-attacks-per-day-q3/
https://hackercombat.com/wannacry-biggest-test-of-the-year-says-uks-national-cyber-security-centre/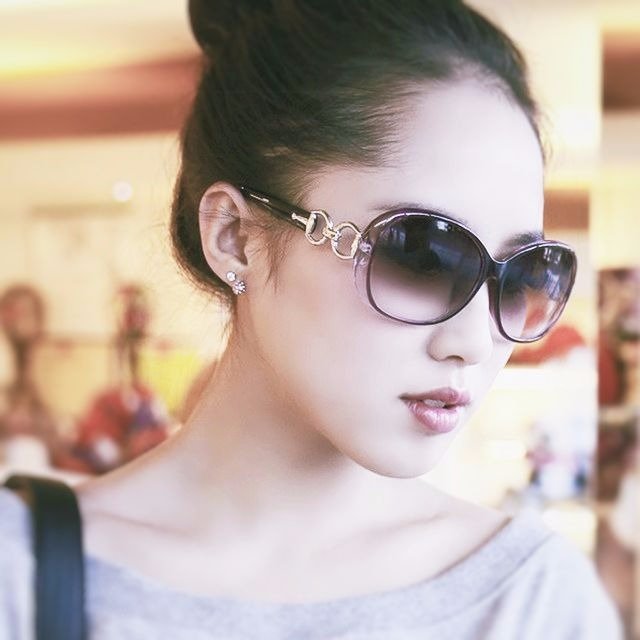 Julia Sowells has been a technology and security professional. For a decade of experience in technology, she has worked on dozens of large-scale enterprise security projects, and even writing technical articles and has worked as a technical editor for Rural Press Magazine. She now lives and works in New York, where she maintains her own consulting firm with her role as security consultant while continuing to write for Hacker Combat in her limited spare time.