Melbourne-Based Microsoft Partner Suffers Ransomware Attack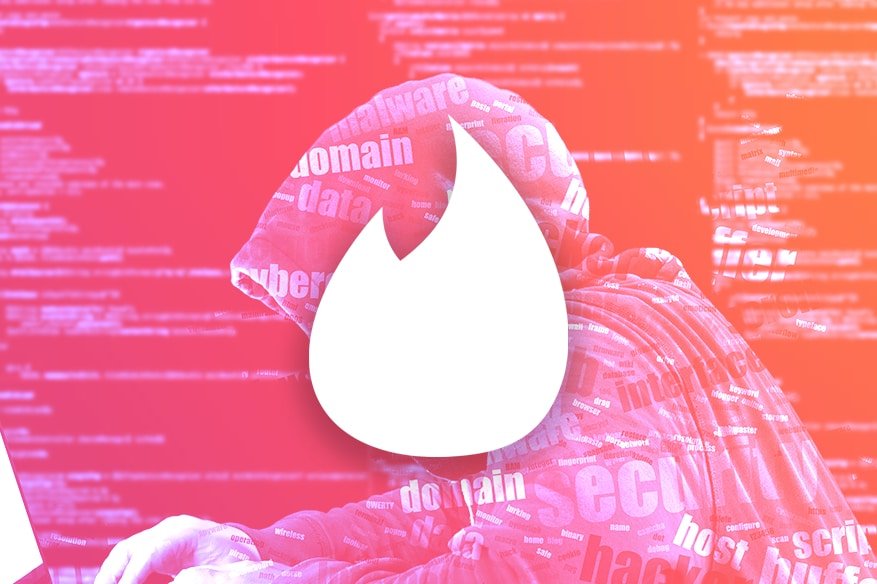 The Melbourne-based Microsoft partner Software Objectives has suffered a hack; a ransomware has hit systems at the company, thereby causing a data breach.
News reports say that Software Objectives, which is basically a custom software and solutions development consultancy firm, has been hacked and has also been "blackmailed" by scammers. It's reported that the ransomware campaign managed to make its way past the digital defences at the company via a dodgy email, as is the case with most such attacks.
Australian news portal ARN quotes Software Objectives' CEO and development manager Geoff Schaller, who says that most likely one of the developers in the company had unwittingly opened an attachment or clicked on a link in an email that had looked innocuous. ARN quotes Schaller as saying- "And that way it gets past any firewall or any anti-virus, because you're allowing something to execute, you're giving permission to execute. It requires vigilance, unfortunately."
The malware that impacted systems at Software Objectives was the Gandcrab version three ransomware, which is a relatively new variant of the Grandcrab ransomware. The ransomware infected the systems and before anyone could do anything about it, data pertaining to some clients of the company reportedly got corrupted.
ARN reports- "According to Schaller, some of the company's clients' data was corrupted before he and the Software Objectives team was able to halt the spread of the Gandcrab version three ransomware – a relatively new variant – into its various physical and virtual machines."
As per reports, Software Objectives now seeks to help its clients retrieve the data or rebuild the same, trying to get things back on track for the clients.
It's speculated that the hackers had demanded a ransom from the company. ARN reports – "ARN understands that the scammers behind the ransomware exploit demanded payment in bitcoin and at least one other form of cryptocurrency…While Schaller was not able to put a dollar value on the payment demands, Gandcrab perpetrators have been known to ask for ransoms of between hundreds and hundreds of thousands of dollars in DASH cryptocurrency, according to a report by media outlet The Register early this year."
On the one hand, Software Objectives is trying to retrieve the data for its clients while on the other hand Geoff Schaller and his team are also focused on adopting new methods to ensure that they are protected from such other attacks in the future.
ARN quotes Schaller in this context as well- "We have to do things like geo-redundant back-ups now, not just the back-ups we had. It will change the way we do things." He further says- "I never thought that that degree of protection was necessary, but as the organisation gets bigger, you get more and more people, the slip-ups are going to happen. I don't know that you can prevent it. You've just got to be able to mitigate it."