Malware Outbreak that caused delays and loss for TSMC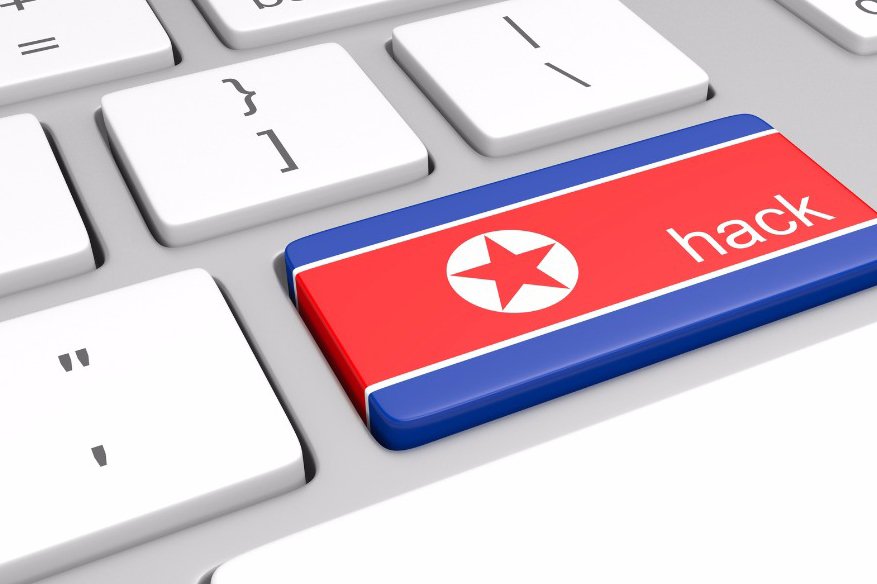 TSMC declared for the current week that it endured a PC malware, putting them down and out of business for 3-days while their system was back to life. This has resulted that the fab expects certain shipment delays and extra charges. In particular, as a result of the interruptions and costs, the organization's Q3 income and margin will be 2% to 1% less than what was foreseen. TSMC later elucidated that the breach was caused when the overlooked few things during the installation of software.
What was the deal? 
TSMC's workforce installed another software for the device after they had set up another assembling tool on August 3. The machine was not confined and to be malware-free when it was connected to the TSMC's system. It looks like the malware-infected machine to TSMC's production network allowed the malware to rapidly spread and infect the computers, and other computerized materials taking care of frameworks over TSMC's fabs.
As per the chip maker, the malware was a variation of the WannaCry ransomware- cryptoworm. WannaCry, however, is over and it;s a year old now, but it can still incur damage to any unpatched systems, which is the thing that occurred here: the malware-tainted Windows 7-based machines "without the patched software for their instrument robotic interface." As an outcome, the affected gear either smashed or rebooted consistently, basically being inoperable.
TSMC has been saying that not all of their automated machines were affected, and that level the infection differed as claimed by fab. The organization needed to close down compromised hardware and apply patches. By 2 PM Taiwan time on Monday, 80% of the affected system was recovered and TSMC said that it would patch every one of them by Tuesday.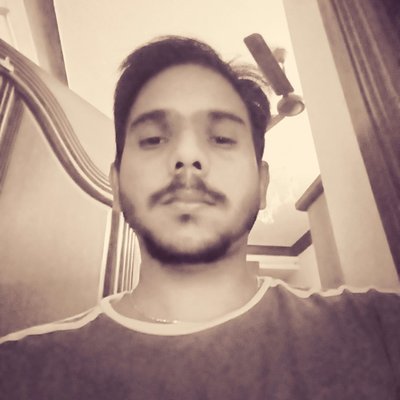 Kevin Jones, Ph.D., is a research associate and a Cyber Security Author with experience in Penetration Testing, Vulnerability Assessments, Monitoring solutions, Surveillance and Offensive technologies etc. Currently, he is a freelance writer on latest security news and other happenings. He has authored numerous articles and exploits which can be found on popular sites like hackercombat.com and others.