Malware Attack Shuts Down Columbia State Community College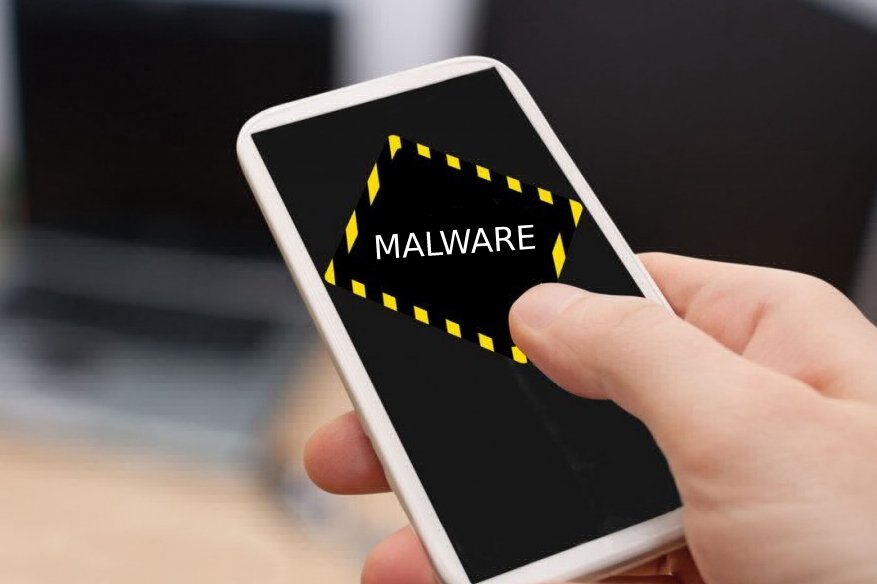 Five campuses of the Columbia State Community College were forced to shut down for two days following a malware attack.
The issues reportedly happened after an employee opened an email with a malicious attachment on February 13. The virus spread to the college's communication network, following which classes on all campuses were forced to shut down for two days.
The Columbia Daily Herald had reported on Feb 26, 2019 that following the malware attack Columbia State Community College campuses in Columbia, Franklin, Lewisburg, Lawrencburg and Clifton closed on Monday and Tuesday, to be reopened Wednesday.
Though initially after the malicious attachment was opened, the IT folks at Columbia State thought the issue had been contained, it later spread and systems became quirky. It was following this that the decision to shut down the campuses for two days was taken, to ensure that there was proper remediation.
The Columbia Daily Herald report clarifies, "None of the state's other 13 community colleges or 27 colleges of applied technology were targeted, Tennessee Board of Regents Director of Communications Richard Locker said. None have been closed in the past because of cyber attacks."
The report also quotes Richard Locker as saying, "This is the most serious thing that I am aware of."
The President of the Columbia State Community College Dr. Janet F. Smith has reportedly clarified that no student data has been compromised.
Though the officials are not sure as to what kind of virus it was, it's reported that the virus continued to morph after being opened and was found hard to eradicate.
When students returned on Wednesday, they reportedly didn't have access to campus WiFi but were instead allowed to access college email through their own devices and personal WiFi.
The Columbia Daily Herald quotes President Dr. Janet F. Smith as saying, "Some students will be taking midterms, so we will have to make accommodations about that. For some, it may be more challenging than others."
The campus closing got many students confused as they were unaware of the cyberattack and they had to keep guessing as to what was going on. It was on Tuesday afternoon that the students were sent an email about the situation. The email clarified that the information technology department was working tirelessly around the clock in collaboration with expert consultants to eradicate the virus and to protect sensitive data.
Related Blogs:
Malware Attack Using Google Cloud Computing Platform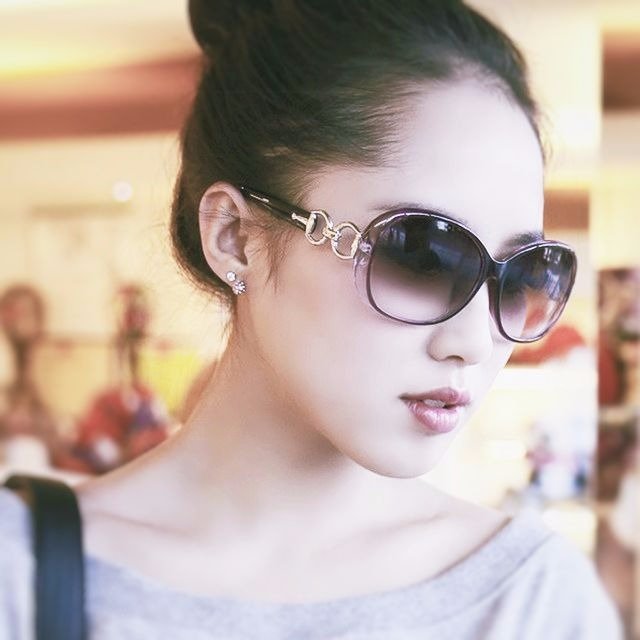 Julia Sowells has been a technology and security professional. For a decade of experience in technology, she has worked on dozens of large-scale enterprise security projects, and even writing technical articles and has worked as a technical editor for Rural Press Magazine. She now lives and works in New York, where she maintains her own consulting firm with her role as security consultant while continuing to write for Hacker Combat in her limited spare time.